At the start of this term, Anjelina was asked to join the New Zealand U17 National Team in a training camp. Anjelina, part of our ASPIRE Football program, was identified by National coaches and invited to join the week-long training camp in preparation for the upcoming U17 World Cup qualifiers later in the year.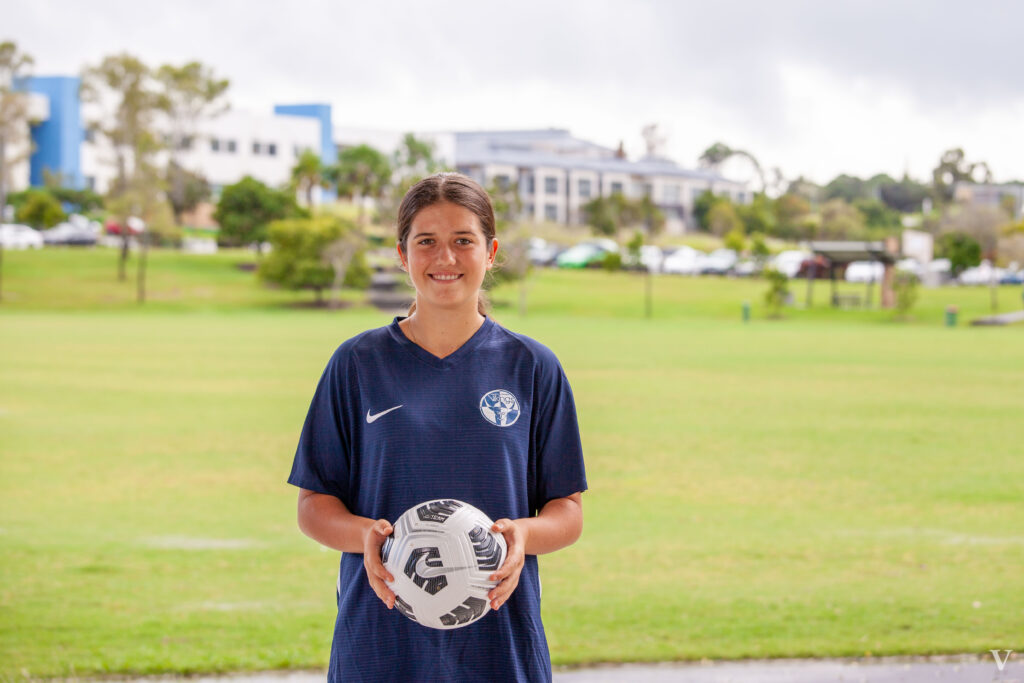 Anjelina returned from the week-long camp with a grin from ear to ear, and when asked about it, she said, "The level of professionalism and knowledge from the coaches and the other players was amazing". Anjelina has also recently returned from the state titles, where she was selected to represent Queensland in the Under 19 team.
She has returned with an ongoing training program and has been excited by this. Training will be hard but is designed to make sure that she can take that next step and become a regular in the National team.
We wish Anjelina all the very best on her journey and can't wait to see her run out for the National team soon.