 One of the largest nighttime events in Varsity College's history will usher in the 'Year of the Tiger' in 2022....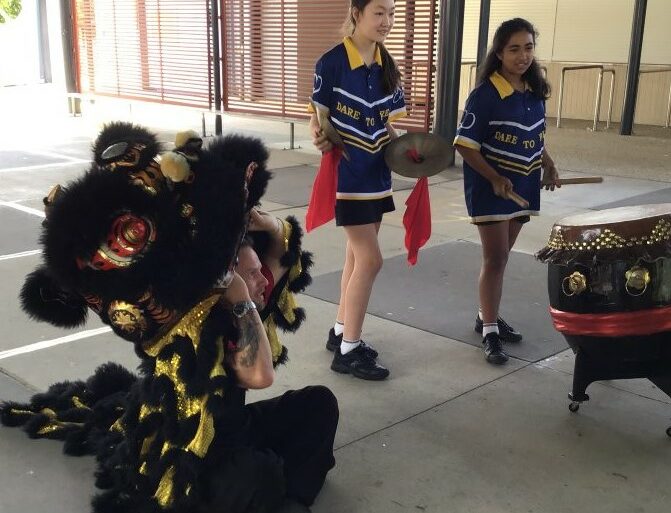 This semester Primary Chinese Aspire students participated in a Lion Dancing & Kungfu session with Mantis Kungfu Academy Master Damien. The Chinese drumming made our school come alive with sound & the lessons were filled with learning through movement! In Term 4, visiting Tongxin Chinese school Master Artist taught specialist...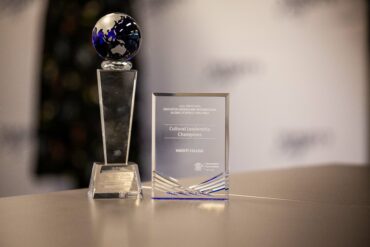 Last month we shared with you the fantastic work a group students from our STEM Global Programs Project, who were...
STEM Coordinator Sally Davis and a group of her students participated in Education Queensland International's inaugural Global Schools Challenge, which...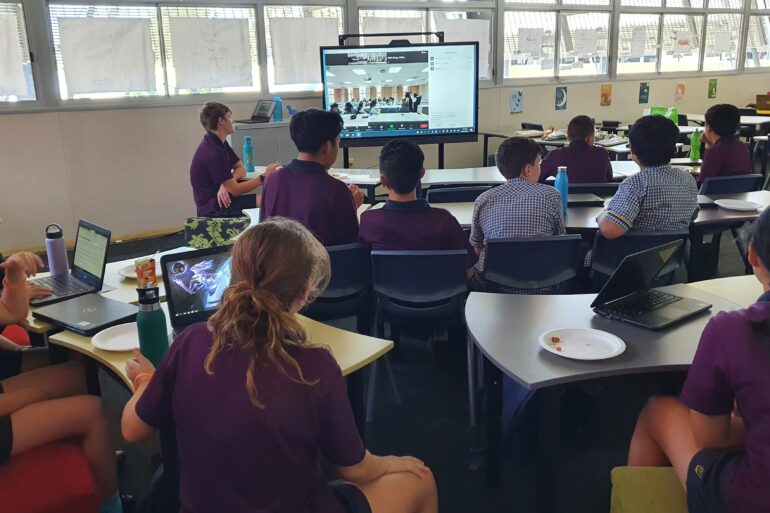 The Education Queensland International (EQI) Global Schools Challenge (GSC) is a virtual challenge held in March 2021 for overseas schools and QLD Government schools to collaborate through online project-based learning and compete against other participating teams. The EQI Global Schools Challenge focusses on developing globally minded students through active engagement...
How good does this look?! Our brand new Primary Campus Chinese Garden is officially open! Thanks again to our talented...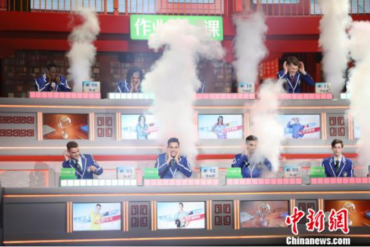 Tyler Parker is a former Chinese Immersion student of Varsity College who graduated in 2013 and continued studying Chinese at...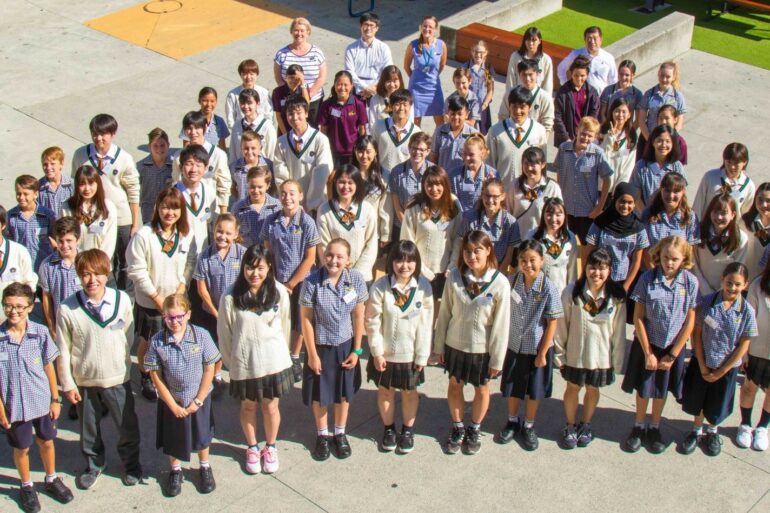 Varsity College hosted Meiji Gakuin Senior High School (for the third year) last week. Executive Principal, Mrs Sharon Schultz met with the two English teachers, Mr Kazunari Taura and Mr Motoyuki Tzuneizumi, as well as attending our farewell ceremony. Our buddies were a selection of Years 7 and 8 students;...