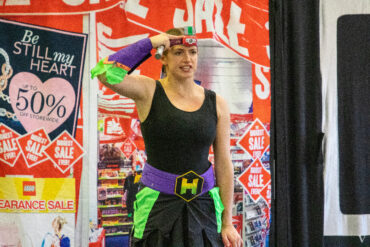 As part of our ongoing commitment to the wellbeing and engagement of students, Varsity College hosted Brainstorm Productions presenting 'The H...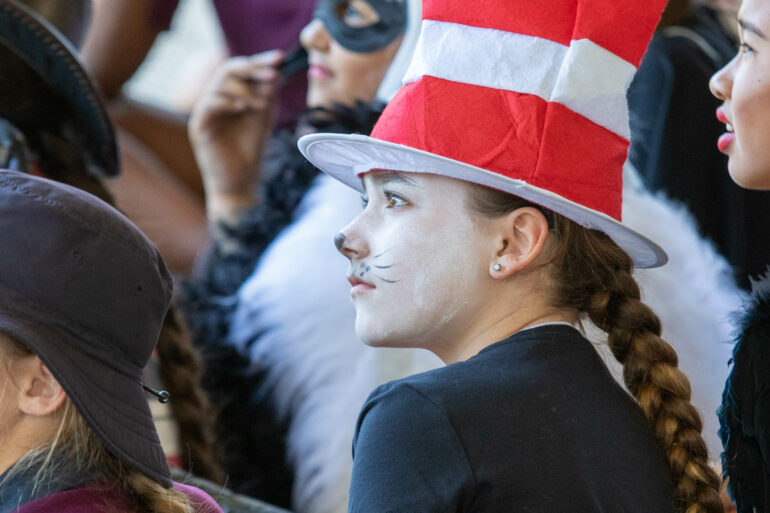 Today our Primary Campus got together to celebrate the return of Book Week, with the extremely popular Book Character Parade! Students from all grades had the chance to dress up and showcase their favourite characters. We saw so many amazing costumes, which made it difficult to give away prizes for...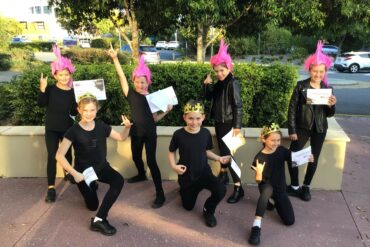 Congratulations to our Grade 4 Aspire Drama students! This week they rocked their first ever performance poetry, "Rapunzel", at the...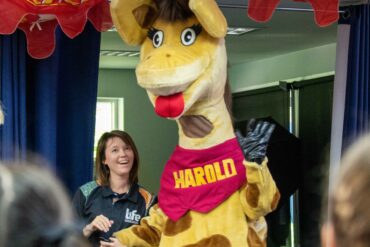 This morning, Life Education interviewed Varsity College students as part of their new positive friendships program 'Harold's Kind Classrooms'. This...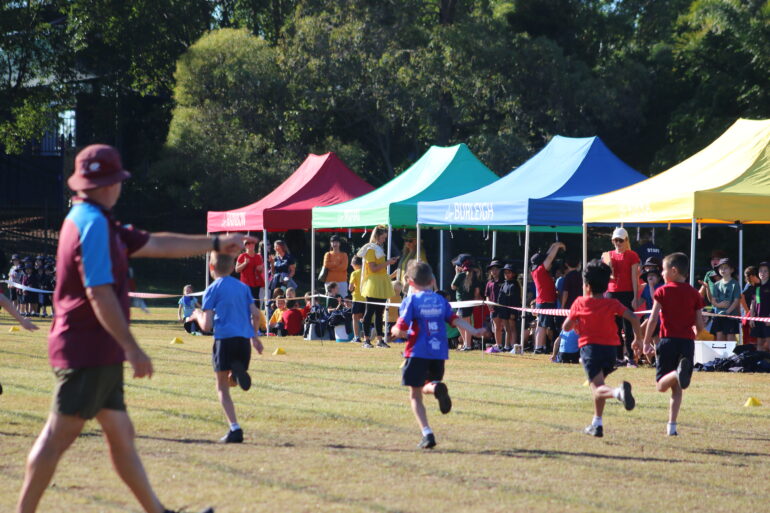 This week our junior primary students ran, jumped, hopped, twirled, crawled, and threw their way into the VC record books! Preps, Year 2 and Year 3 students participated beautifully in their annual sports carnival in events such as an obstacle course, high jump, and the show stopping sprint race. Students,...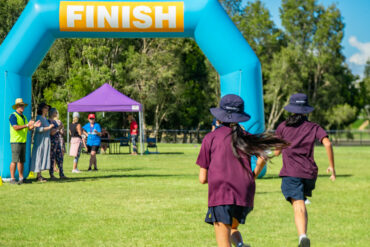 Today our Primary Campus ran their first Cross Country event for the year. Students from grades 4 to 6 participated...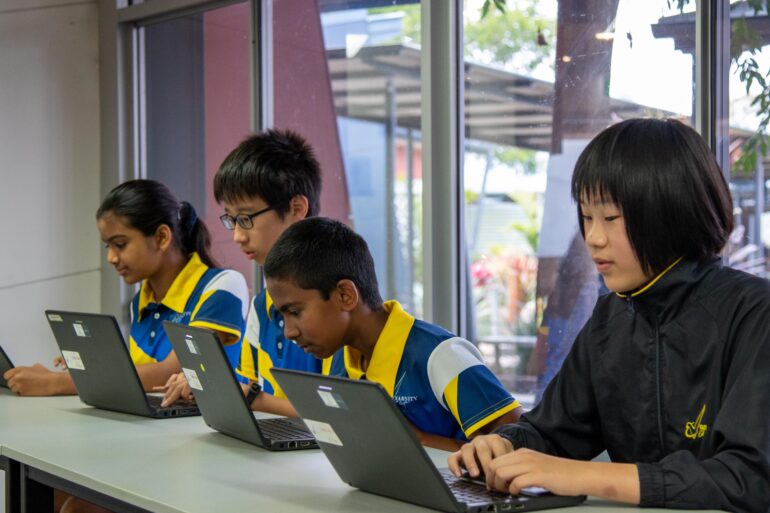 ICAS competitions are designed to recognise academic excellence. Students are assessed on their ability to apply classroom learning to new contexts using higher-order thinking and problem solving skills.Results have been published for the 2020 ICAS Competitions in Science and English and once again our year 3-6 students have achieved some...