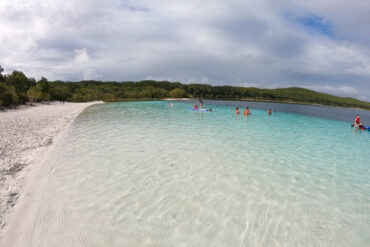 Earlier this term, our Year 11 Geography Classes left on a three-day adventure to collect data for a Field Report...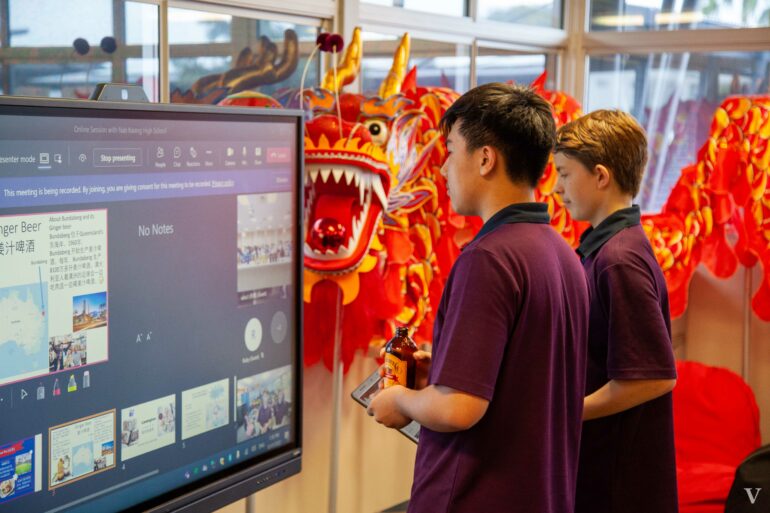 Late last term our Year 10 ASPIRE Chinese and Chinese classes participated in a virtual cultural exchange with Nan Kwang High School in Taiwan. Our students took turns to showcase traditional Aussie foods and learnt about the various types of Boba milk tea from Taiwan. We even tried to pass...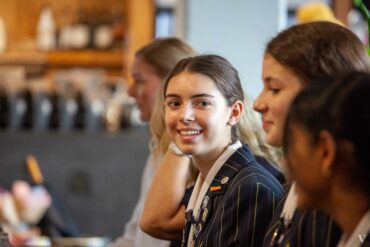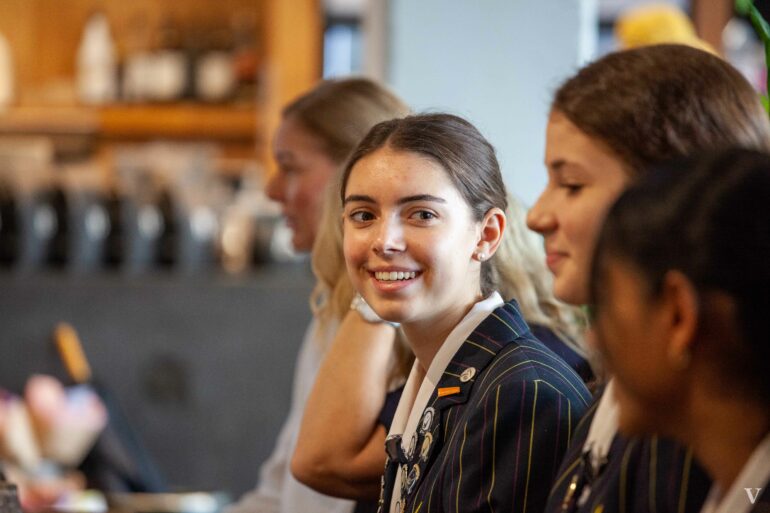 After another unconventional start to the academic year, we have made it to the end of Term 1! As we...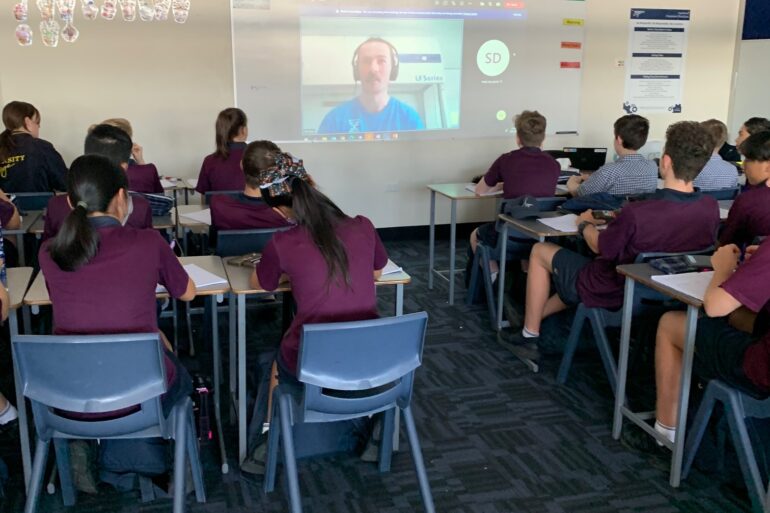 Last Thursday students in Year 9 AMS were treated to a presentation about Soil Science from Dr Ben Evert, a soil microbiome scientist from Metagen Australia. Check out what a few of our students had to say about this experience: Arisa Furutani Ben Evert has introduced us into the world...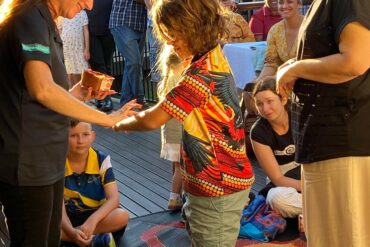 On this national Close The Gap Day, we are proud to share the work of former Varsity College staff members...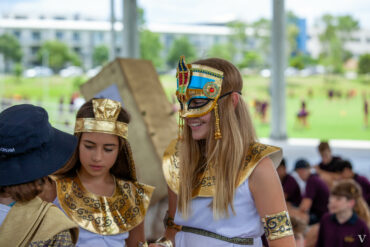 Over the past 2 weeks Year 7 History students have been engaged in a range of 'Ancient Egypt' challenges. As...
Today we're extremely proud to officially announce our College Dux for 2021, Jayde Keijer. After taking out the top spot in Chemistry, Economics, Geography, Mathematical Methods, and Physics for VC's year 12 students, as well as Principal's Honours, Jayde achieved an incredible 99.65 to attain the highest ATAR result for...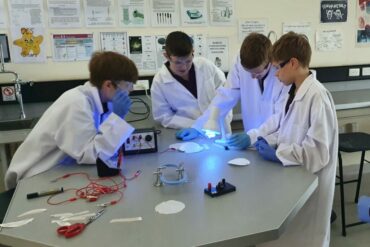 This term students who selected STEM Entrepreneurs worked through ideation, design and testing phases to improve their school. Students started...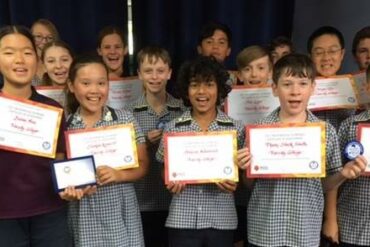 Varsity College Maths Aspire classes competed in the 2021 Australasian Problem Solving Mathematical Olympiads with great success. Overall, our year...