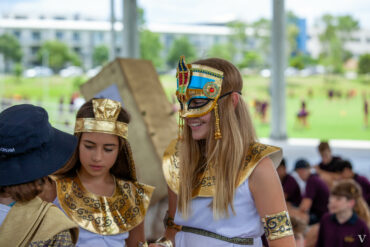 Over the past 2 weeks Year 7 History students have been engaged in a range of 'Ancient Egypt' challenges. As...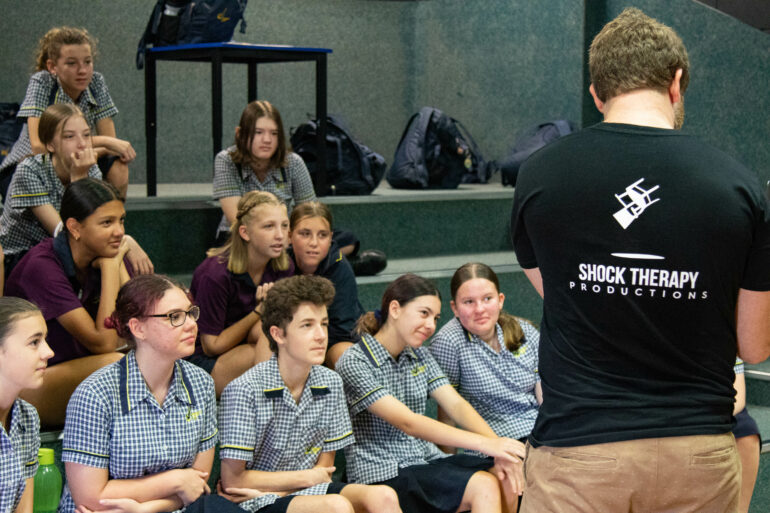 On Wednesday last week, Year 7-9 ASPIRE Drama & Year 11 Drama students had the opportunity to participate in a series of Drama workshops led by Zachary Boulton from Shock Therapy. These workshops were designed to support learning in their classes in order to prepare them for their upcoming assessment....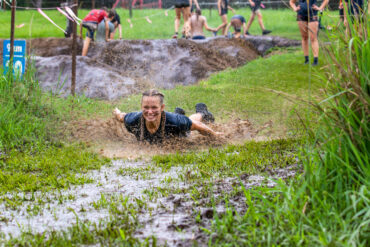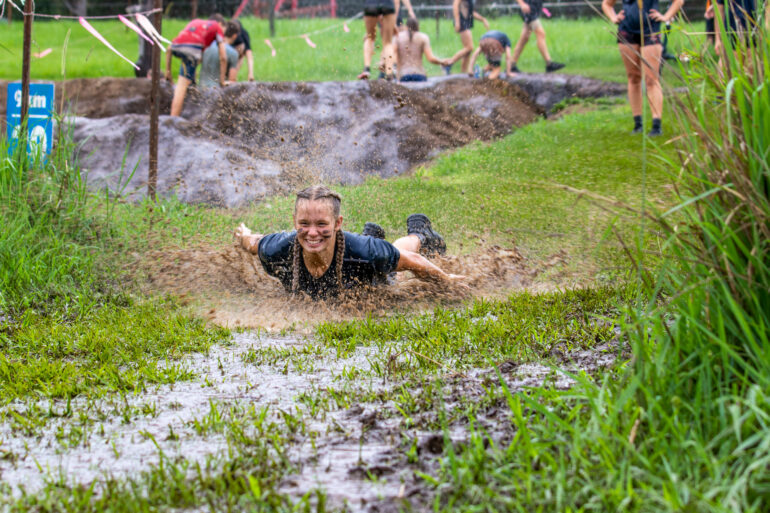 Students from our ASPIRE Sports program tackled the Numinbah Valley Raw Challenge today. Setting off to overcome their fears on...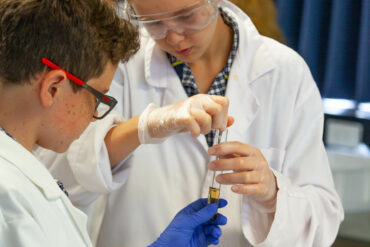 This week, year 7 Aspire AMS students took part in the new Zombie Apocalypse incursion. See below some short articles...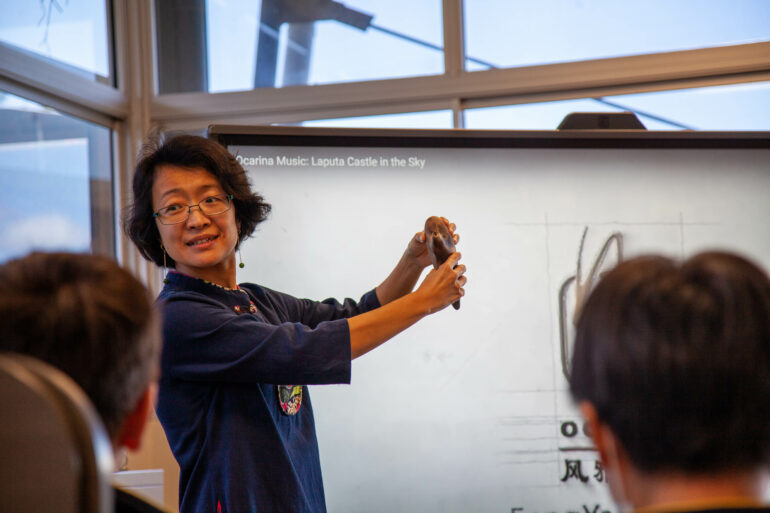 Our Year 7 Chinese ASPIRE students took a big step in their Chinese cultural experience late last term – their teacher, Mrs Li, introduced them to the ocarina. The ocarina is a wind musical instrument which dates back over 10,000 years and has played an important role in the Chinese dance...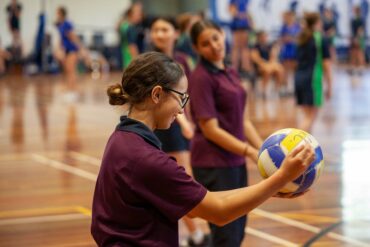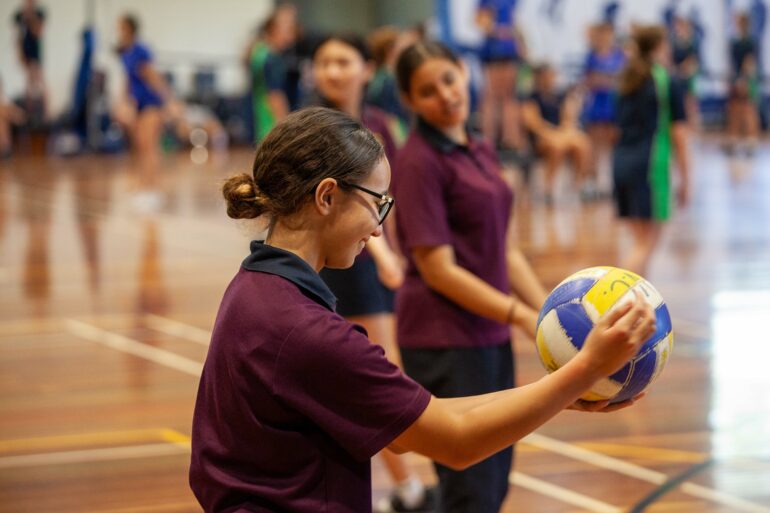 After a hiatus in 2020, we welcomed back GIPSA (Greater Independent Public Schools Alliance) competition today for 2021. With almost...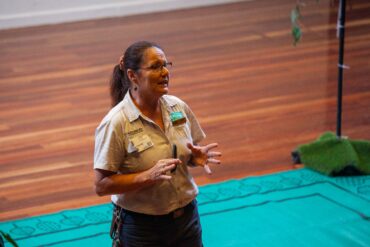 Written by Imogen Dowker and Pumindu Hetti Kankanange Year 7 AMS Students Throughout this term in Year 7 Science, we...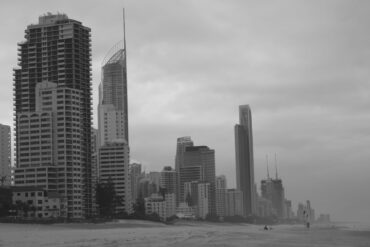 This year, to mark the 100th anniversary of the International Mathematical Union, the Australian Academy of Science's National Committee for Mathematical...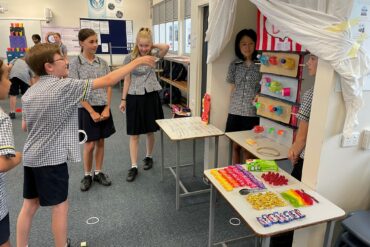 In term 4, the year 7 AMS class participated in a probability based activity that spanned from week 1 to...