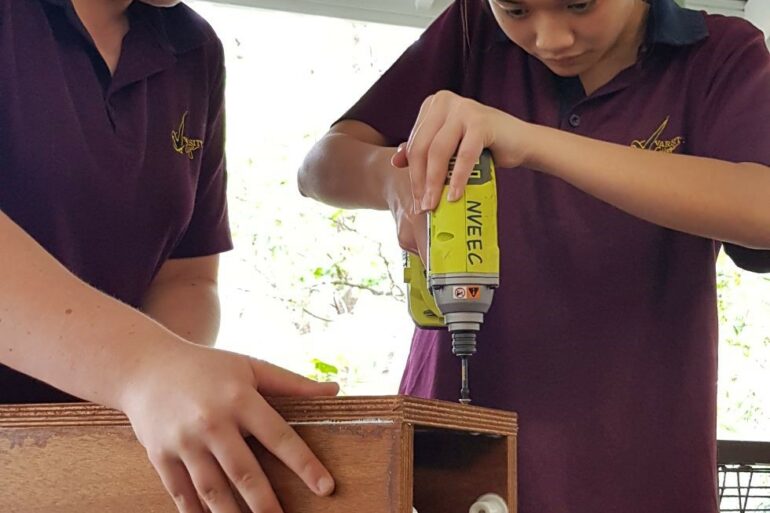 Generation Green students in Years 9-11 attended a fabulous Forest Regeneration program in Numinbah Valley. After learning about the region, it's history, and why it needs our assistance, students built nesting boxes for a variety of animals including possums and birds. Piecing together the boxes, learning about their features and...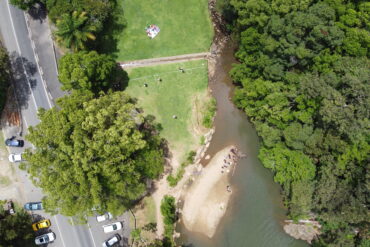 During Week 4 of this term, the Year 9 Geography students went of a field excursion to the Currumbin Valley.  The...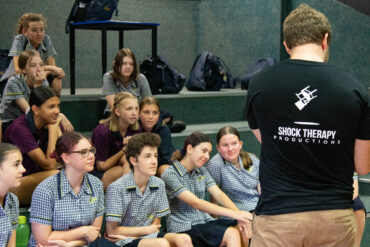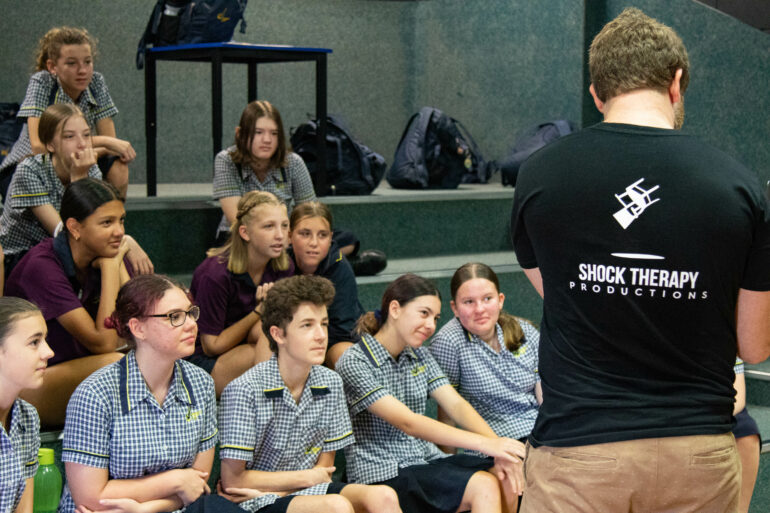 On Wednesday last week, Year 7-9 ASPIRE Drama & Year 11 Drama students had the opportunity to participate in a...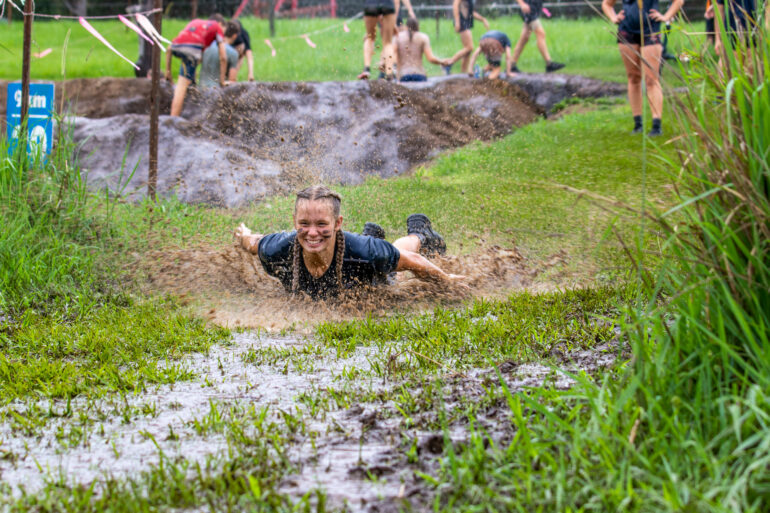 Students from our ASPIRE Sports program tackled the Numinbah Valley Raw Challenge today. Setting off to overcome their fears on over 50 obstacles, they swam, crawled and climbed their way through a 9km course. It's safe to say that our 200 Varsity Vikings will sleep well tonight!...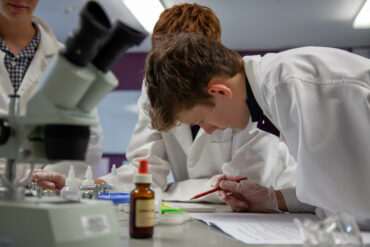 On Monday this week, year 9 AMS students took part in the AMS Forensics incursion. The day involved finding a...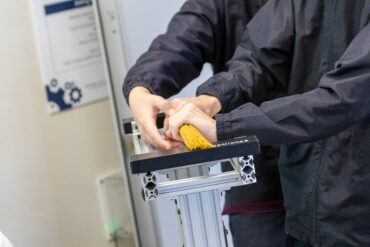 Year 9 AMS students competed in the 2021 Varsity College Spaghetti Bridge Building Competition on Monday this week. Students were...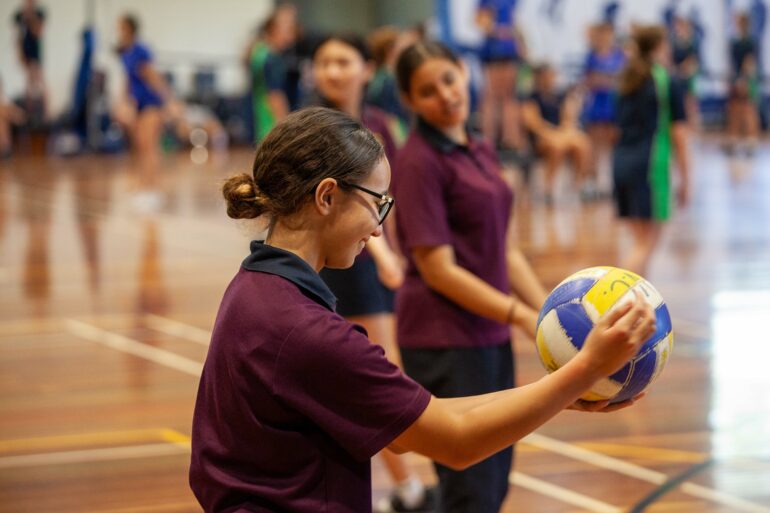 After a hiatus in 2020, we welcomed back GIPSA (Greater Independent Public Schools Alliance) competition today for 2021. With almost 1000 students heading off campus to compete in a variety of sports against Miami, Southport and Helensvale State High Schools, our teams were full of enthusiasm for the upcoming challenge....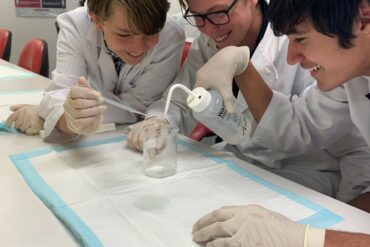 This term, students in Aspire AMS Years 8-10 have all enjoyed their key excursions for the year. The Aspire AMS...