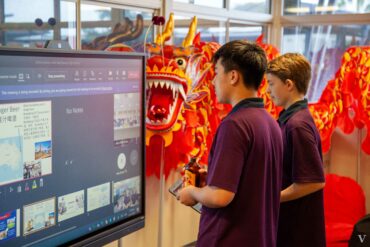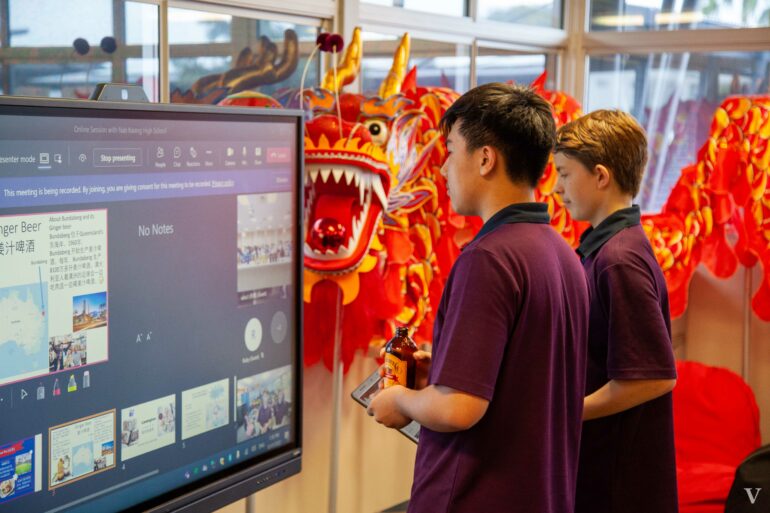 Late last term our Year 10 ASPIRE Chinese and Chinese classes participated in a virtual cultural exchange with Nan Kwang...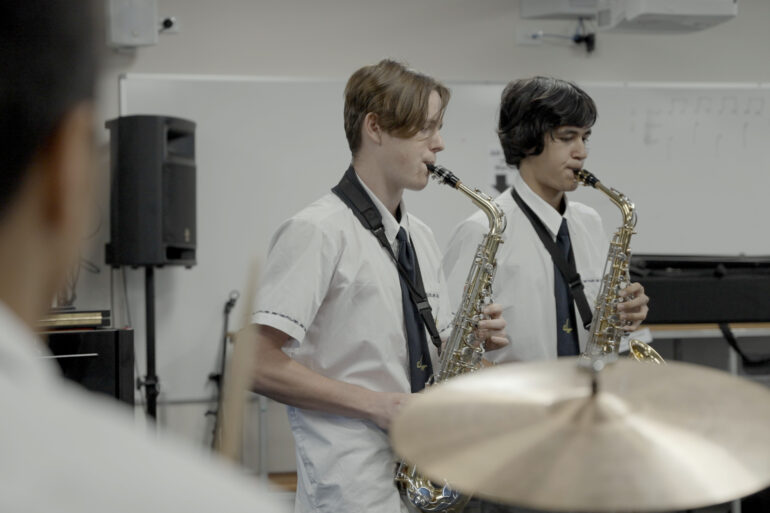 This term our Year 10 Music class have been discovering the magic of TV & Media music. Part of their assessment this term is performing a chosen piece of music, whilst focusing on conveying meaning through their performance! We stopped by late last week to sit in on their sound...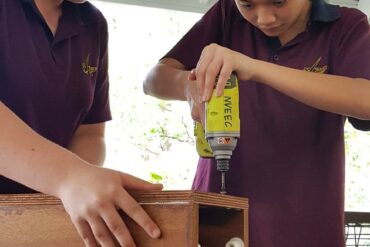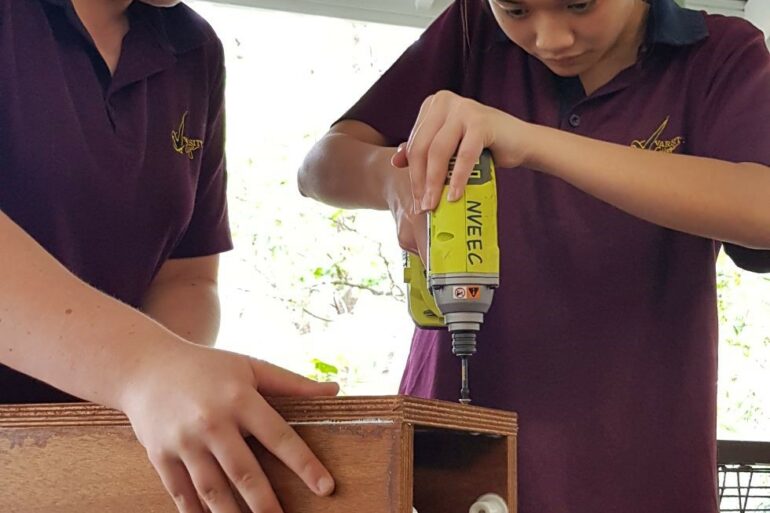 Generation Green students in Years 9-11 attended a fabulous Forest Regeneration program in Numinbah Valley. After learning about the region,...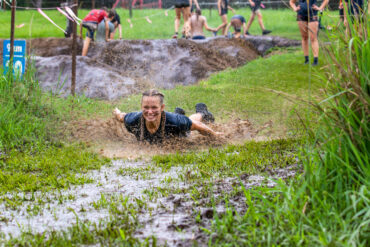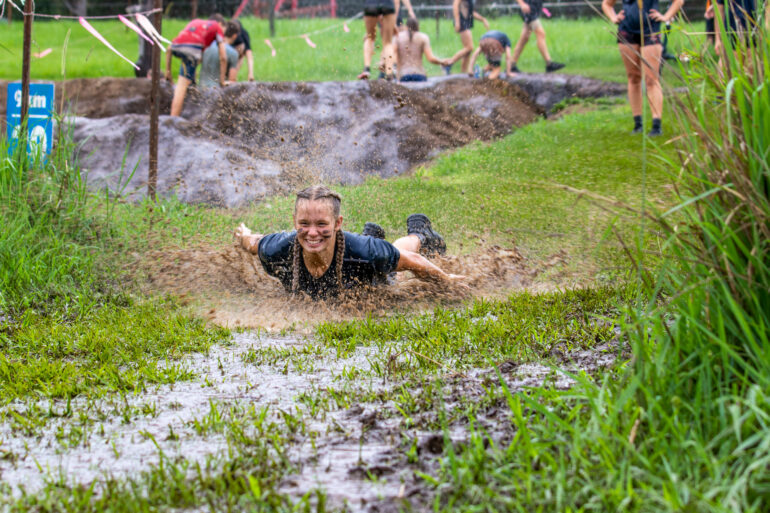 Students from our ASPIRE Sports program tackled the Numinbah Valley Raw Challenge today. Setting off to overcome their fears on...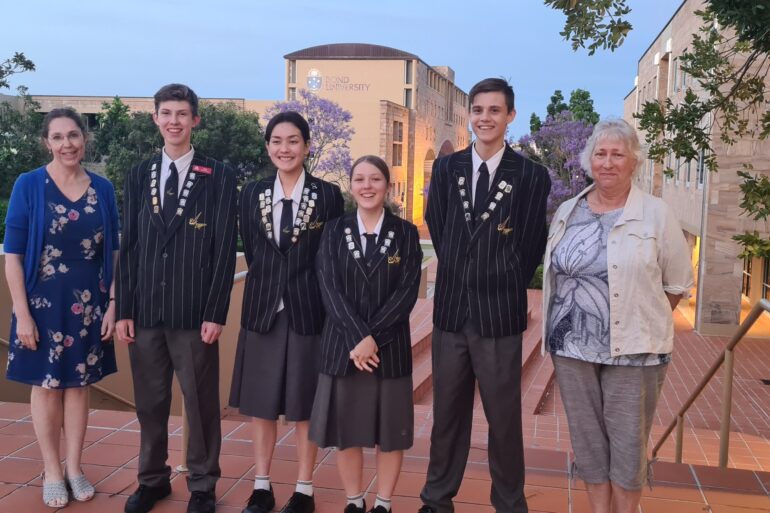 A huge congratulations goes out to the Year 10 debating team made up of Lina McCoy, Nic Dearlove, Jayde Erglis, and Ryan Salle, as well as their dedicated coach and mentor, Ms Roann Corgat. These students proudly represented Varsity College at the Gold Coast Debating Grand Final, up against Queensland...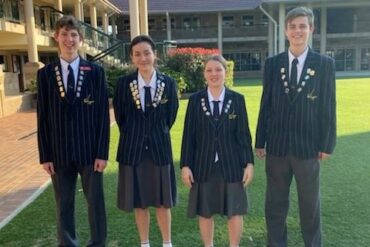 Congratulations to the Year 10 Debating team made up of Nic Dearlove, Lina McCoy, Ryan Salle and Jayde Erglis, who...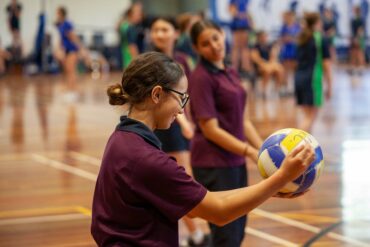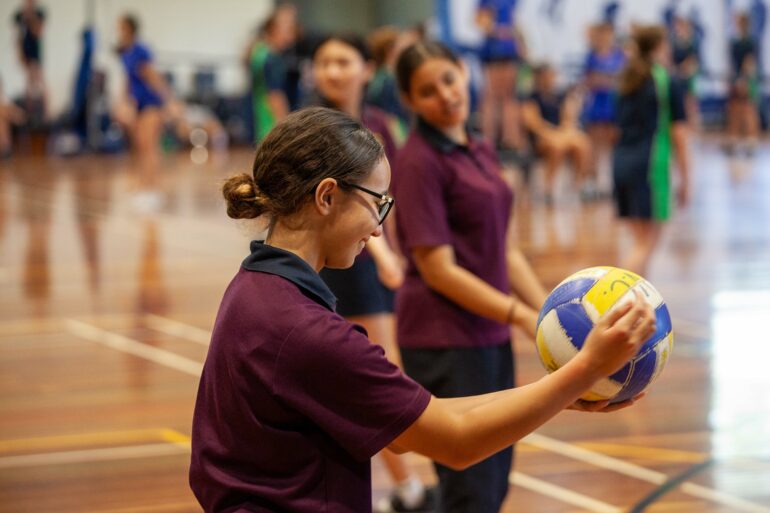 After a hiatus in 2020, we welcomed back GIPSA (Greater Independent Public Schools Alliance) competition today for 2021. With almost...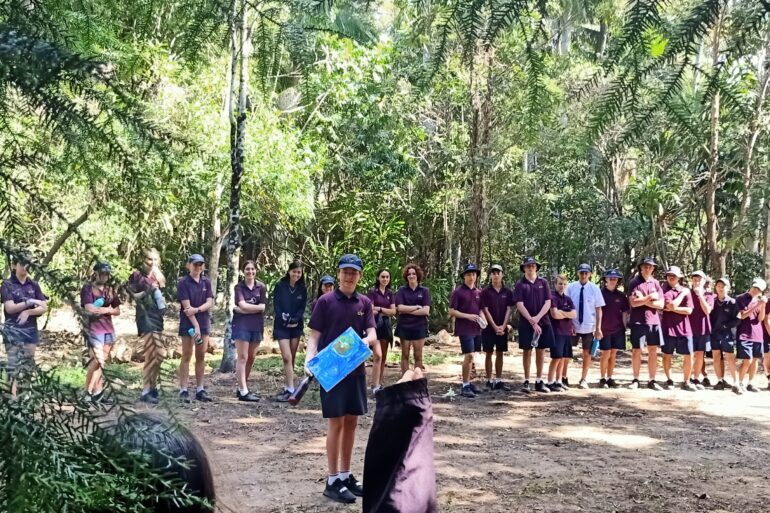 This term, students in Aspire AMS Years 8-10 have all enjoyed their key excursions for the year. The Aspire AMS program embeds these events to provide students with rich, real world experiences related to the content that they are learning, as well as giving them opportunities to develop their skills...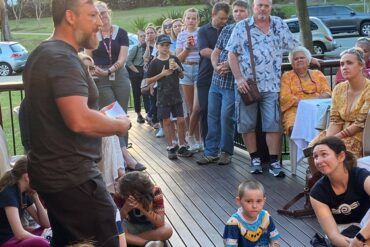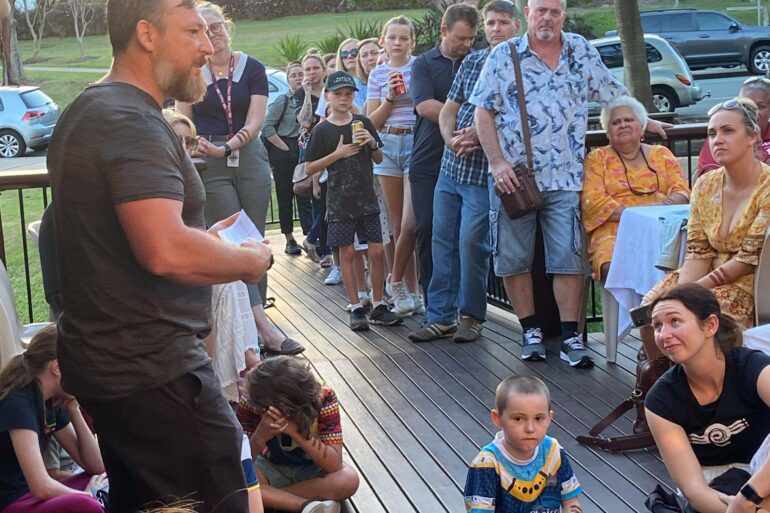 Last semester a group of our year 10 students undertook a community project to code a program for the Indigenous...
Today our Varsity Viking Senior Footballers took on the Palm Beach Currumbin REDS in the Independent School Cup competition. This...