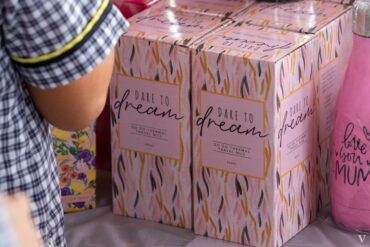 Throughout the last week, our P&C team have been hard at work helping our students prepare for Mother's Day. As...
As part of our ongoing commitment to the wellbeing and engagement of students, Varsity College hosted Brainstorm Productions presenting 'The H Team' for all students in Years 2 – 6.  This live educational theatre performance provides students with the knowledge and confidence to cope with difficult emotions and critically evaluate negative messages...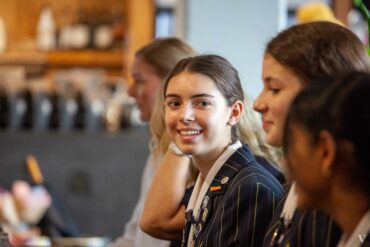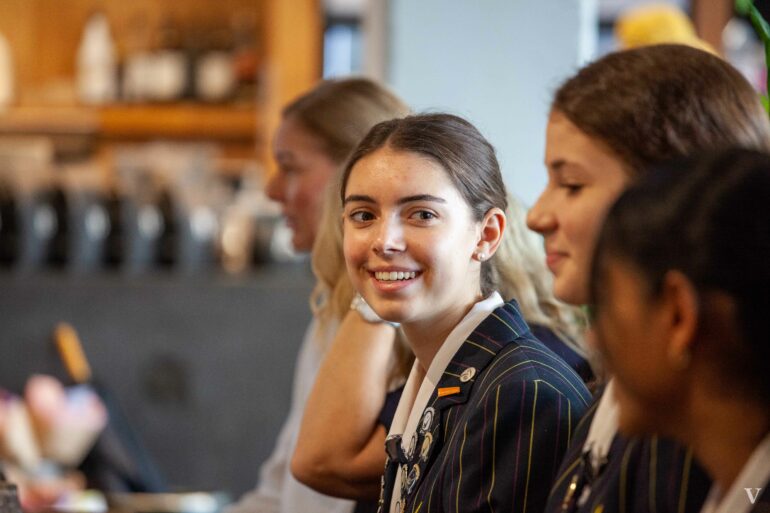 After another unconventional start to the academic year, we have made it to the end of Term 1! As we...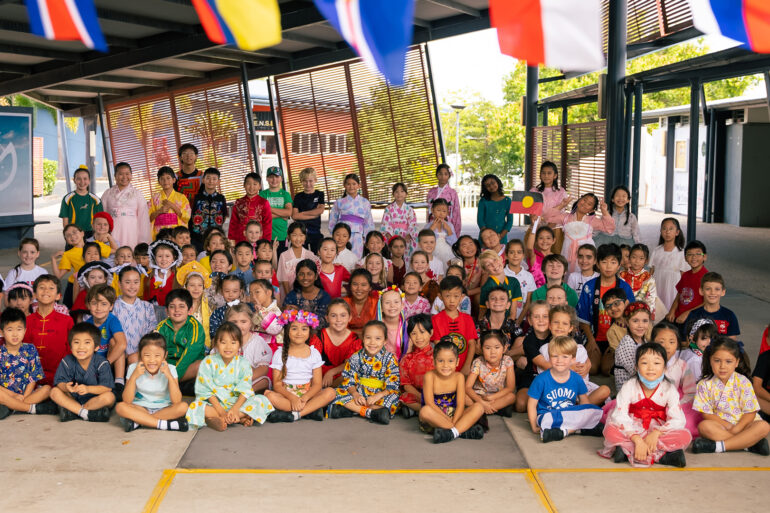 Everybody Belongs at Varsity College! Yesterday our Primary Campus celebrated Harmony Day! This was a perfect opportunity for all students to join conversations about inclusiveness, respect and a sense of belonging for everyone, which is integral to our positive school culture. Students were invited to wear traditional clothing of their...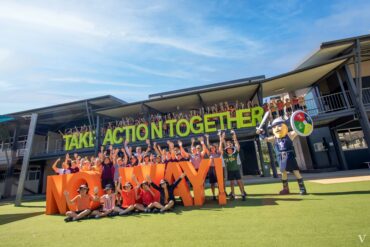 At Varsity College, we don't stand by, we stand together. This is our inclusive and respectful message of safety that...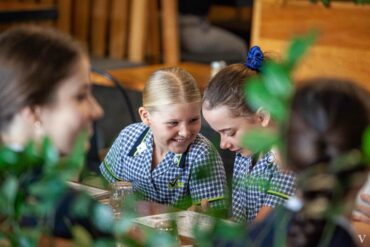 Our incredible female leaders from the student and staff bodies came together this morning to celebrate International Women's Day. This...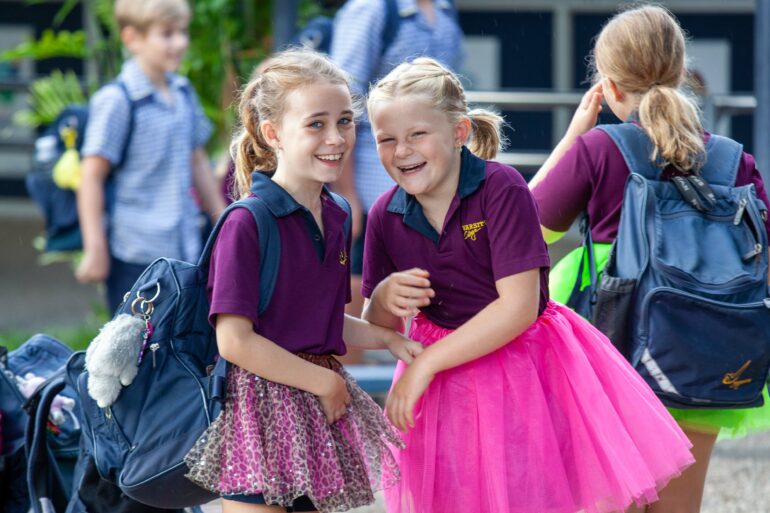 Today marks a historic numerical date event that we won't see again in our lifetime. First appearing as 11.01.1011 (11011011) the palindrome date number repeating pattern of 22.02.2022 (22022022) demanded to be celebrated in spectacular fashion! Not one to shy away from a challenge, the Primary campus jumped into the...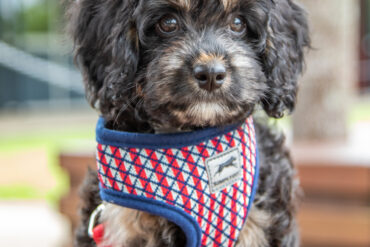 Please welcome our newest recruit, Violet the cavoodle. Together with her human, Violet and Mr Marrone will become a certified...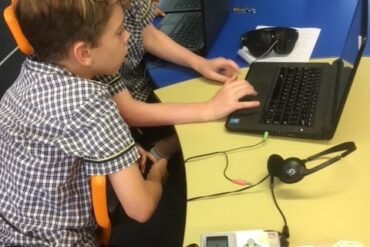 This Safer Internet Day, we are calling on our Varsity College community to play it safe and fair online. eSafety...