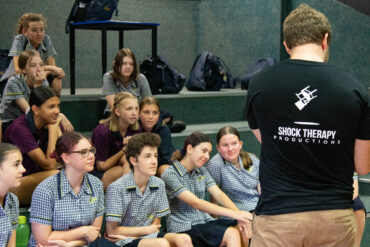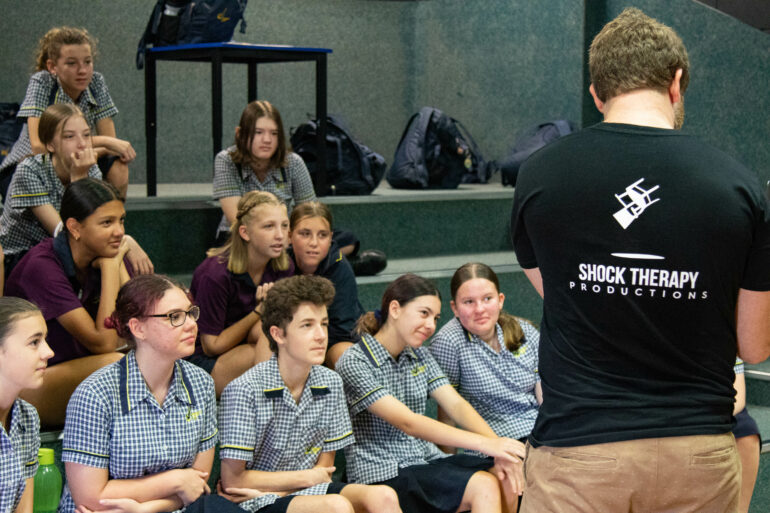 On Wednesday last week, Year 7-9 ASPIRE Drama & Year 11 Drama students had the opportunity to participate in a...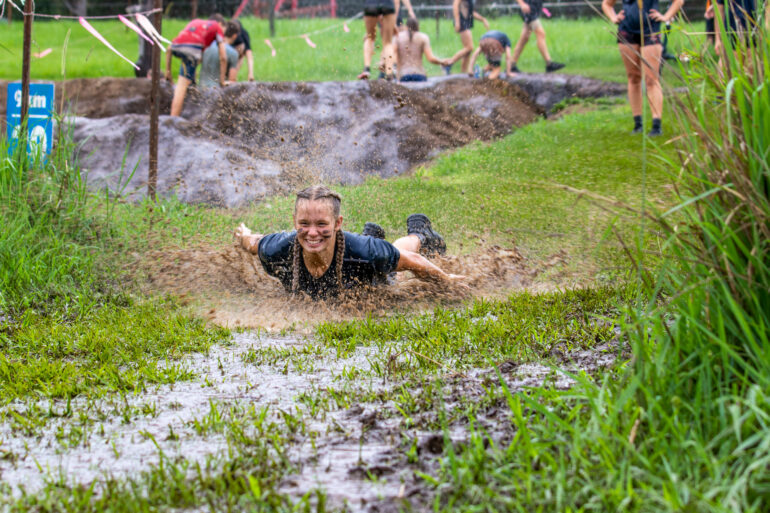 Students from our ASPIRE Sports program tackled the Numinbah Valley Raw Challenge today. Setting off to overcome their fears on over 50 obstacles, they swam, crawled and climbed their way through a 9km course. It's safe to say that our 200 Varsity Vikings will sleep well tonight!...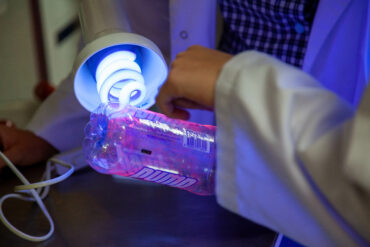 Imagine you're a detective, who is solving a mystery with nothing but forensic tools. This is what the students at...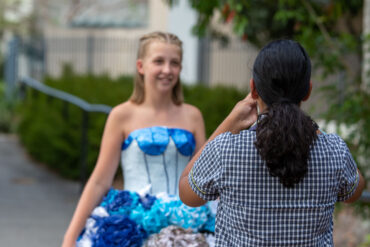 Throughout the last Term, students from the Year 8 ASPIRE Art class have created wearable art, all in relation to...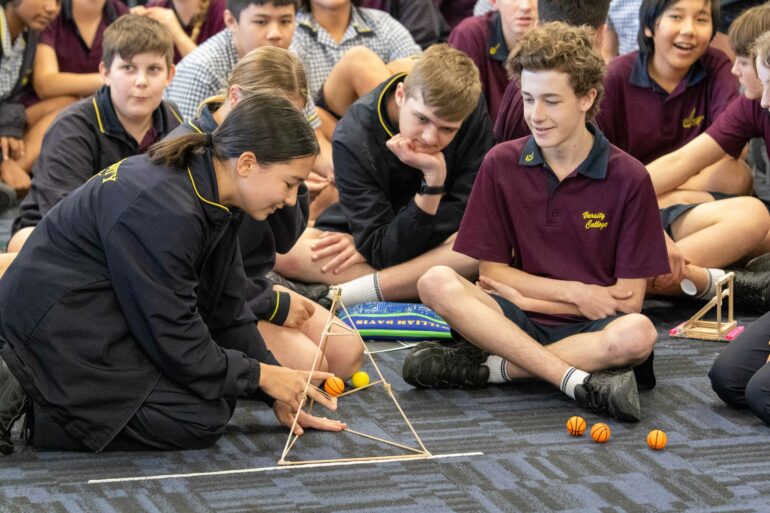 On Tuesday this week, Year 8 AMS students participated in the 2021 Varsity College AMS Catapult Challenge. Students were tasked with building a catapult from craft supplies to be able to compete in two different challenges: Longest range and most accurate. Students began the day researching catapult designs and the...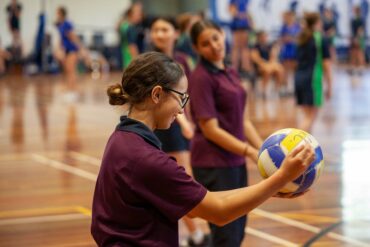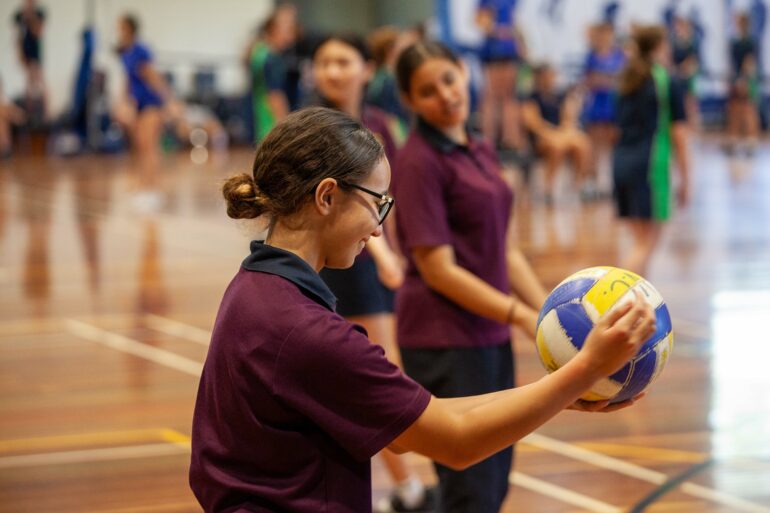 After a hiatus in 2020, we welcomed back GIPSA (Greater Independent Public Schools Alliance) competition today for 2021. With almost...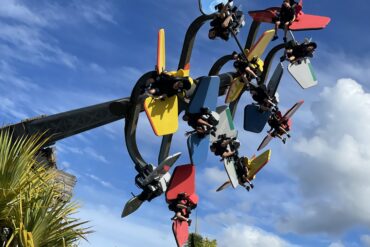 This term, students in Aspire AMS Years 8-10 have all enjoyed their key excursions for the year. The Aspire AMS...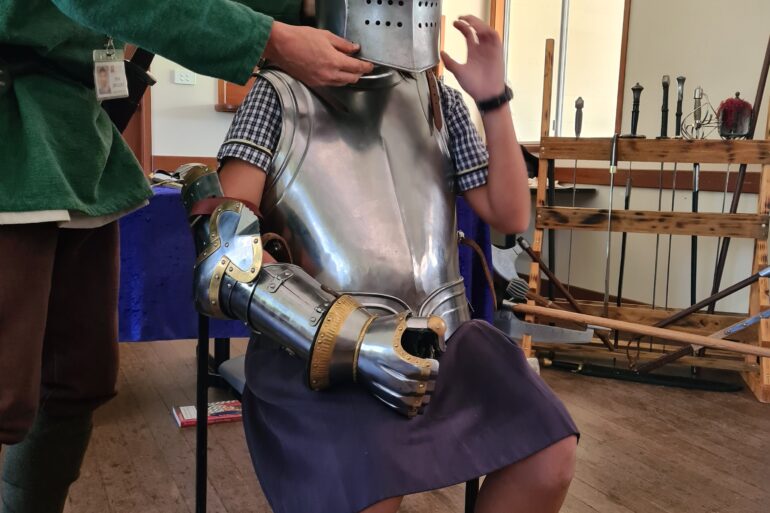 Year 8 ESSA students visited Abbey Museum on the Sunshine Coast to get an immersive medieval experience! Students watched a presentation about medieval life and were able to see, wear and touch medieval armours and weapons. They also honed their archery skills! Finally they explored the extensive museum of ancient...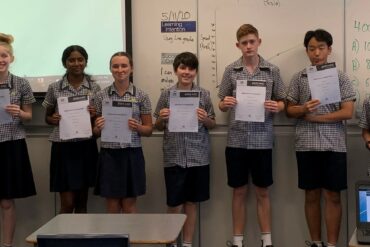 In term 3 our year 7-9 AMS students sat the Australian Mathematics Competition (AMC). Well done to all those who...
In Term 3, the Year 8 Aspire Art and Media students created this spectacular collection of Wearable Art in response to the concept 'Change'. These photographs are the result of a fun photography session yesterday. We are so proud of their efforts and congratulate each and every one of them....