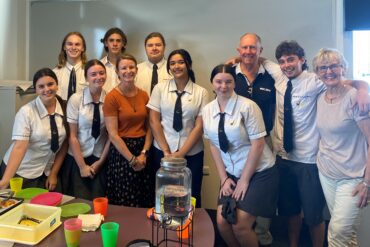 Crime and Justice students in 11 A organised a team event to celebrate the final unit of work and delve...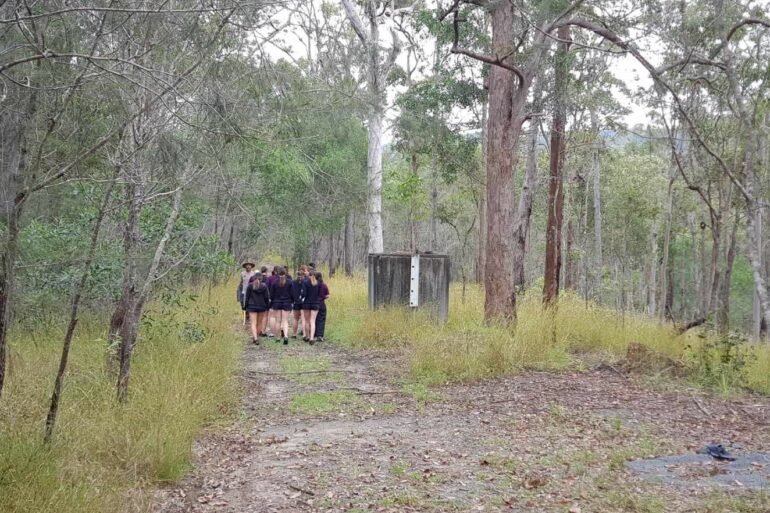 Last week, 6 classes of Year 11 Biology students experienced hands-on ecological studies at Numinbah Valley Environmental Education Centre. Various field experiments are a mandatory component of the Senior Biology syllabus, and the forests of Numinbah are the perfect place for students to carry these out. Thankfully the weather held...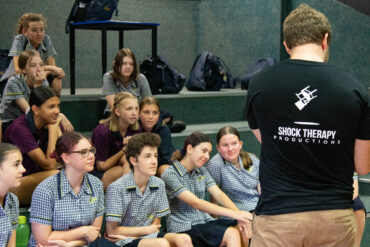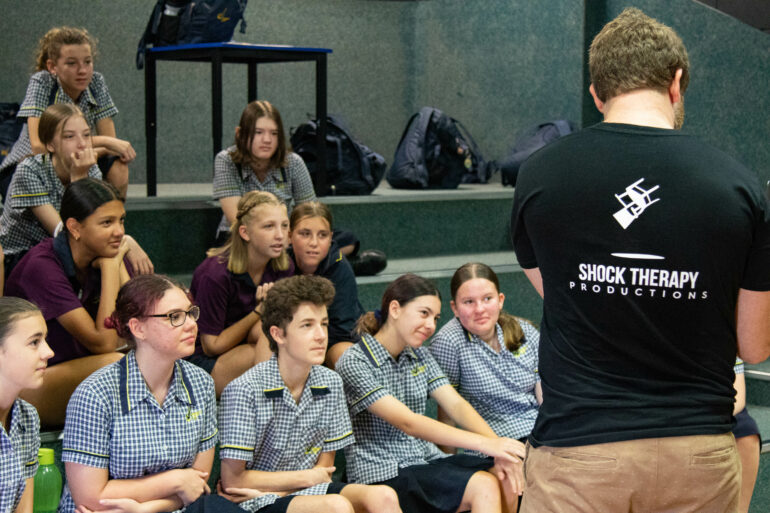 On Wednesday last week, Year 7-9 ASPIRE Drama & Year 11 Drama students had the opportunity to participate in a...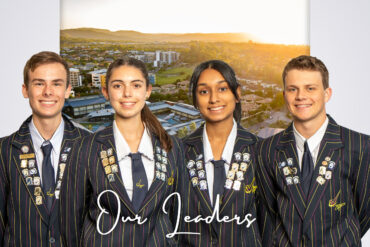 Today we're excited to officially announce our Student Leadership team for next year. We can't wait to see these amazing...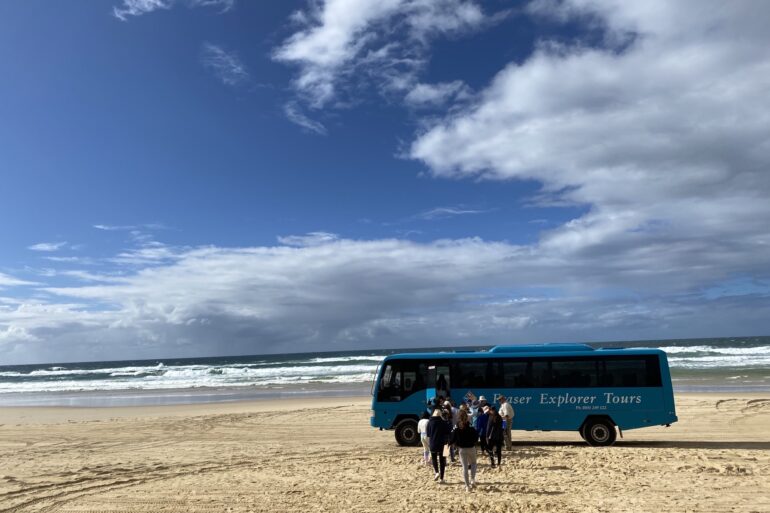 Last week, Year 11 Geography students visited Fraser Island, the world's largest sand island' to analyse the impacts of the island's remoteness on transport and accessibility. Students visited the world renowned locations of Lake McKenzie, Lake Wobby, Champagne Pools and Eli Creek!...
Today our Varsity Viking Senior Footballers took on the Palm Beach Currumbin REDS in the Independent School Cup competition. This...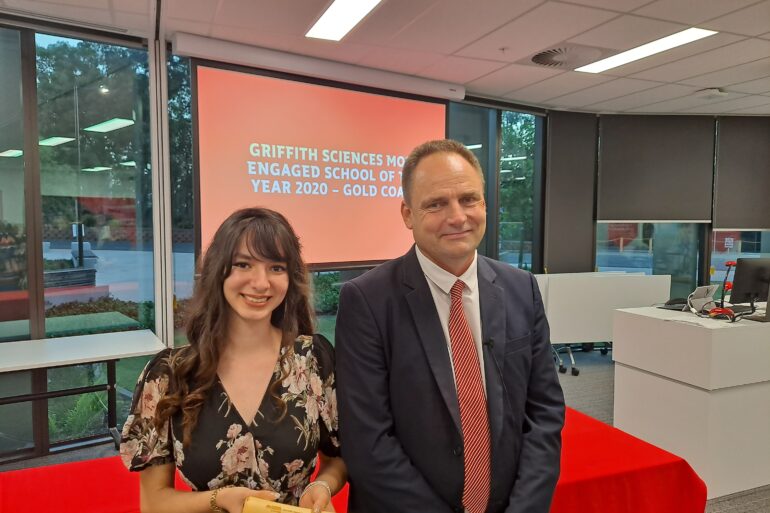 Last week Varsity College teachers, Krystle Kuipers and Sally Davis, joined Year 11 student Soraya Van Der Graft at a celebratory evening on the Nathan campus of Griffith University to congratulate her on her efforts in being a winner in the Griffith ENG Experience, and to celebrate being the Gold...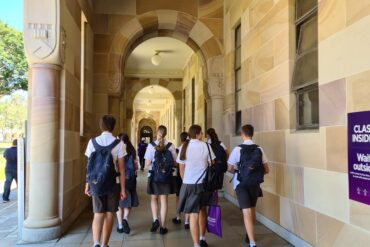 On Friday Week 2, students from our Future Teachers Club attended the University of Queensland and participated in an exciting...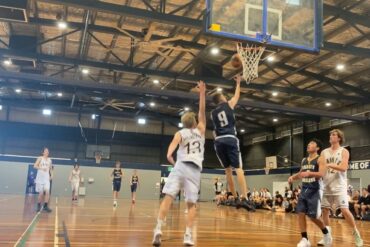 On Monday and Thursday afternoons of week 8, the Senior Boys and Girls VIKINGS Basketball teams took on All Saints...