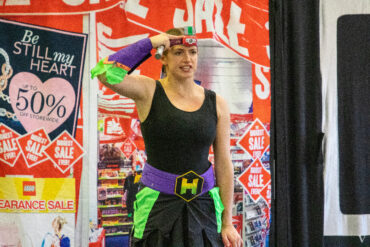 As part of our ongoing commitment to the wellbeing and engagement of students, Varsity College hosted Brainstorm Productions presenting 'The H...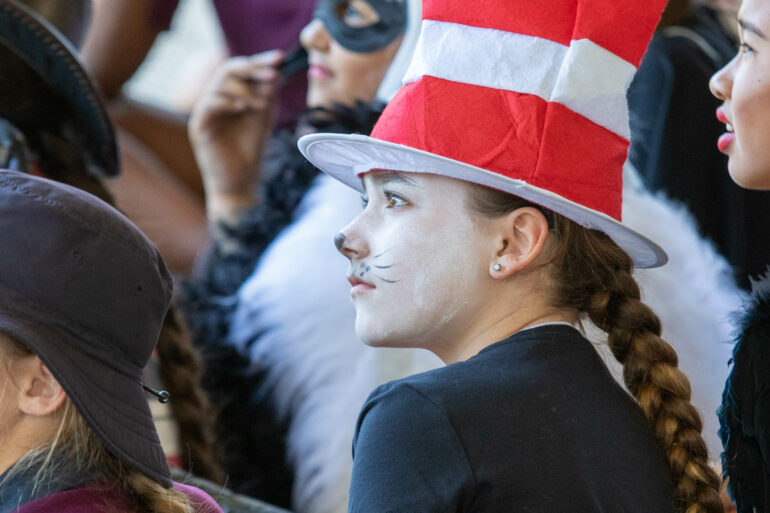 Today our Primary Campus got together to celebrate the return of Book Week, with the extremely popular Book Character Parade! Students from all grades had the chance to dress up and showcase their favourite characters. We saw so many amazing costumes, which made it difficult to give away prizes for...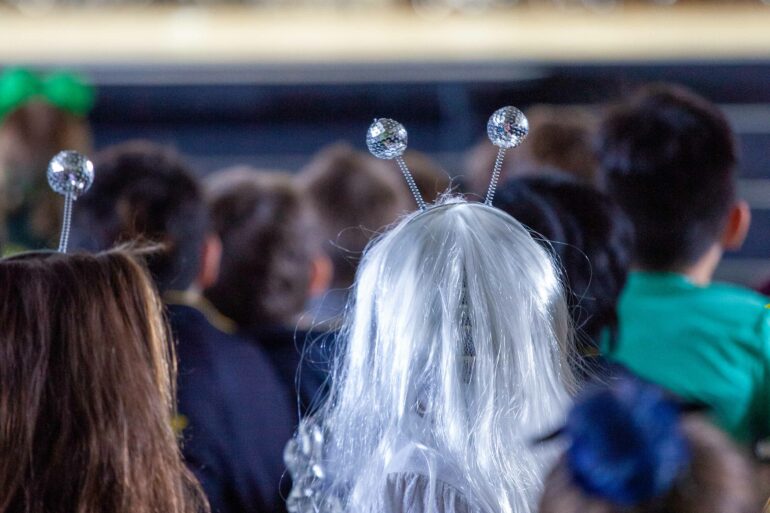 To enhance the year 5 science curriculum focus on space and contributions of technologies that have enhanced space travel, year 5 students today celebrated "Space Invaders Day". In line with National Simultaneous Story Time, our students tuned in to listen to NASA astronaut, Dr Shannon Walker, read Philip Bunting's 'Give...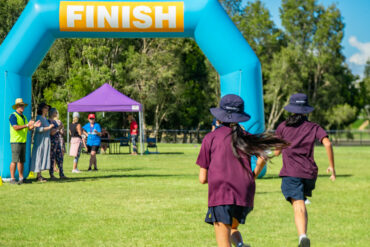 Today our Primary Campus ran their first Cross Country event for the year. Students from grades 4 to 6 participated...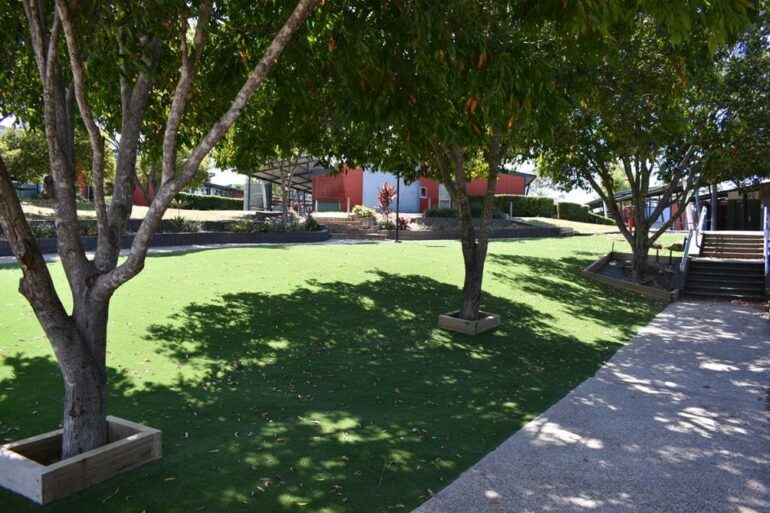 Over the break, beautiful improvements were made to the grounds with thanks to the Student Leader Program. Current leaders have chosen to direct the funds raised over the years, to a project that will benefit all students at the primary campus, by installing artificial turf in the area adjacent to...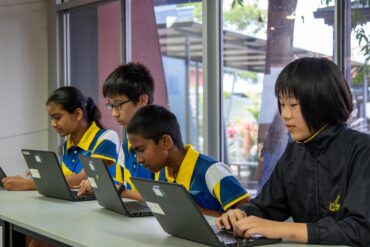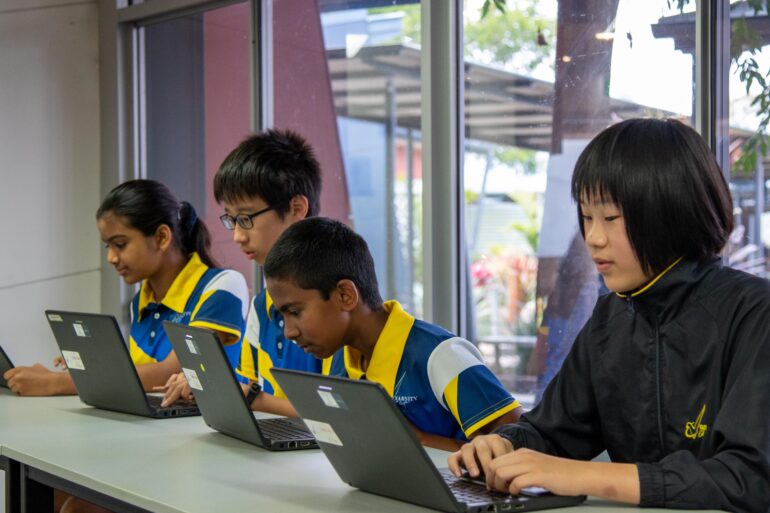 ICAS competitions are designed to recognise academic excellence. Students are assessed on their ability to apply classroom learning to new...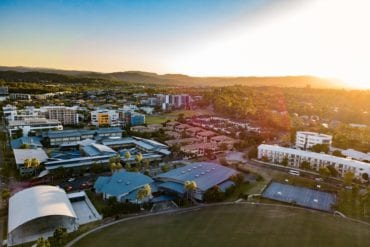 Year 5 students enjoy their music class with Mrs Kelly as she helps them learn about an Ostinato – a...