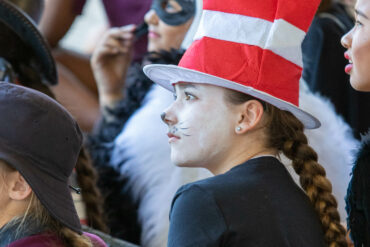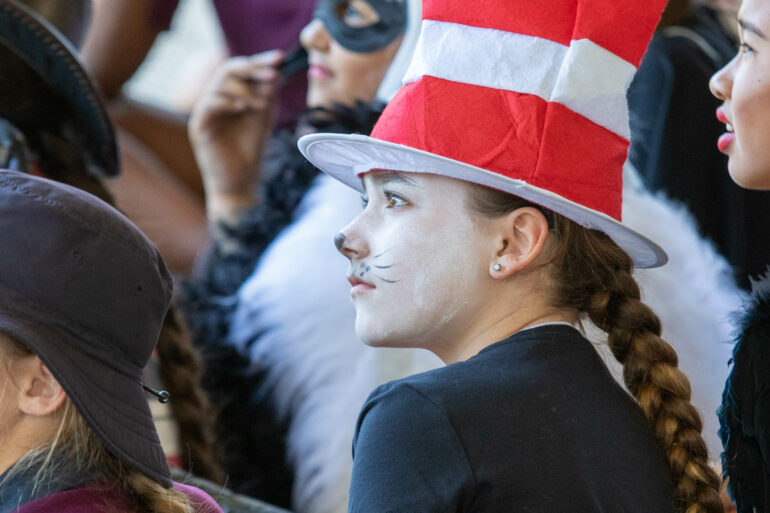 Today our Primary Campus got together to celebrate the return of Book Week, with the extremely popular Book Character Parade!...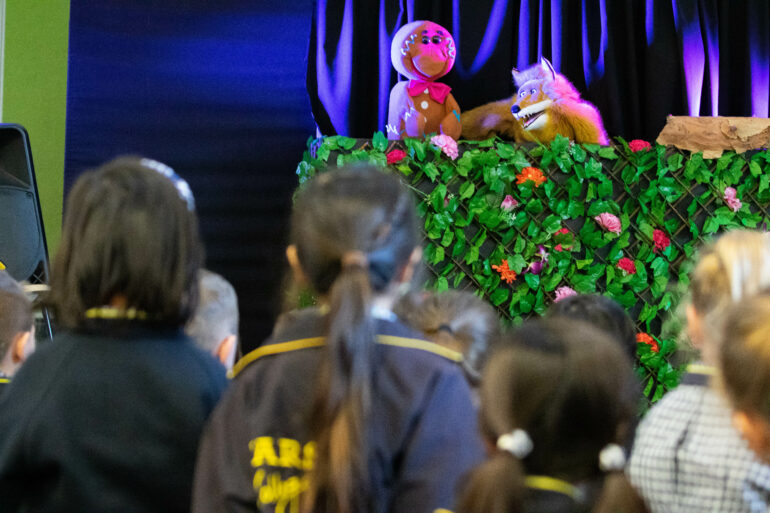 Our prep students were treated to a wonderfully engaging puppet show presented by Timbarra Productions. The colourful stage and familiar characters brought life to a range of fables, stories and fairy tales being studied in the classroom this term. There was much excitement from the audience, with our students laughing...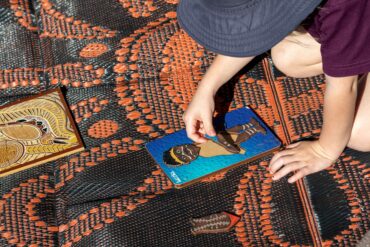 On Tuesday our youngest students were visited by members of the Deadly Choices team as part of their NAIDOC themed...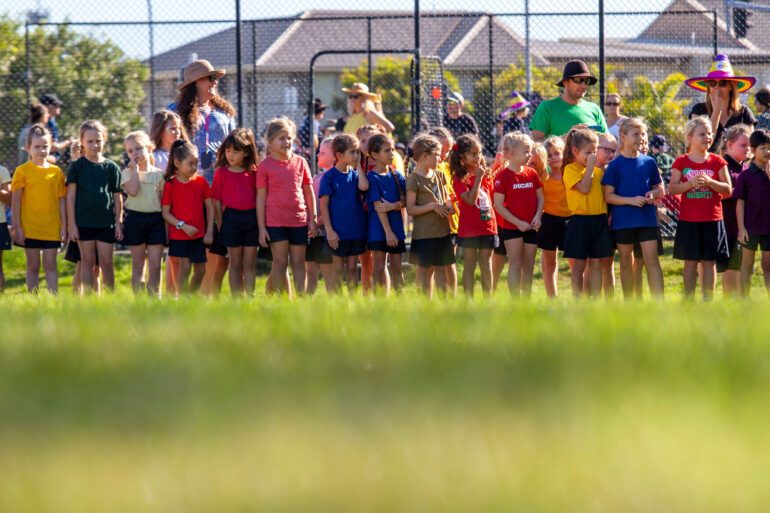 This morning our youngest students participated in their Cross Country event for 2021. Students from Prep through to grade 3 ran our oval course, collecting point for their sports houses. Congratulations to everyone who ran today, and a big round of applause to all students who took home a ribbon...
All Prep students today attended the Bravehearts personal safety education program 'Ditto Keep Safe Adventure'. This program provides children with...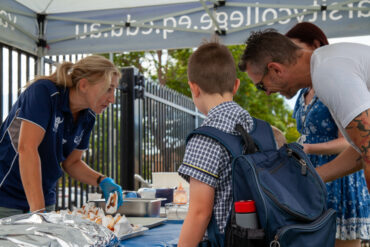 This morning the first of our Prep classes enjoyed their Welcome BBQ. School captains, leaders, members of our Executive Leadership...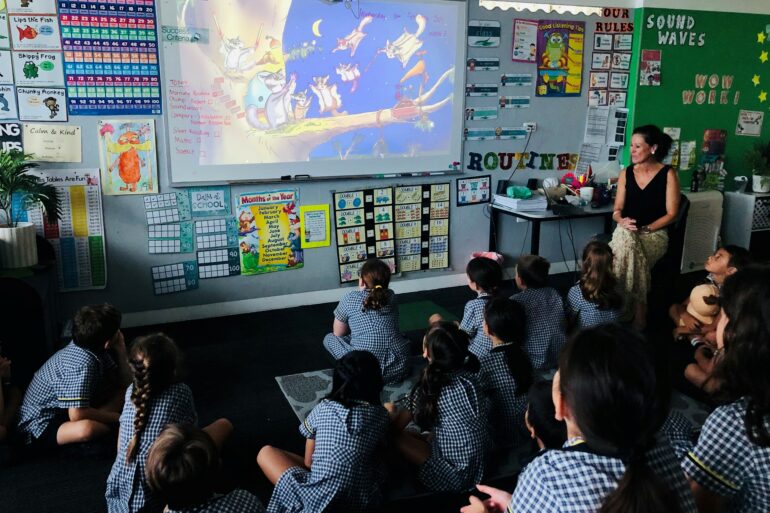 To celebrate Safer Internet Day, eSafety have launched an online safety picture book and song for young children Swoosh, Glide and Rule Number 5. The five minute recording encourages young children to develop positive habits with technology as they grow, and to ask for help when they are using digital...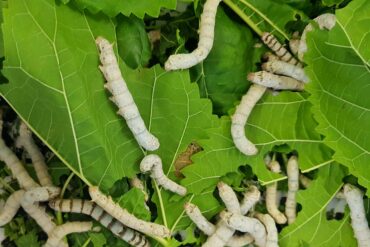 This term prep students are learning about the needs of living things. Some students have been observing the life cycle...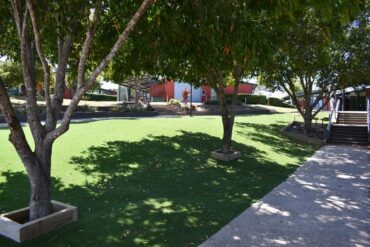 Over the break, beautiful improvements were made to the grounds with thanks to the Student Leader Program. Current leaders have...