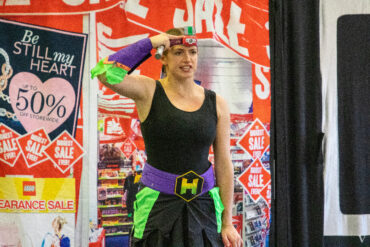 As part of our ongoing commitment to the wellbeing and engagement of students, Varsity College hosted Brainstorm Productions presenting 'The H...
This morning students from across our campuses were joined by members of our Executive Team as they marched in the Robina ANZAC Day Commemoration procession. Rain, hail or shine, Varsity College and our community pause on the 25th of April each year to remember the courage, honour and sacrifice of...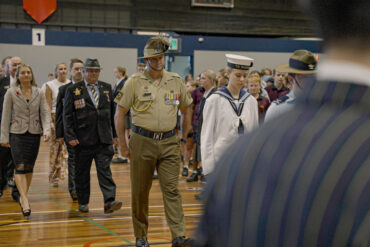 Acknowledging ANZAC Day has always been a significant part of Varsity College's history. Today, students across our two campuses participated...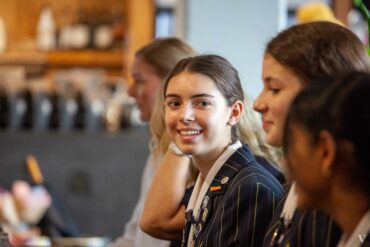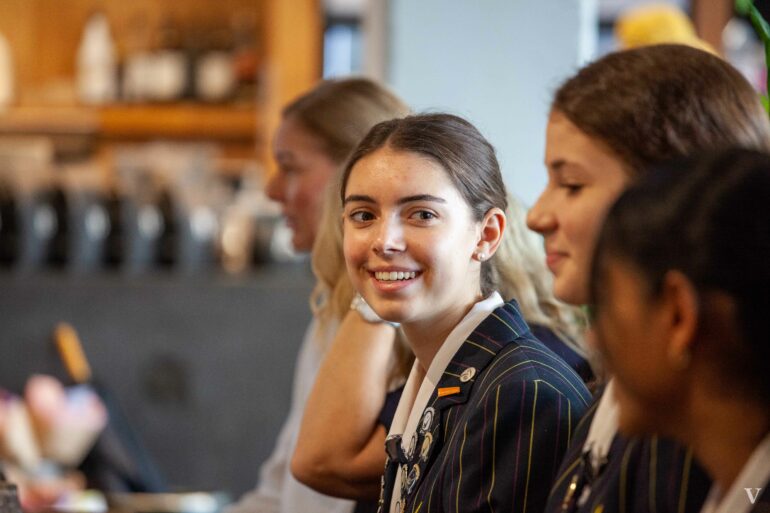 After another unconventional start to the academic year, we have made it to the end of Term 1! As we...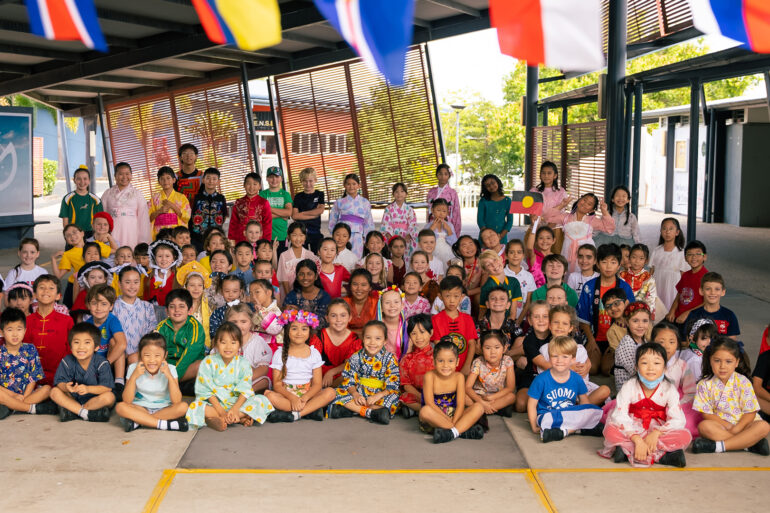 Everybody Belongs at Varsity College! Yesterday our Primary Campus celebrated Harmony Day! This was a perfect opportunity for all students to join conversations about inclusiveness, respect and a sense of belonging for everyone, which is integral to our positive school culture. Students were invited to wear traditional clothing of their...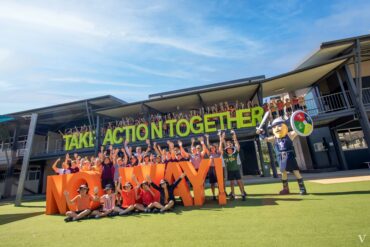 At Varsity College, we don't stand by, we stand together. This is our inclusive and respectful message of safety that...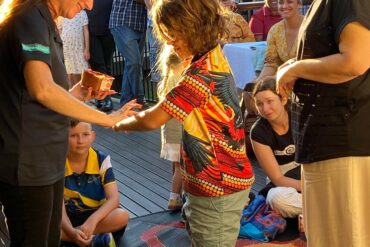 On this national Close The Gap Day, we are proud to share the work of former Varsity College staff members...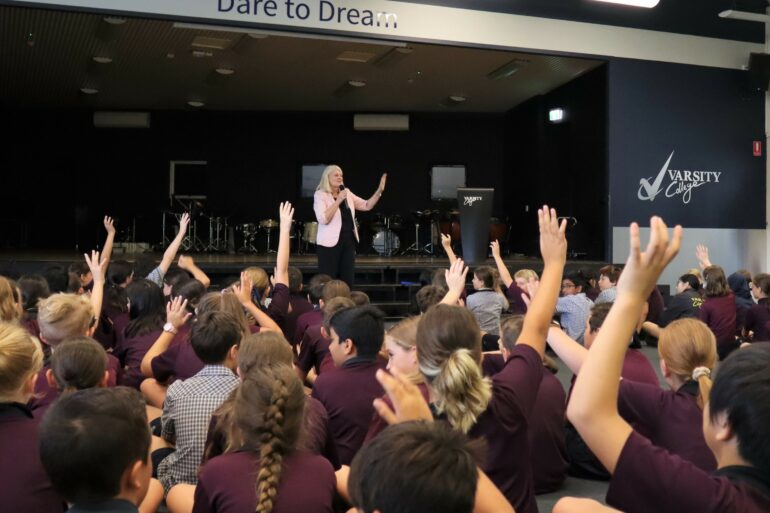 On Wednesday, our Year 6 cohort were lucky enough to be visited by The Hon Karen Andrews MP. Students were fascinated to learn about the roles and responsibilities of a federal MP, and delighted in hearing a few of the secrets of Parliament House: including the hidden jail cells and...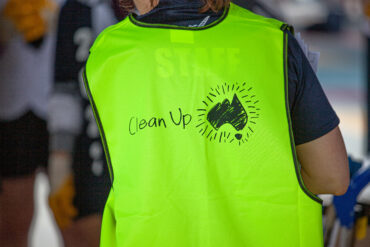 After a weather delay our students, led by Generation Green, got into the spirit of Clean Up Australia Day. This...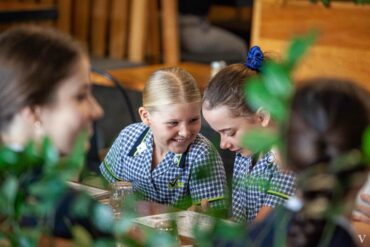 Our incredible female leaders from the student and staff bodies came together this morning to celebrate International Women's Day. This...