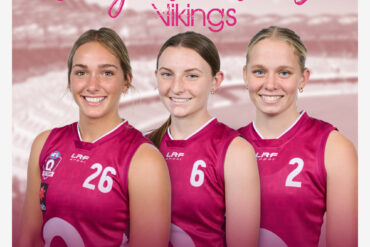 A huge Congratulation to three of the Varsity Vikings AFL ASPIRE girls who recently competed in the U18 AFL Championships....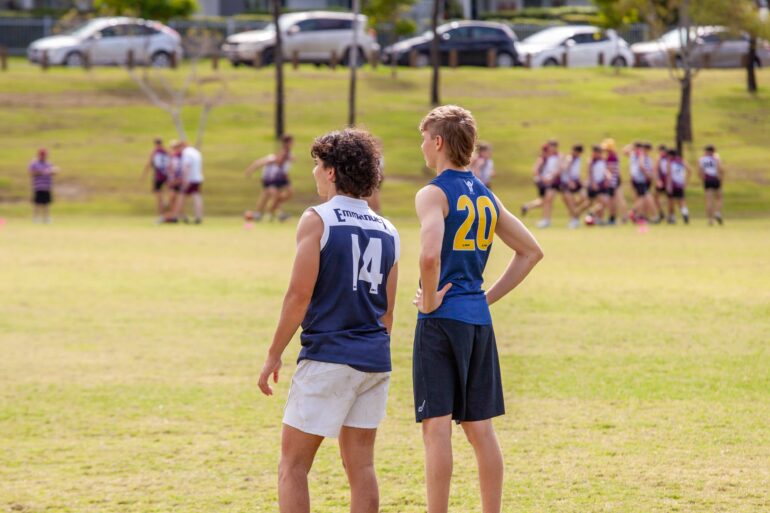 Early last week our Senior AFL teams competed in the first stage of the state-wide QCup competition. Our Senior Girls, who were fresh off competing in the state final last year played against Elanora State High School. Unfortunately it was a very one-sided affair with our Varsity Vikings running away...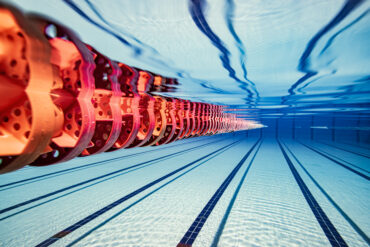 Our Varsity Vikings made a splash at the 2022 QLD Schools Swimming Championships. Congratulations to three young athletes from our...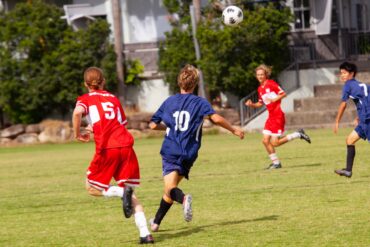 Yesterday Varsity ASPIRE Football hosted PBC and Mabel Park SHS in the first round of the ISC Cup. The ISC...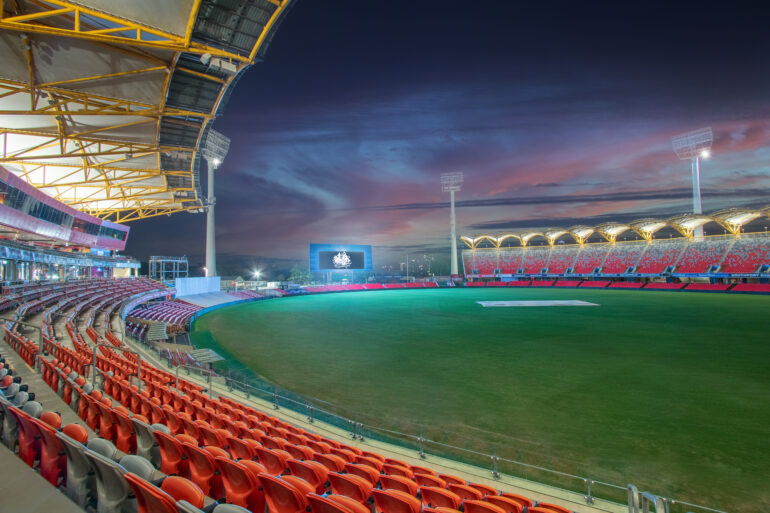 Last night we officially launched our Night of Champions evening, a new event concept for 2021! Held within the walls of Metricon Stadium, Night of Champions trades trophies with a one of a kind experience that only Varsity College can provide. The opportunity to hear from and personally talk with...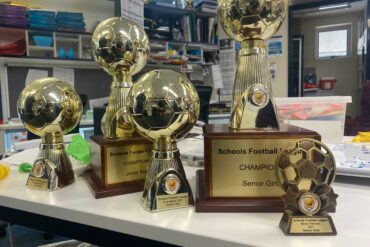 Yesterday afternoon both our Junior Boys and Senior Girls took out the top spot of the inaugural Schools Football League...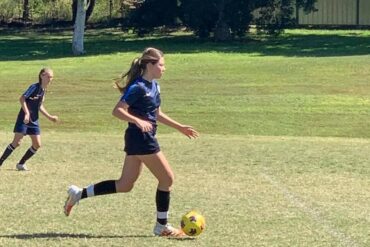 The drive up the M1 to Bethania FC where we were hosted by Kimberley College was absolutely worth the trip!...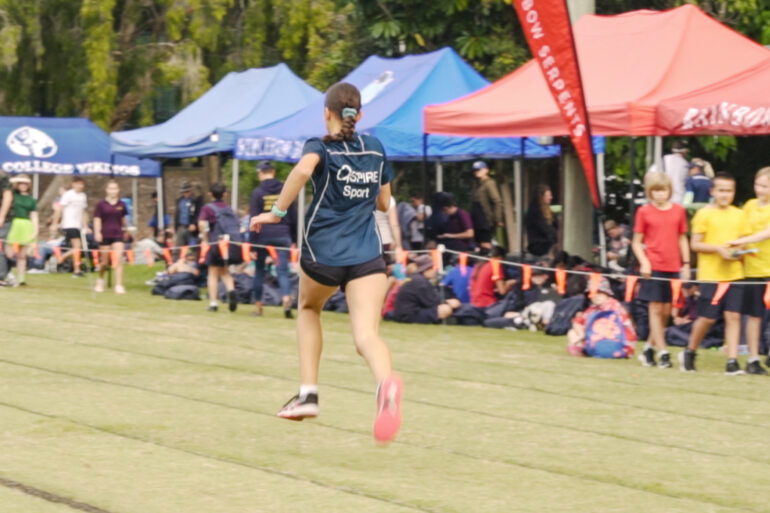 This week would've seen the following students attend the District Athletics Carnival. With the current situation this carnival will not run and we are unsure if it will be run, we will do our best to keep everyone updated. Porsha Ring Koen Gilmore Milana Buchanan Imogen Dowker Morgan Hutton-Davies Stormie...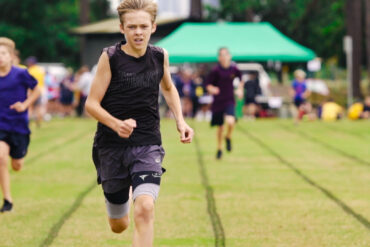 That's a Wrap. The Varsity Viking Athletics results have been tallied and the results are in, CONGRATULATIONS to Miami who...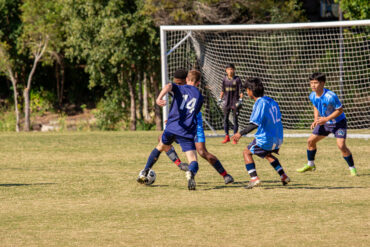 Earlier this week our ASPIRE footballers welcomed Mabel Park State High School to compete in the second last round of...