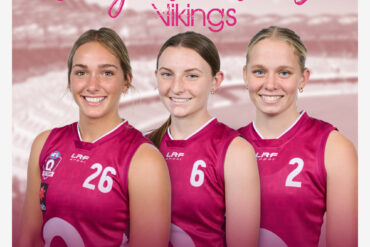 A huge Congratulation to three of the Varsity Vikings AFL ASPIRE girls who recently competed in the U18 AFL Championships....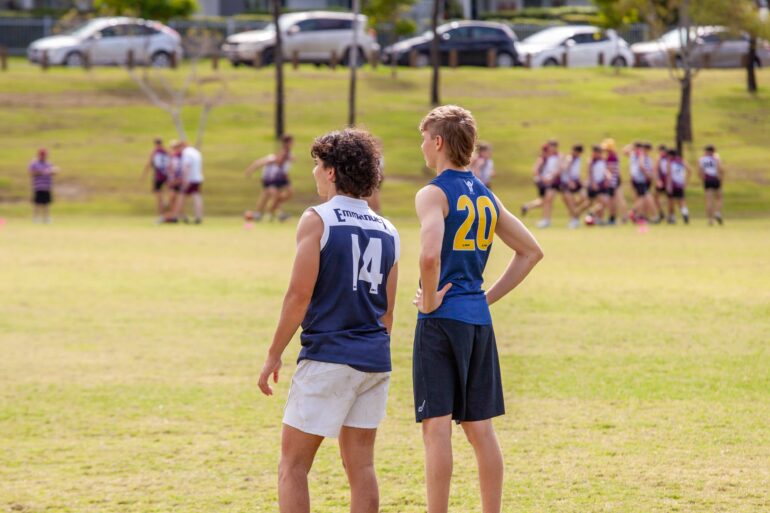 Early last week our Senior AFL teams competed in the first stage of the state-wide QCup competition. Our Senior Girls, who were fresh off competing in the state final last year played against Elanora State High School. Unfortunately it was a very one-sided affair with our Varsity Vikings running away...
Last Friday our Varsity Vikings Football teams hosted Southport State High School in the Independent Schools Cup. Our Senior Girls...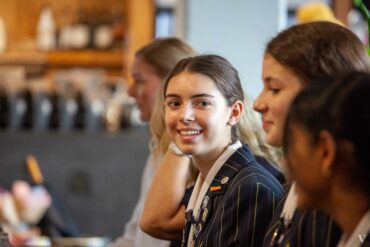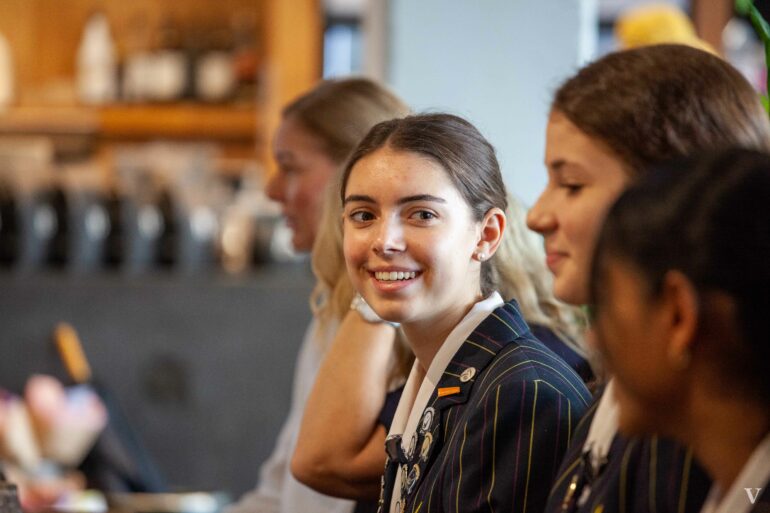 After another unconventional start to the academic year, we have made it to the end of Term 1! As we...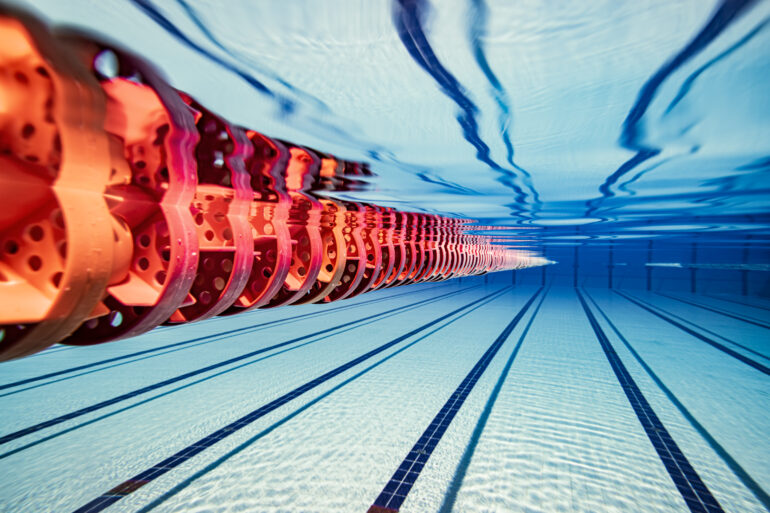 Our Varsity Vikings made a splash at the 2022 QLD Schools Swimming Championships. Congratulations to three young athletes from our ASPIRE Athlete Development Program for their outstanding podium results at the State Swimming Championships last week. Our entire Varsity College family is extremely proud of your efforts. Imogen Dowker walked...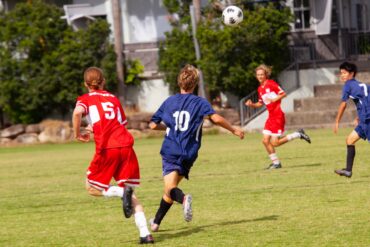 Yesterday Varsity ASPIRE Football hosted PBC and Mabel Park SHS in the first round of the ISC Cup. The ISC...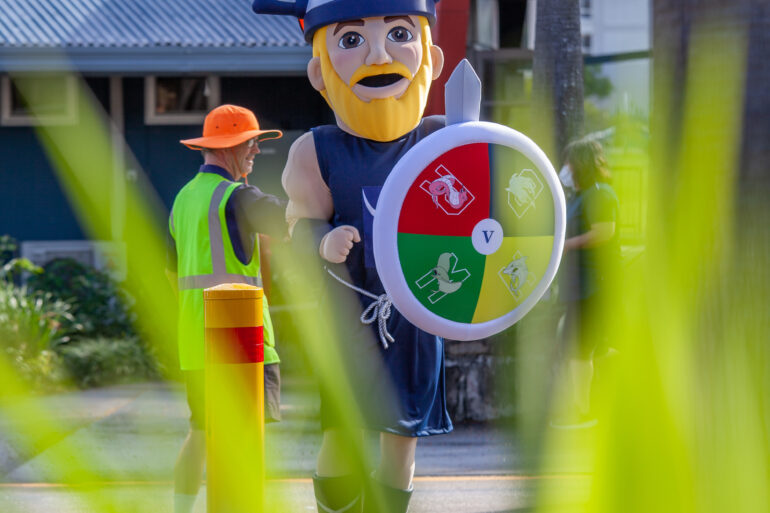 Introducing Victor the Viking! Victor oozes Varsity Viking pride and will be with us every step of the way as we cheer on our VC crew to victory in every aspect of their schooling and extra-curricular pursuits. Go Vikings!...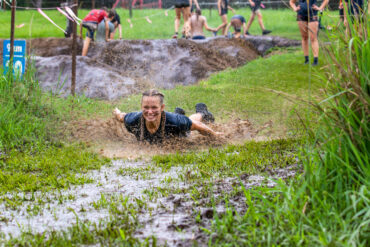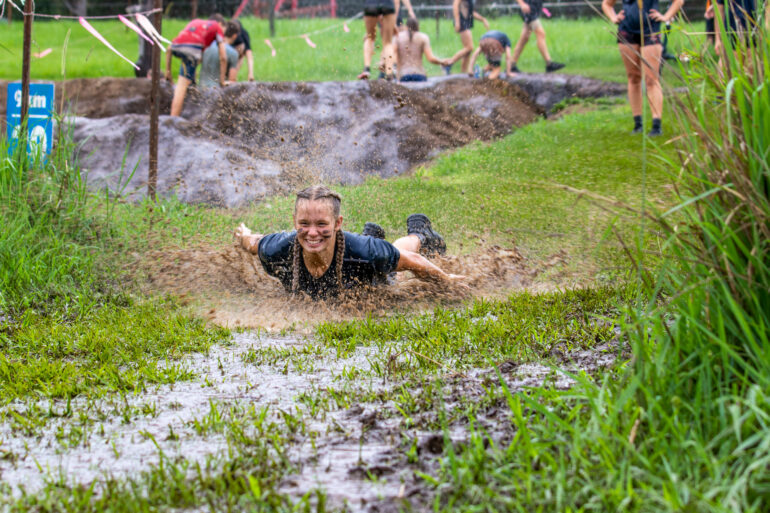 Students from our ASPIRE Sports program tackled the Numinbah Valley Raw Challenge today. Setting off to overcome their fears on...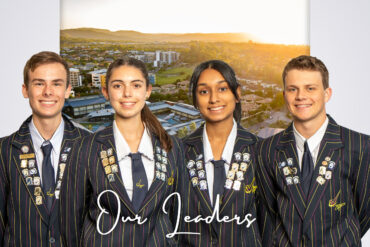 Today we're excited to officially announce our Student Leadership team for next year. We can't wait to see these amazing...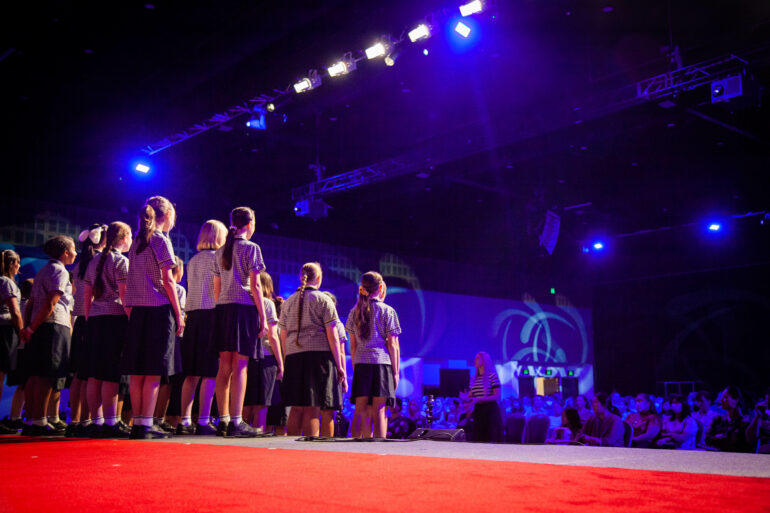 Last night we celebrated the outstanding achievements of our students from grades 7 to 11 at our annual Pillar Excellence Evening. Over 250 students were recognised for their efforts throughout 2021. Students and their families experienced a night of recognition, and were treated to spectacular performances from a range of our...