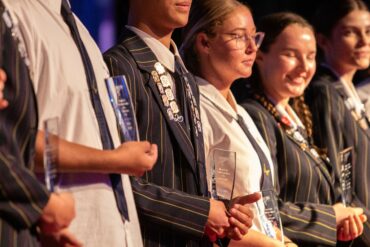 Originally recorded at our Class of 2021 Graduation on the 17th of November 2021 at the Gold Coast Convention and...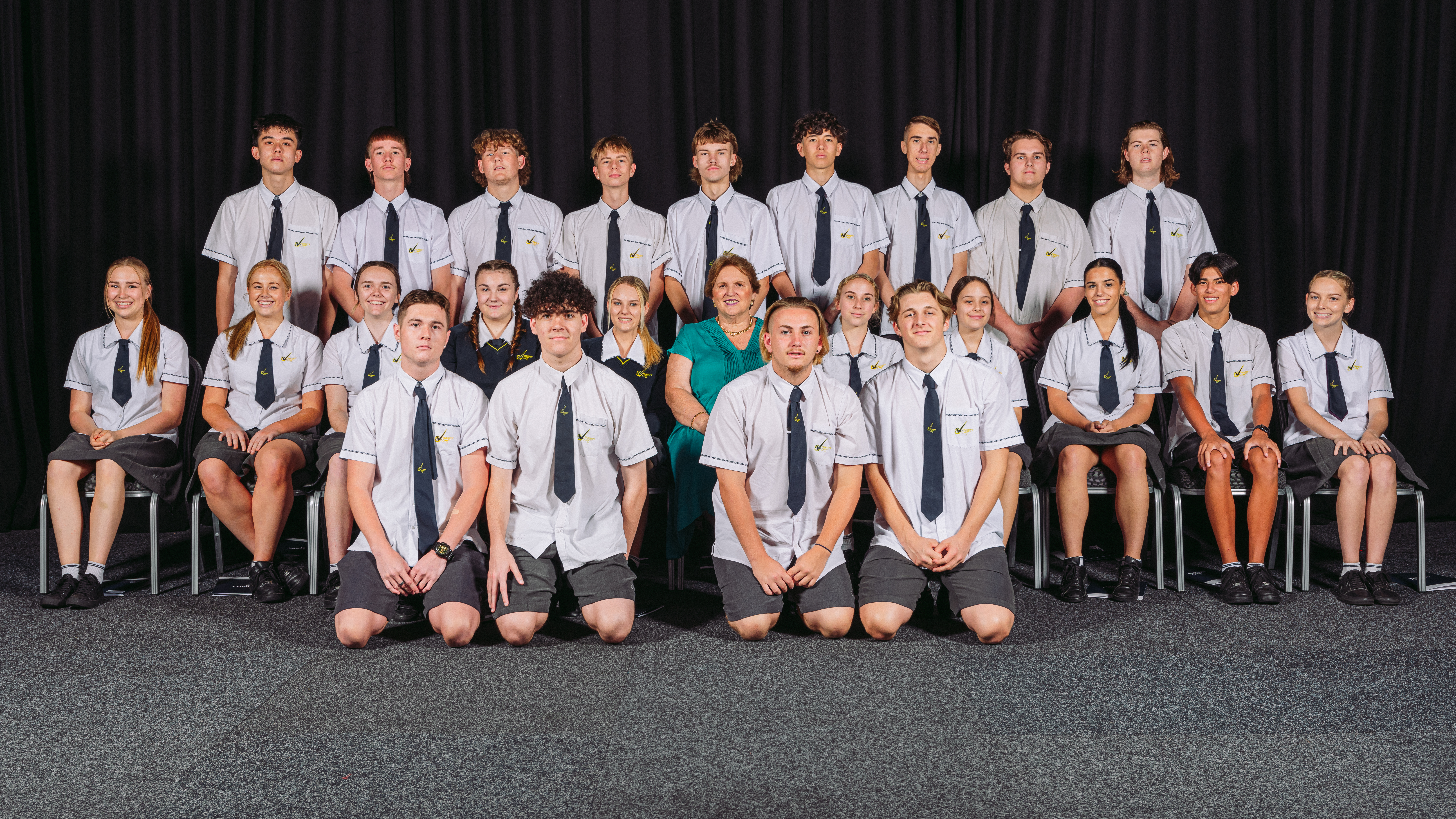 Taken moments after officially graduating as Varsity College students. The Class of 2021 appear with their form teacher below....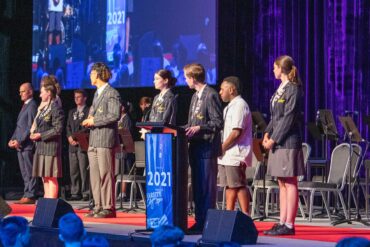 Last night, we said farewell to the Class of 2021 at our Year 12 Graduation ceremony held at the Gold...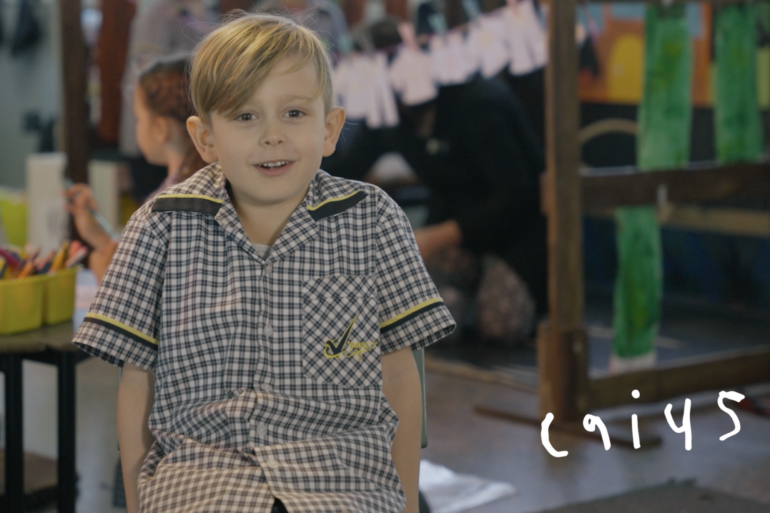 Prep P provide a heartfelt message to our graduating Class of 2021. Originally produced for the Class of 2021 Graduation held on the 17th of November 2021 at the Gold Coast Convention and Exhibition Centre....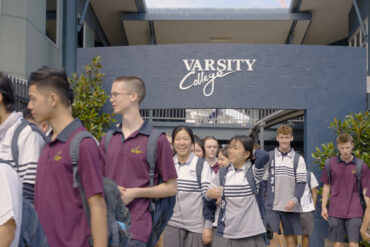 Earlier today, our Year 12's did one last lap of our Secondary Campus, as they were farewelled by students and...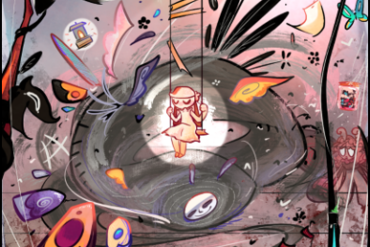 We have the honour of announcing that 3 of our Year 12 Visual Art students have been selected to represent...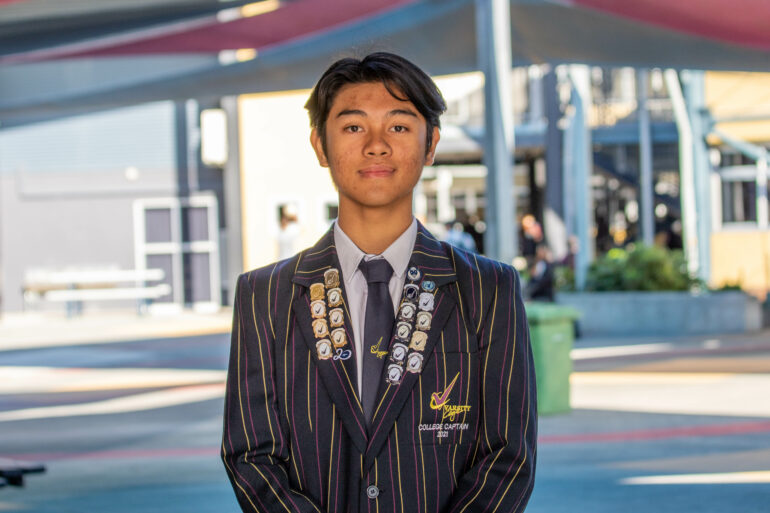 A massive congratulations to Haden Gasmin for being awarded the Bond University Vice Chancellor's Elite Scholarship. This is the first time since 2016 a Varsity student has been successful in obtaining this prestigious accolade. Valued in excess of $150,000, this well deserved achievement will allow Haden to focus on his...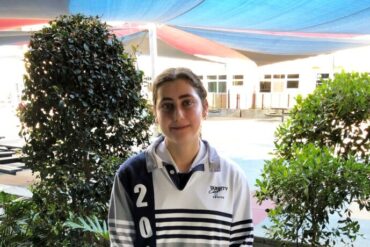 A huge congratulations to Tia Guirguis for being the successful recipient of the Sir Samuel Griffith Scholarship for Griffith University...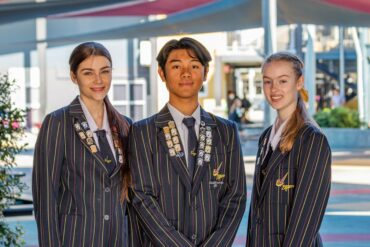 Each year, outstanding Year 12 students from across Australia are awarded prestigious Vice Chancellor's Elite Scholarships. These students are selected...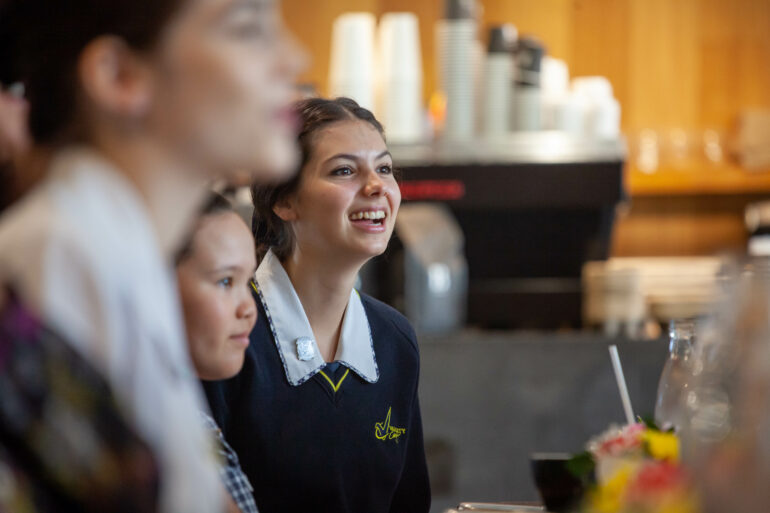 Today our strong female executive staff leaders sat down with our student leaders in celebration of International Women's Day. This day promotes value, strength, drive, equality and a sense of community amongst the female population with a 2021 call to action of #ChooseToChallenge encouraging all to bring attention to inequality...