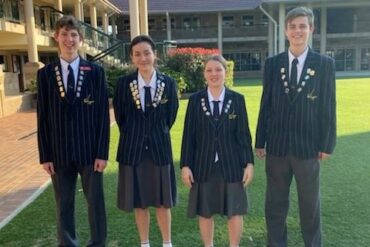 Congratulations to the Year 10 Debating team made up of Nic Dearlove, Lina McCoy, Ryan Salle and Jayde Erglis, who...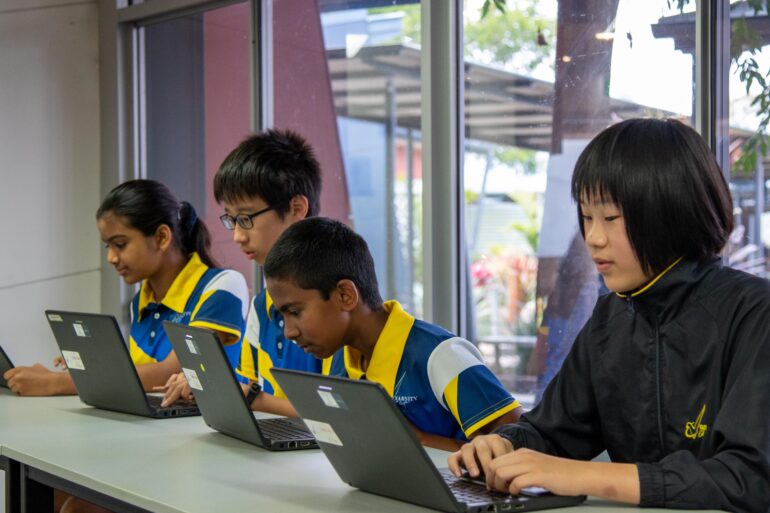 ICAS competitions are designed to recognise academic excellence. Students are assessed on their ability to apply classroom learning to new contexts using higher-order thinking and problem solving skills.Results have been published for the 2020 ICAS Competitions in Science and English and once again our year 3-6 students have achieved some...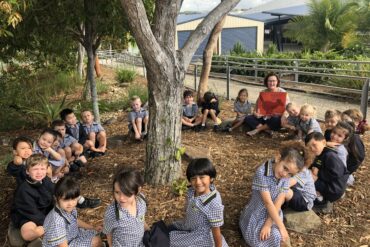 On September 2nd our primary school celebrated Indigenous Literacy Day. Classes could be found reading books around our Yarning Circle...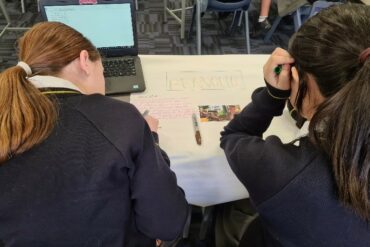 Year 10 English students are this term being immersed in the timeless world of playwright William Shakespeare, examining his beloved...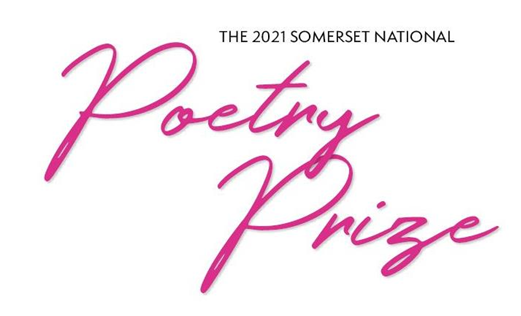 The Somerset National Poetry prize is an exciting opportunity for VC students. This competition provides a wonderful opportunity for you to hone your skills as a creative writer. Here are the details: Write a poem of no more than 50 lines. All Australian citizens and permanent residents attending school are eligible to enter....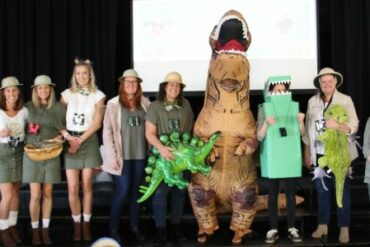 The 2019 Book Fair was an absolute success thanks to the support of our Varsity students, teachers and families. The...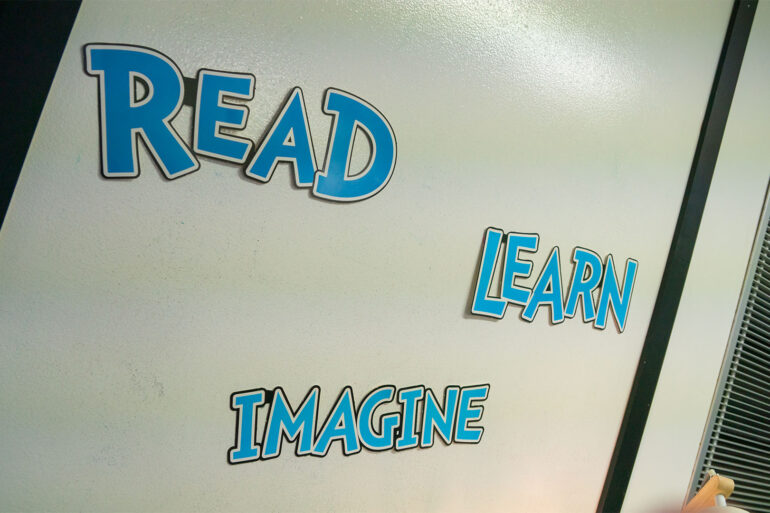 The Circus of Dreams written by Alicia Valhos. Join us for episode five of 'Tales from the Big Chair' as our Year 6 ASPIRE students read a series of self written books....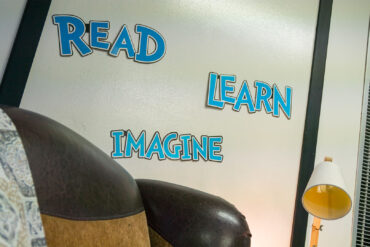 The Midnight Circus written by Zia Ko. Join us for episode four of 'Tales from the Big Chair' as our...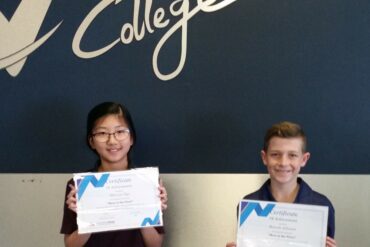 Congratulations to Mikayla Ngo in 5C and Brandt Johnson in 6C for successfully completing an Online News Writing Course offered...