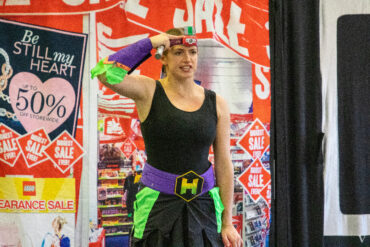 As part of our ongoing commitment to the wellbeing and engagement of students, Varsity College hosted Brainstorm Productions presenting 'The H...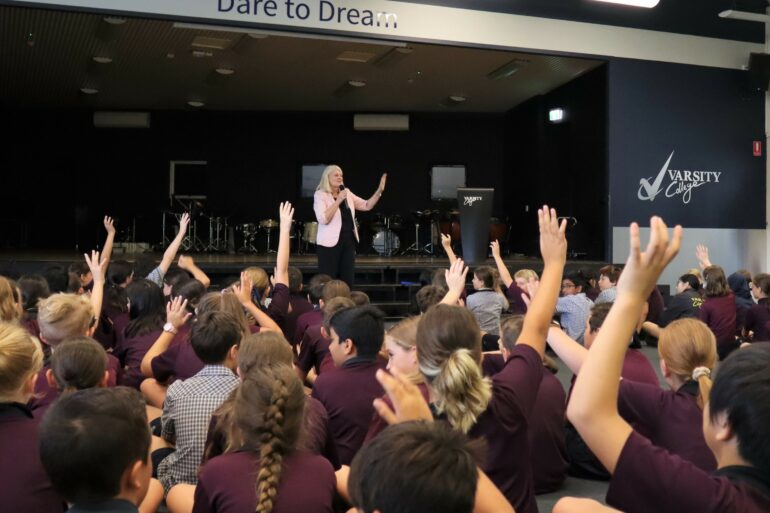 On Wednesday, our Year 6 cohort were lucky enough to be visited by The Hon Karen Andrews MP. Students were fascinated to learn about the roles and responsibilities of a federal MP, and delighted in hearing a few of the secrets of Parliament House: including the hidden jail cells and...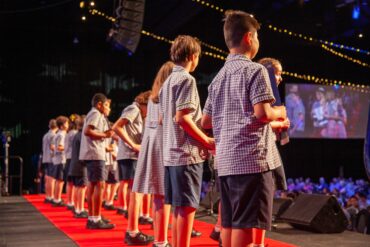 Last night, we hosted our Year 6 Graduation ceremony at the Gold Coast Convention and Exhibition Centre. It was truly...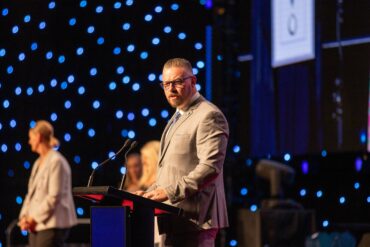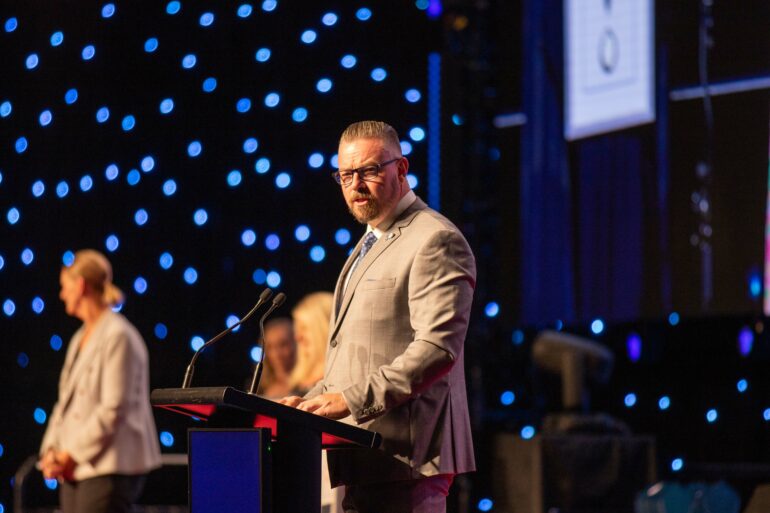 Originally recorded at our Year 6 2021 Graduation on the 1st of December 2021 at the Gold Coast Convention and...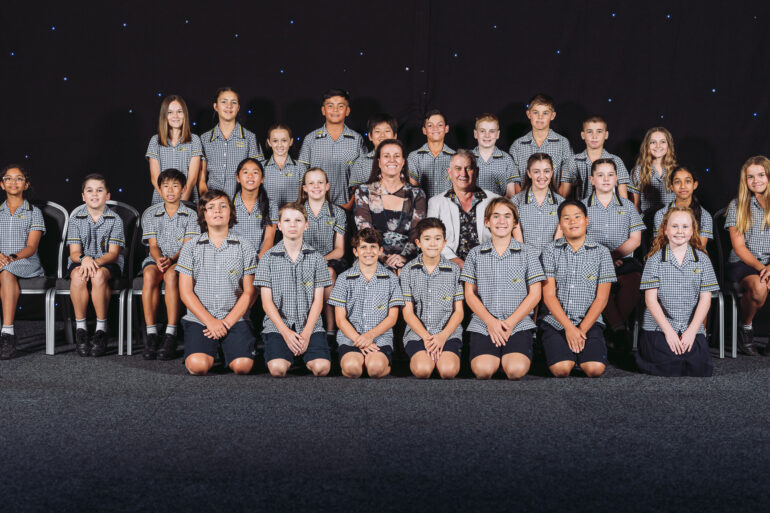 Taken moments before officially graduating Primary School. The Year 6 Class of 2021 appear with their classroom teacher below....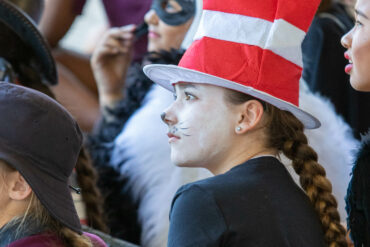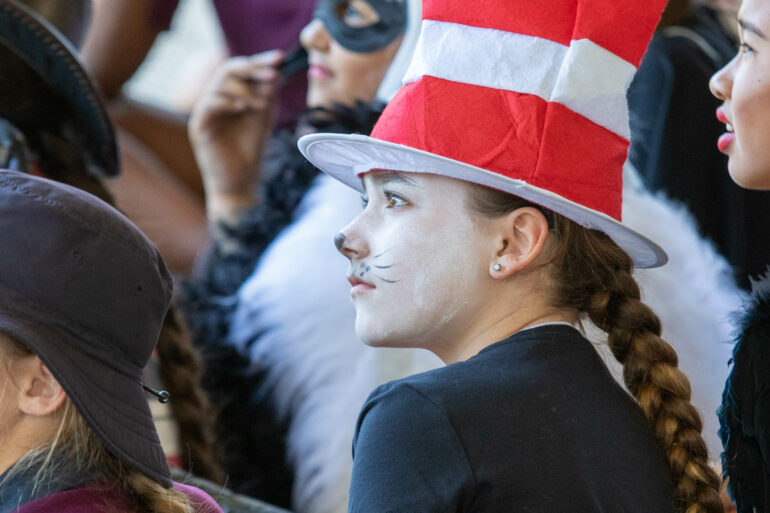 Today our Primary Campus got together to celebrate the return of Book Week, with the extremely popular Book Character Parade!...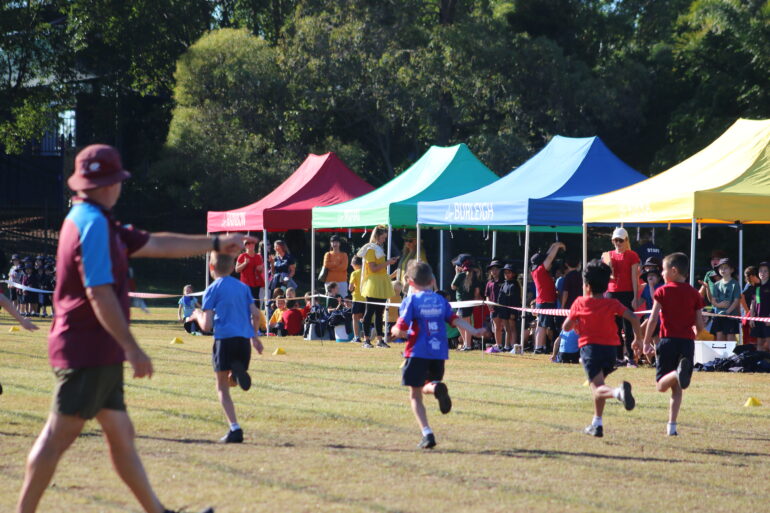 This week our junior primary students ran, jumped, hopped, twirled, crawled, and threw their way into the VC record books! Preps, Year 2 and Year 3 students participated beautifully in their annual sports carnival in events such as an obstacle course, high jump, and the show stopping sprint race. Students,...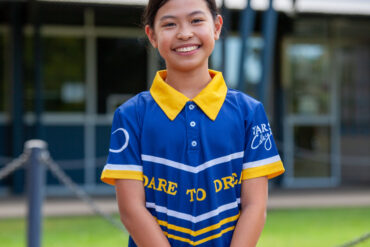 Our Year 6 students are cutting a stylish figure in their new senior polo shirts. The bold design allows our...