Last Friday our Varsity Vikings Football teams hosted Southport State High School in the Independent Schools Cup. Our Senior Girls...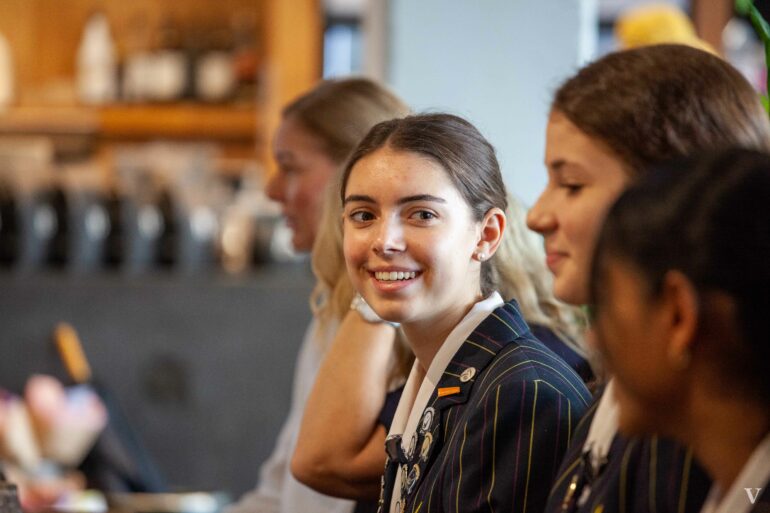 After another unconventional start to the academic year, we have made it to the end of Term 1! As we round out the last day of term, we've had a look back at some of our most popular articles, moments and posts! Although we could only choose 5, we're extremely...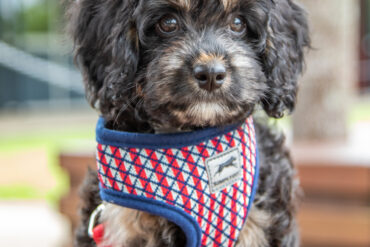 Please welcome our newest recruit, Violet the cavoodle. Together with her human, Violet and Mr Marrone will become a certified...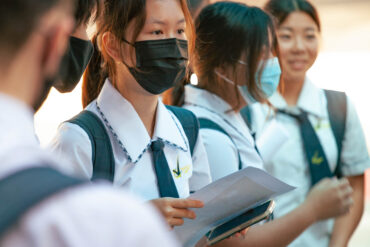 Today marks the first school day of 2022 with all year levels back on campus and was highlighted by so...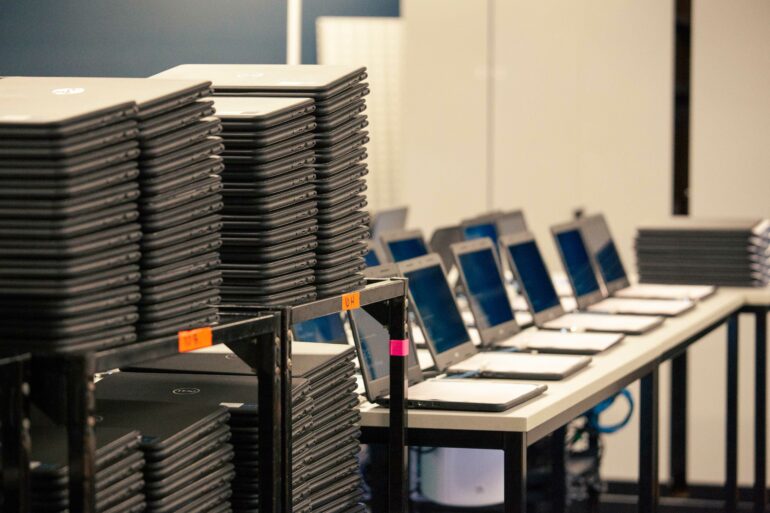 Have you ever wondered how our Technology team organise & setup over 750 laptops each year? Take a look at the process thanks to Technology Manager Ryan Hill and his team....