World Environment Day on 5 June is the biggest international day for the environment. This year's theme, Only One Earth, wants us to celebrate the planet through collective environmental action.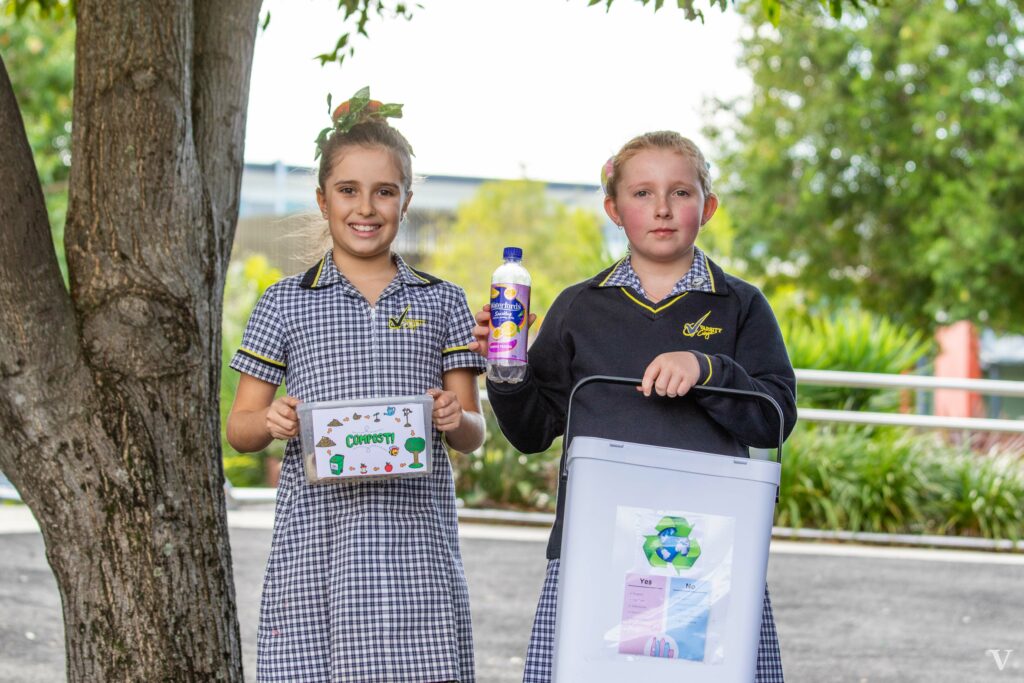 Our Years 4-6 Environment Club, led by Mrs Jade Scott and supported by many other passionate teachers, are inspired by positive change. Students meet every Wednesday, working together to raise awareness and create the transformative environmental change we need, where everyone can flourish.
This semester, Students have allocated 10c collection recycle bins at prominent locations throughout our school and have already donated almost $100 towards a different charity each term.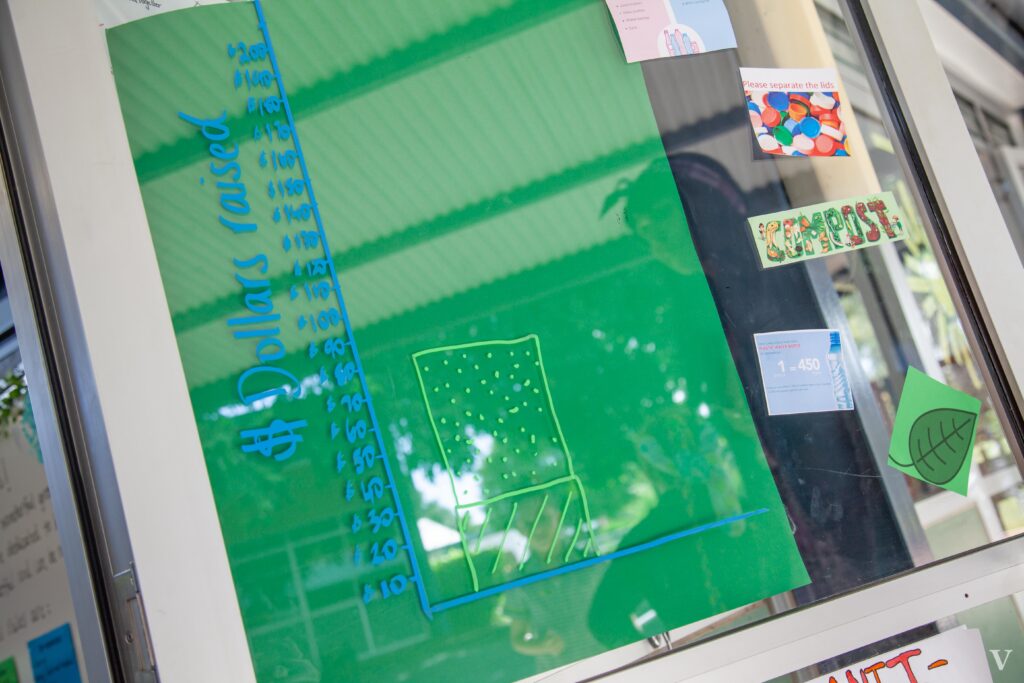 Compost bins have also been distributed to many classrooms, with all collected fruit and vegetable scrapes 'giving back' to our Butterfly Garden and other classroom gardens.
Future initiates our Environment Club will present at upcoming assemblies include; ways in which we can all reduce plastics in lunch boxes, show casing a range of reusable containers and wrap options, reducing our use of electricity and recycling of bread tags and white board markers.