Students from Generation Green, Varsity College's sustainability club, braved the weather to do tree planting and nesting box building on May 25, 2022 with Numinbah Valley Environmental Education Centre. 
This involved planting 200 native trees in a region that has been designated for rehabilitation to provide stability to the region in cases of flooding and fire, as well as to provide increased habitat for displaced wildlife, in light of recent weather events.  Against all odds, the rain held off, and the very moist soil was great for planting.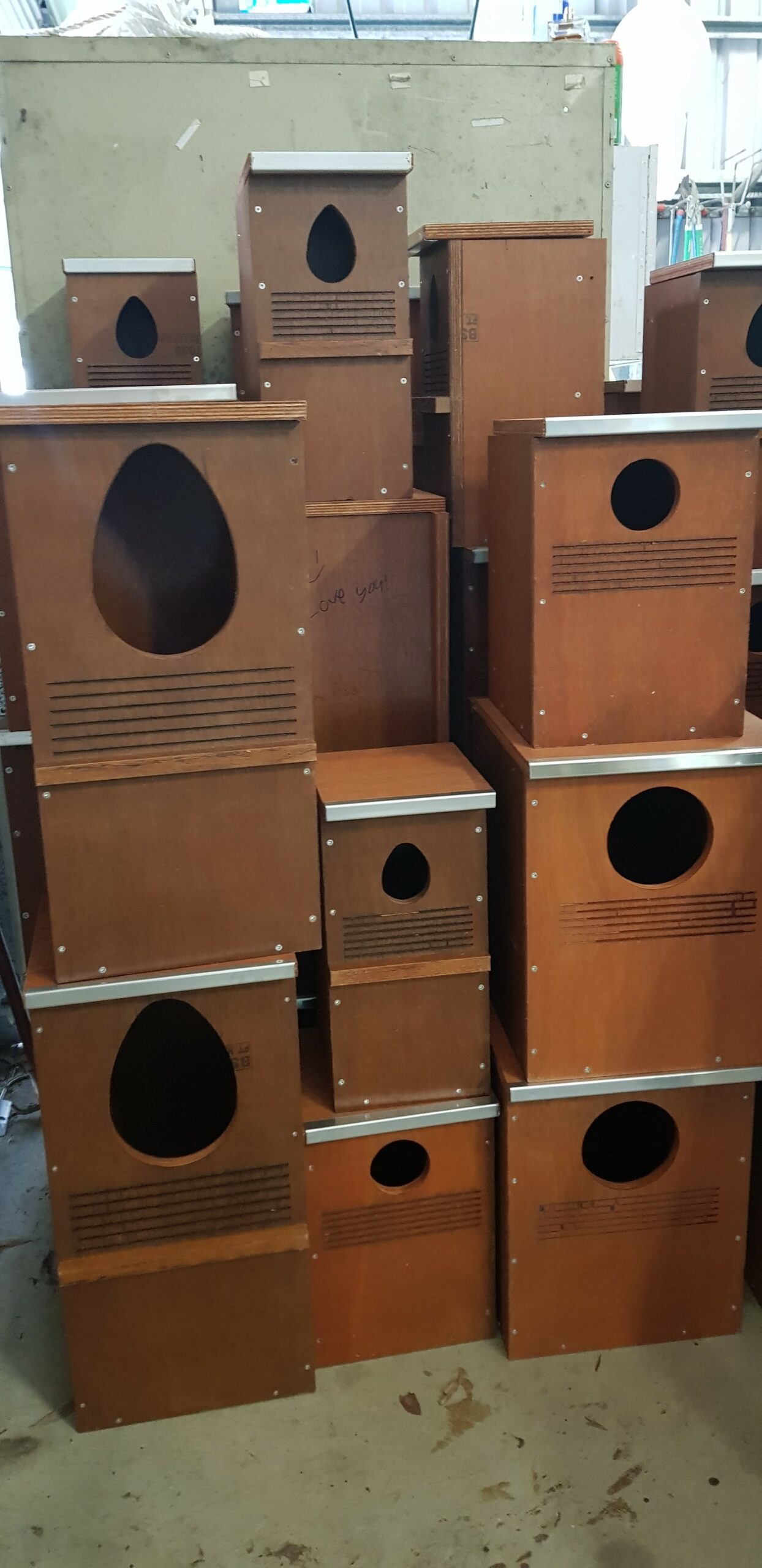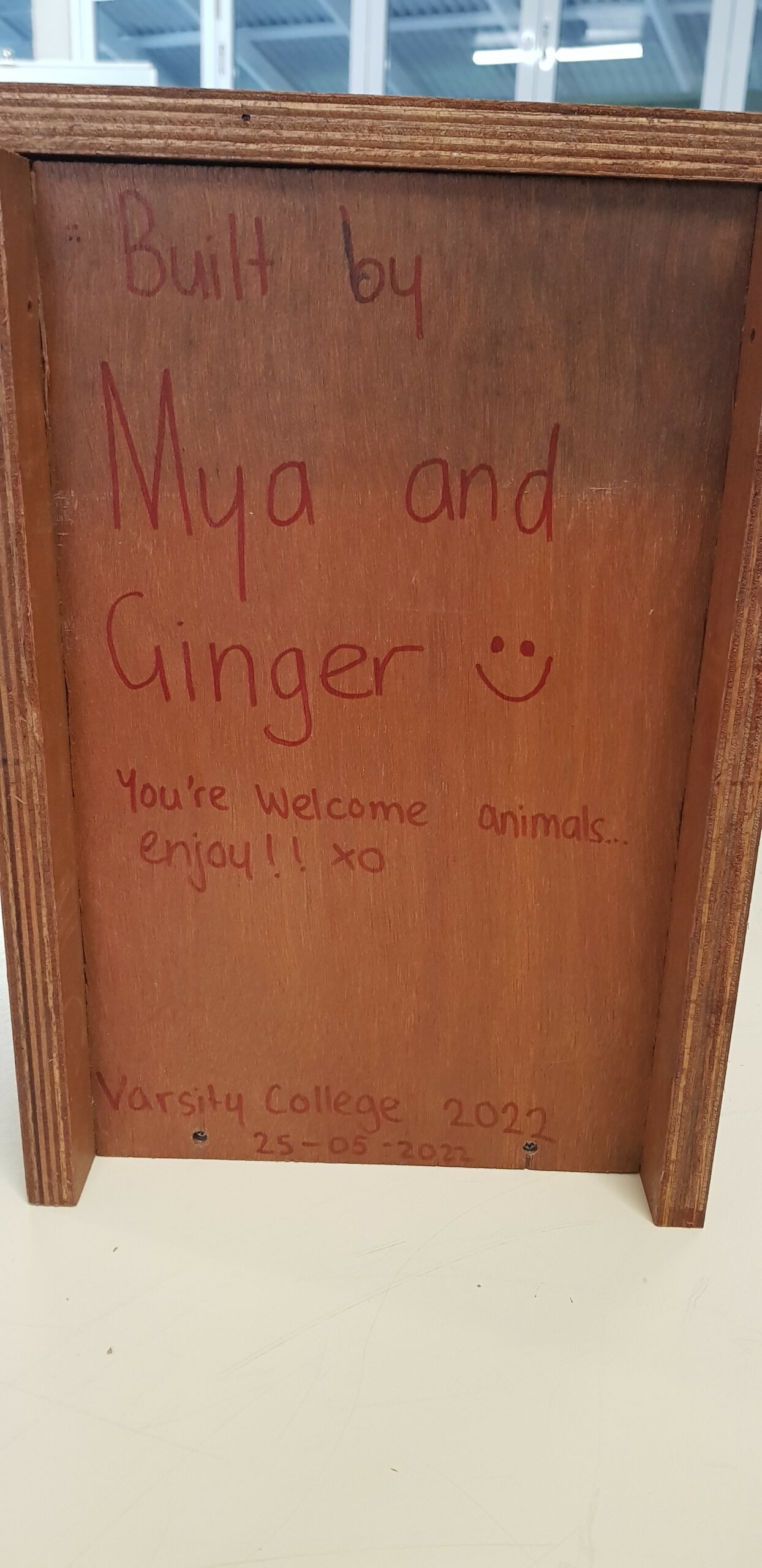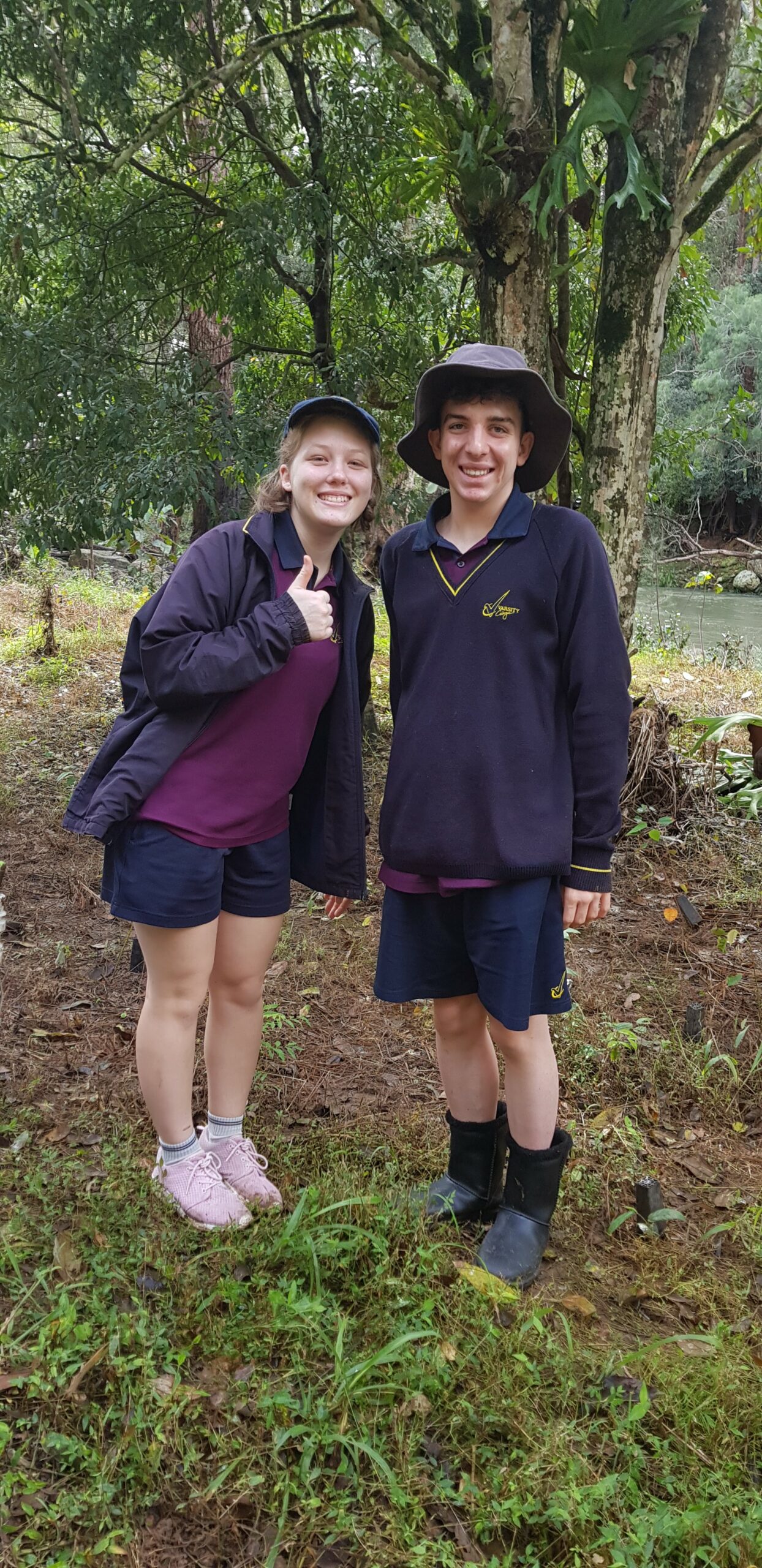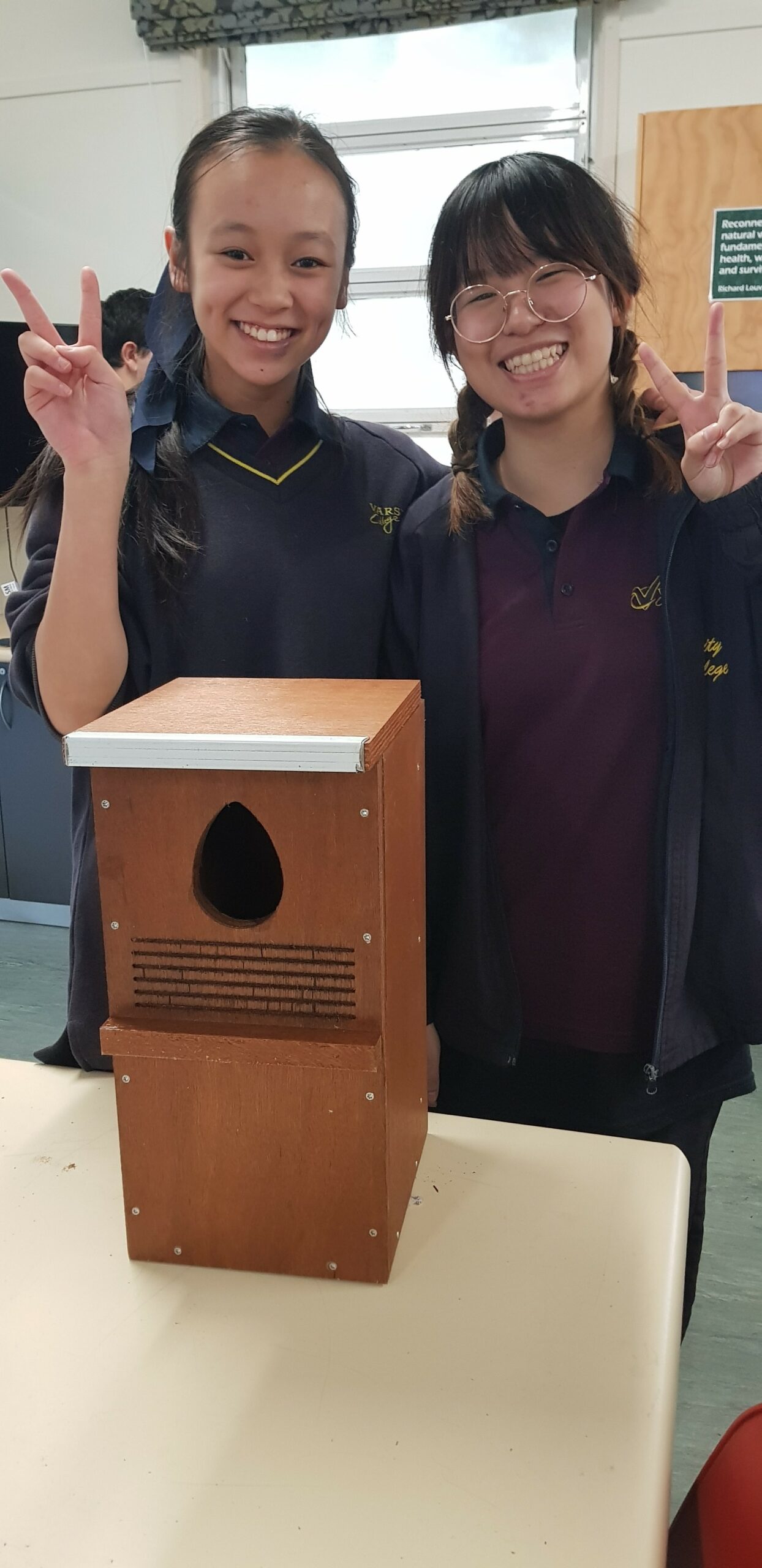 We also built 10 nesting boxes that will be deployed in the region to provide native animals with homes in which to live and care for their young. The homes are increasingly important as pressures placed on our precious and irreplaceable local fauna are mounting. 
The students agreed that the day was very worthwhile; they learned skills and knowledge, had fun with friends and walked away having contributed to something bigger than themselves.