This year, 6 students from the senior school, Ryan Salle, Ciara Glynn, Mandy Wong, Lina McCoy, Sarah Spiegel and Marion Khoo, all members of Varsity College's student sustainability group, Generation Green, went on an excursion to Tangalooma for a conference with the Tangalooma Eco Marines. 
The day was spent with the goal of planning our main sustainability project for Varsity in 2022.  We met with like-minded students from other schools and were able to ask about their successes and failure in this space.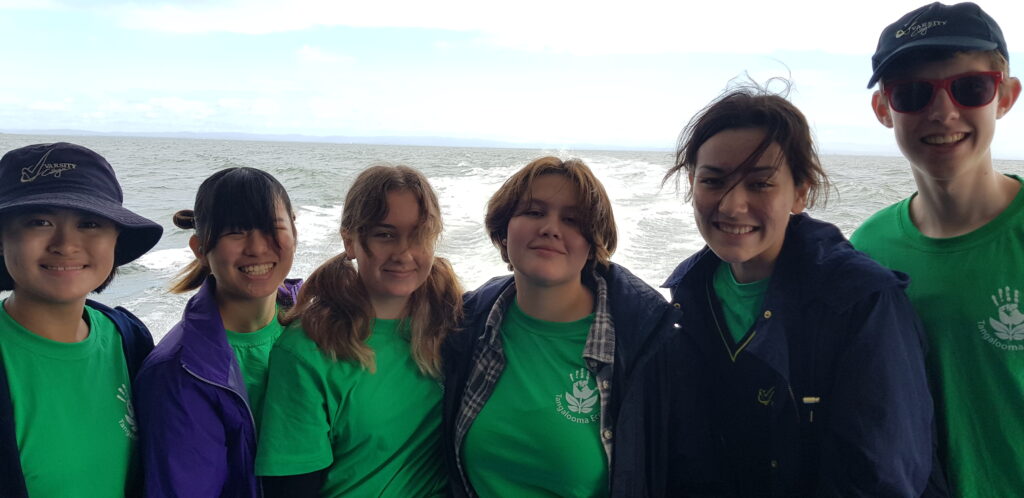 We heard from a range of local specialists about what is happening on the island and in the region to native marine animals as well as the importance of using our resources wisely.  The day culminated with a very memorable dolphin feeding session, that included holding a fish like an ice cream cone to a wild dolphin that took it from one's hand. 
A HUGE thank you to Mr. Salle, Mrs. Salle and Mr. Khoo, for providing the transportation to and from the wharf, without whom this excursion would not have happened.