Today we're excited to officially announce our Student Leadership team for next year. We can't wait to see these amazing students lead their peers in 2022.
In 2022 our leadership team will be lead by Ethan Bryson, Nia Jones, Aunima Chowdhury & Ryan Barwick. As the year rounds to a close, we extend our thanks to the outgoing team, lead by Haden Gasmin, Jasmine Bacon, Ivy Smith & Annique Swayn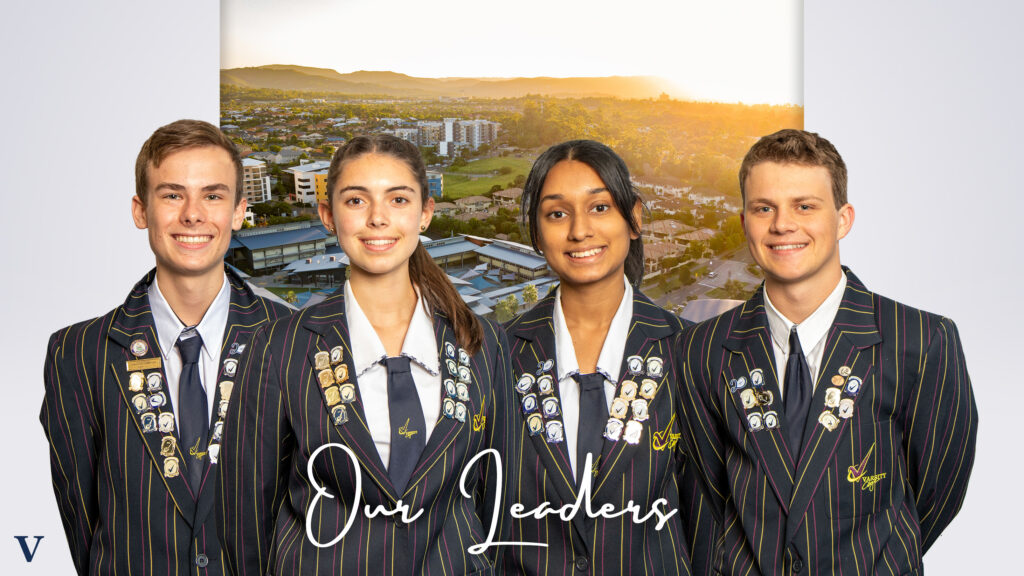 Supporting our College Captains and championing the foundational pillars of Varsity College are our 2022 Pillar Captains and Leaders.
Academic Pillar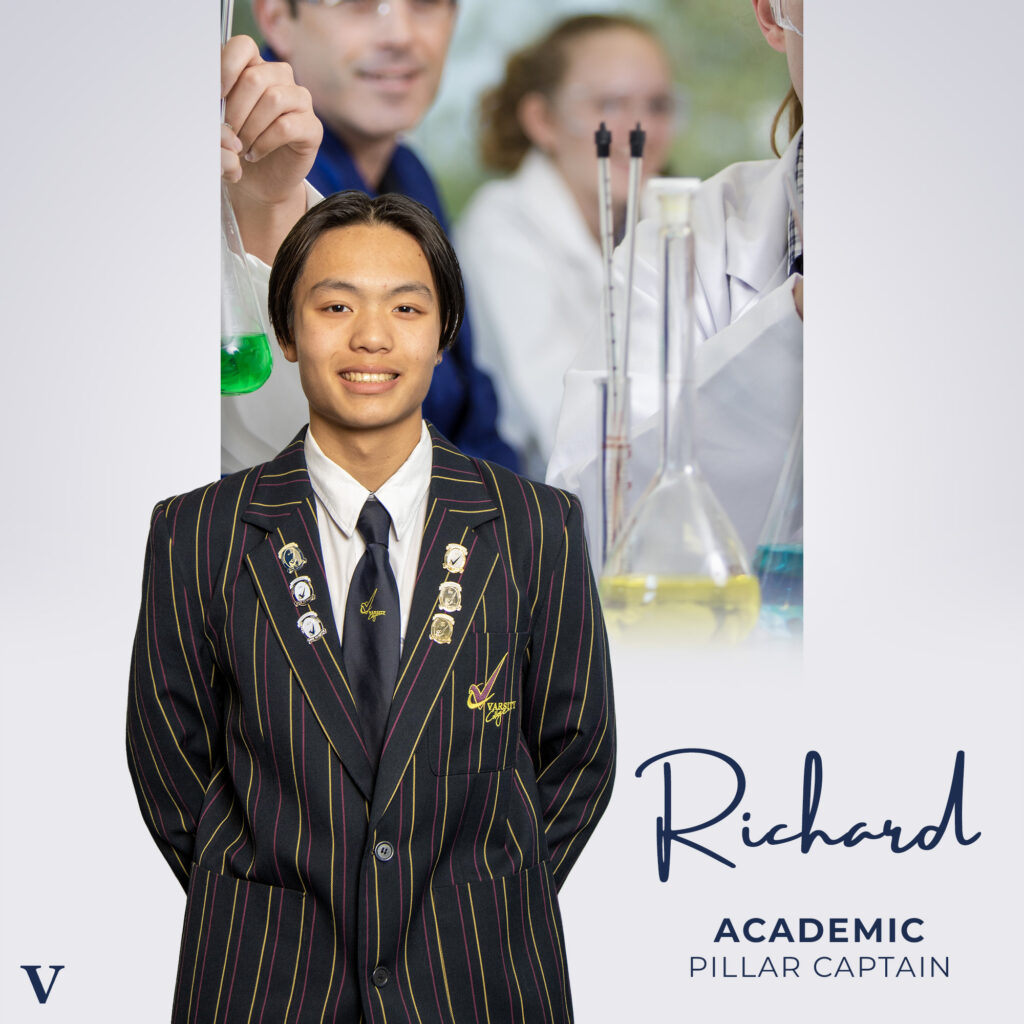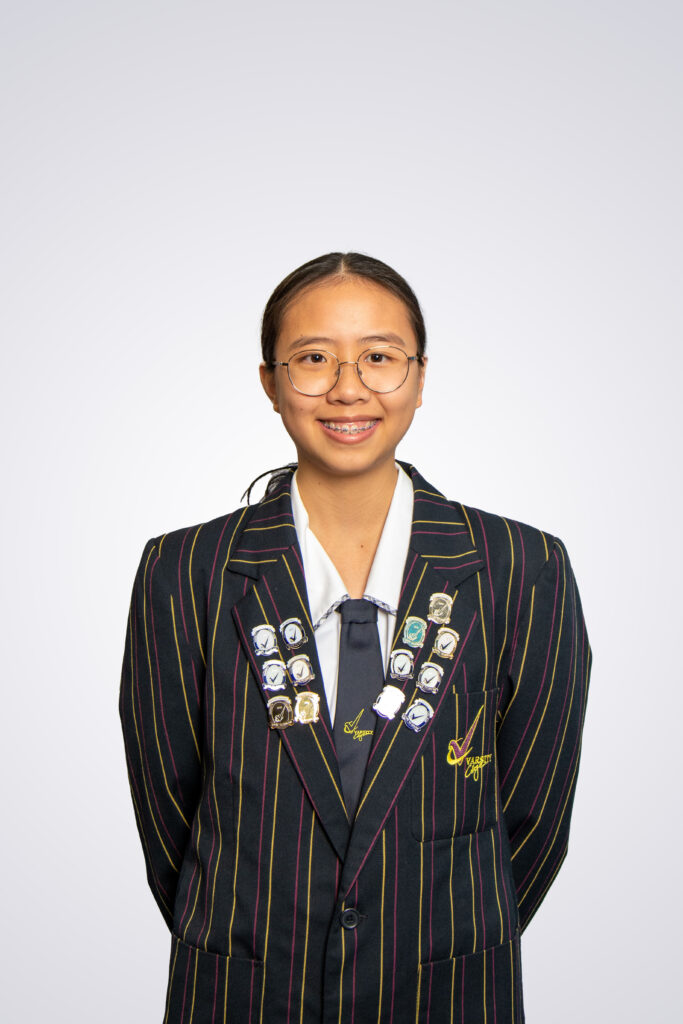 Sporting Pillar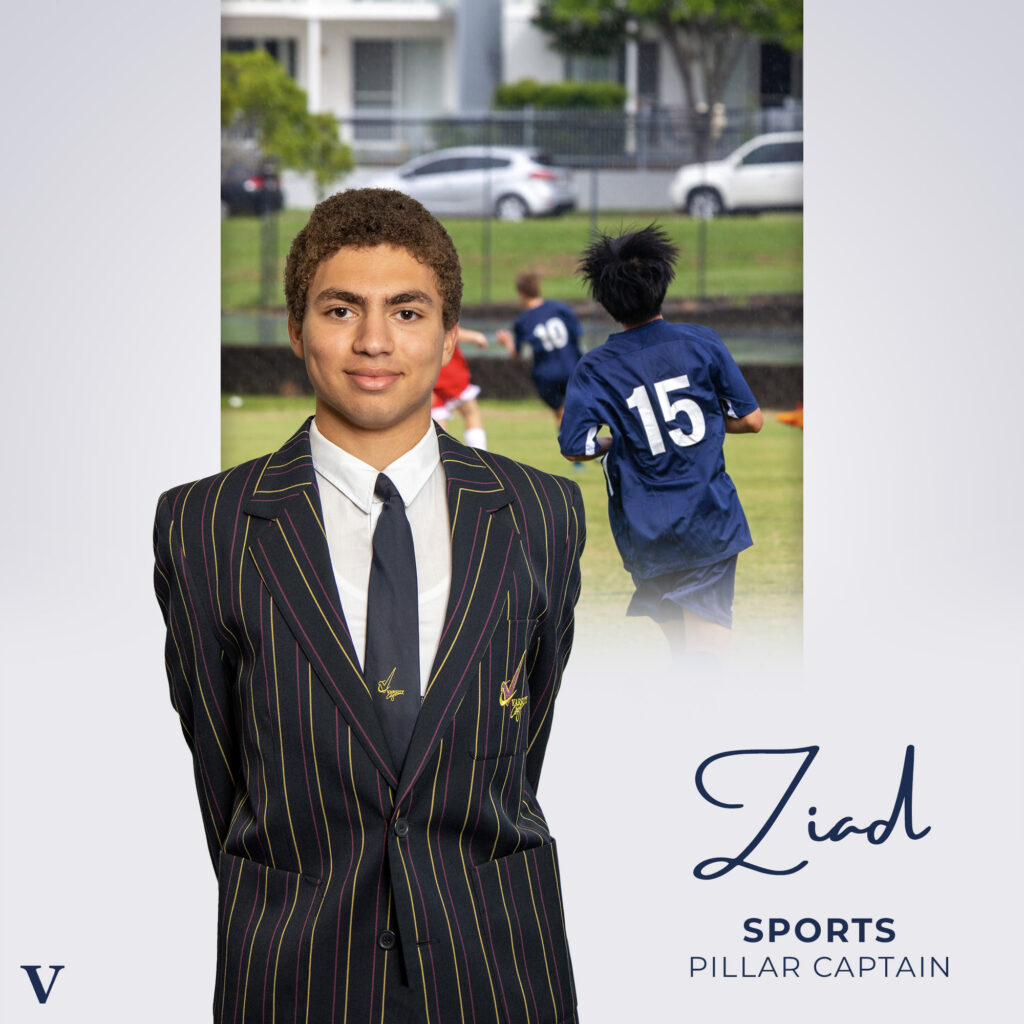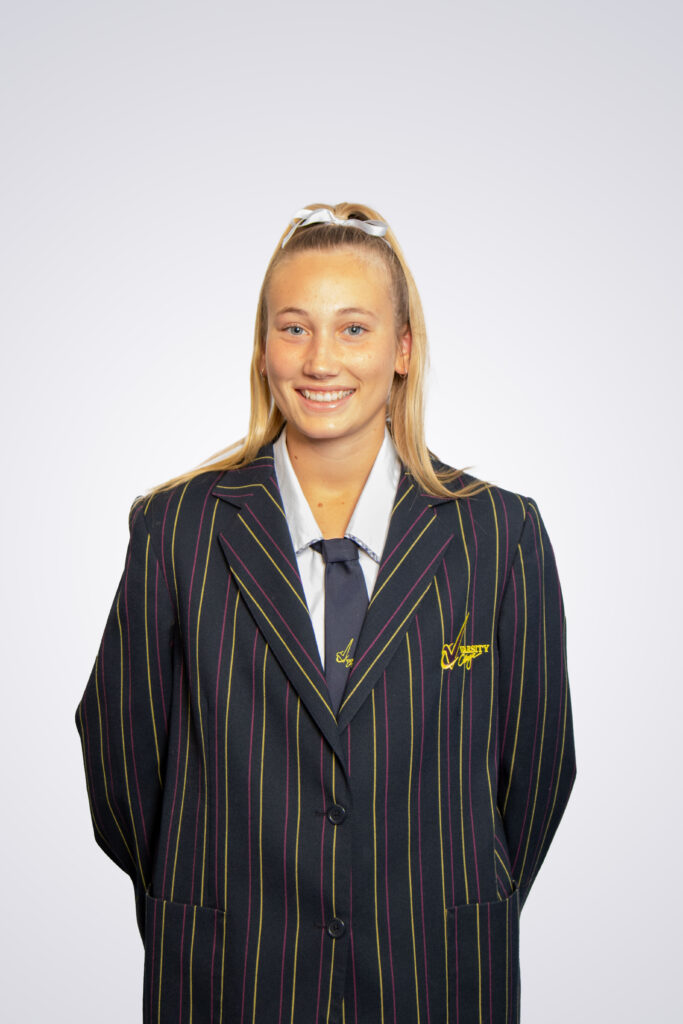 Cultural Pillar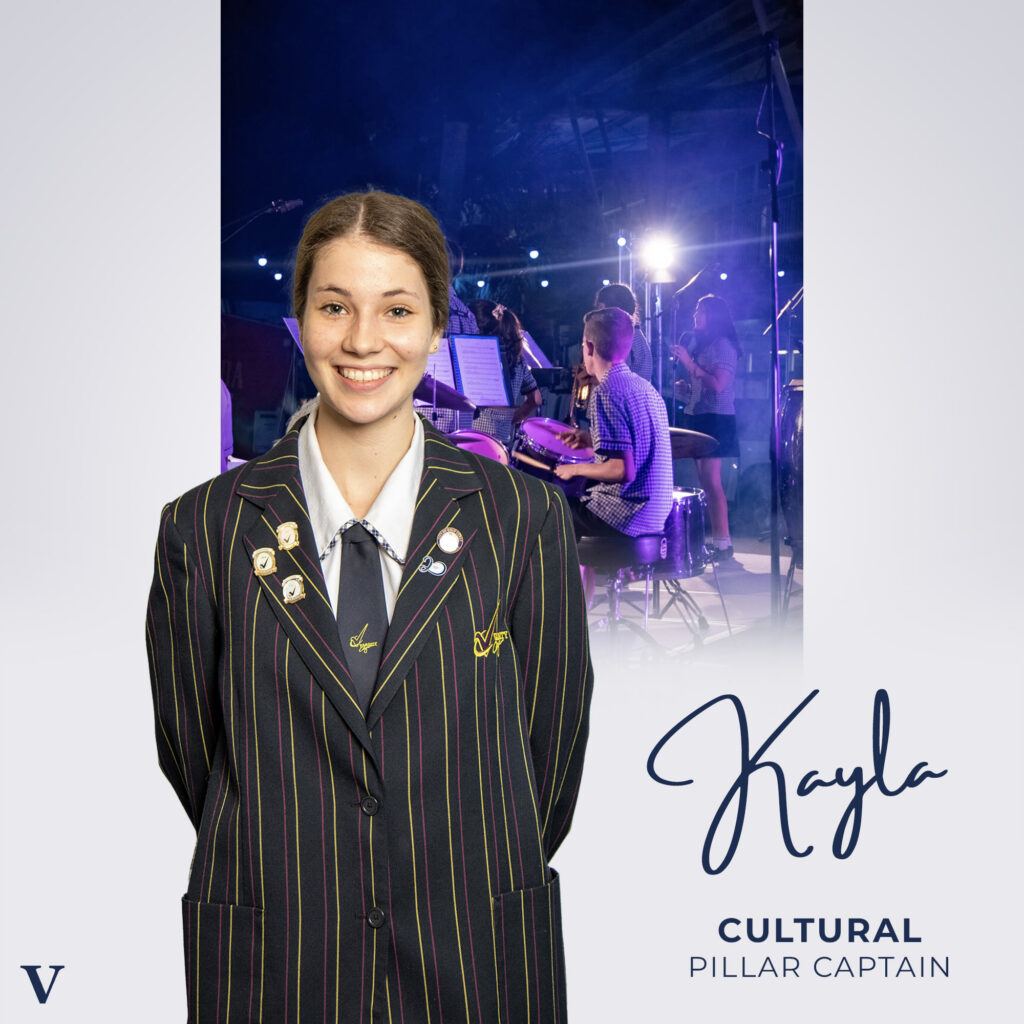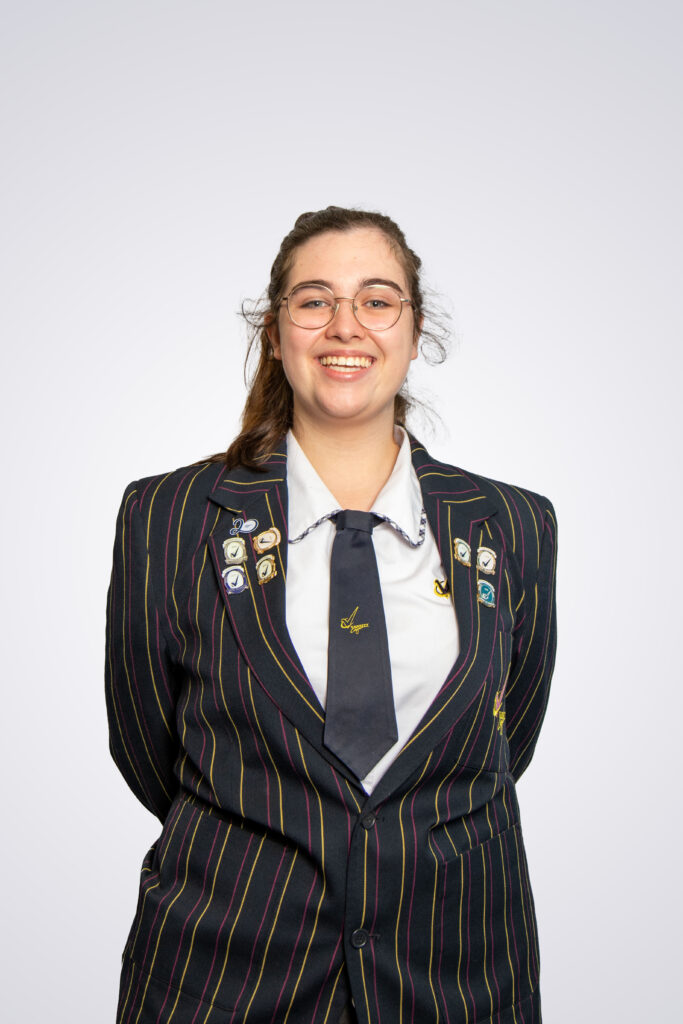 Community Pillar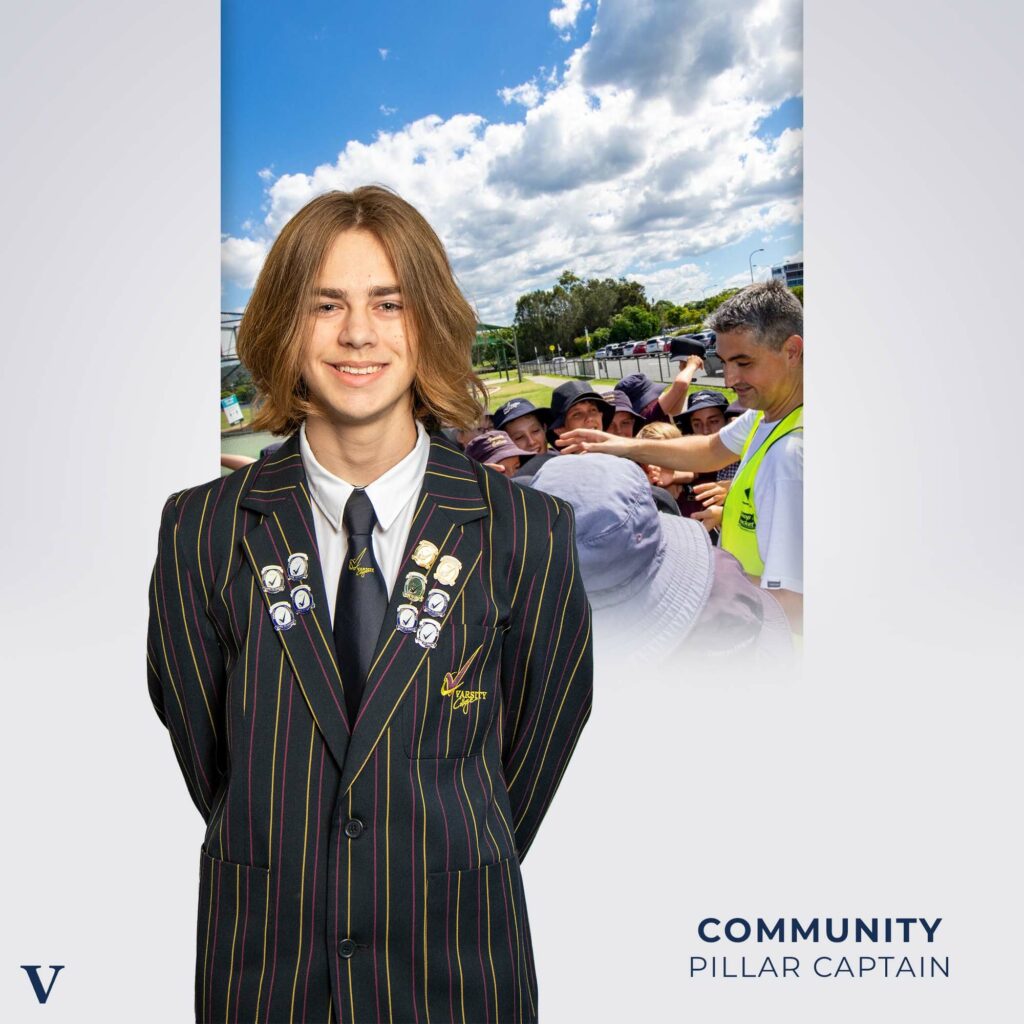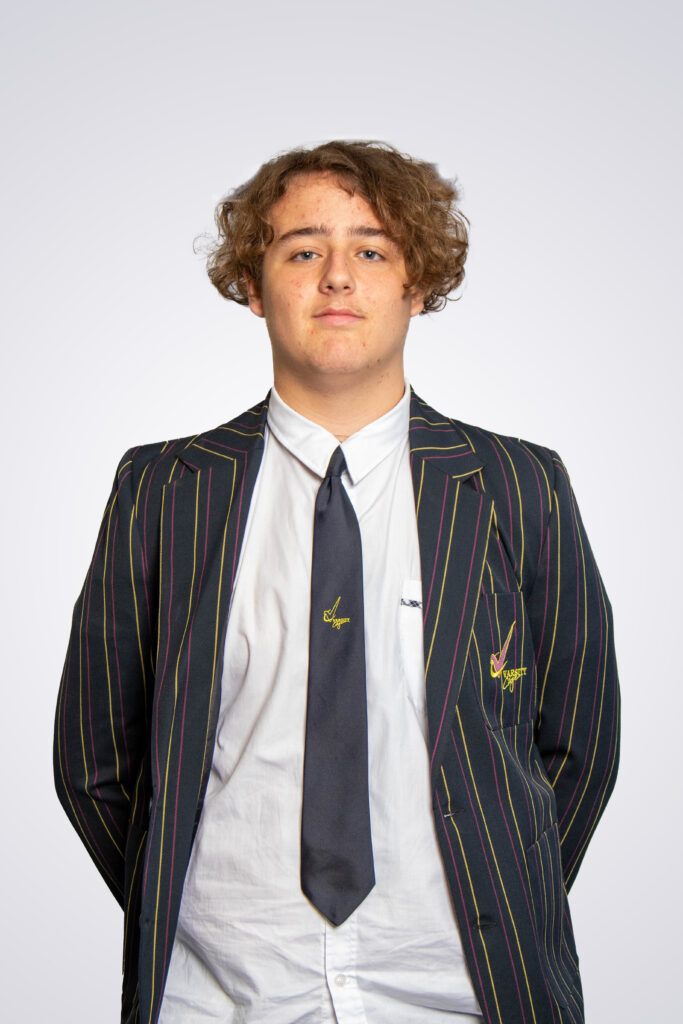 Congratulations to our 2022 Student Leadership team!