Today we'd like to congratulate Chris Park, Year 12 and Holly Shelton, Year 10 on receiving their Associate in Music, Australia (AMUSA) examinations! This is an incredible achievement, especially given their age, and now places Chris and Holly at a professional performance level on the Piano and Violin, respectively.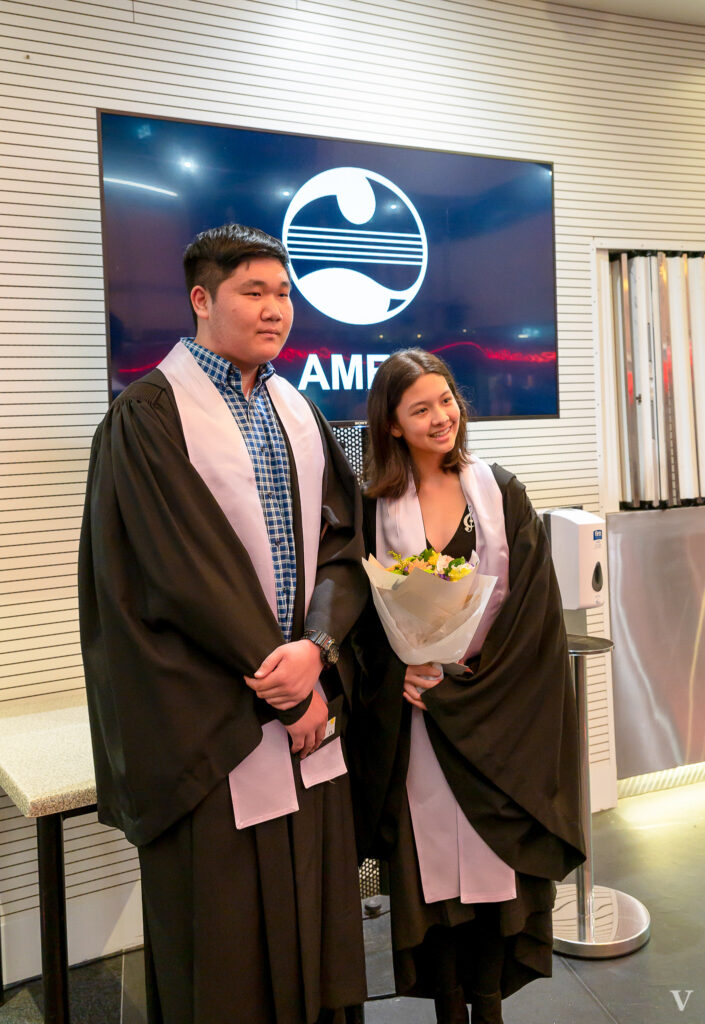 During their official ceremony, one of our Varsity Alumnus, James Shin was also awarded his AMUSA on Flute. Additionally, James was invited to perform as a "featured artist' at the ceremony – a huge honour!
Congratulations to our talented musicians, we can't wait to see what you achieve next!