Over the past 2 weeks Year 7 History students have been engaged in a range of 'Ancient Egypt' challenges.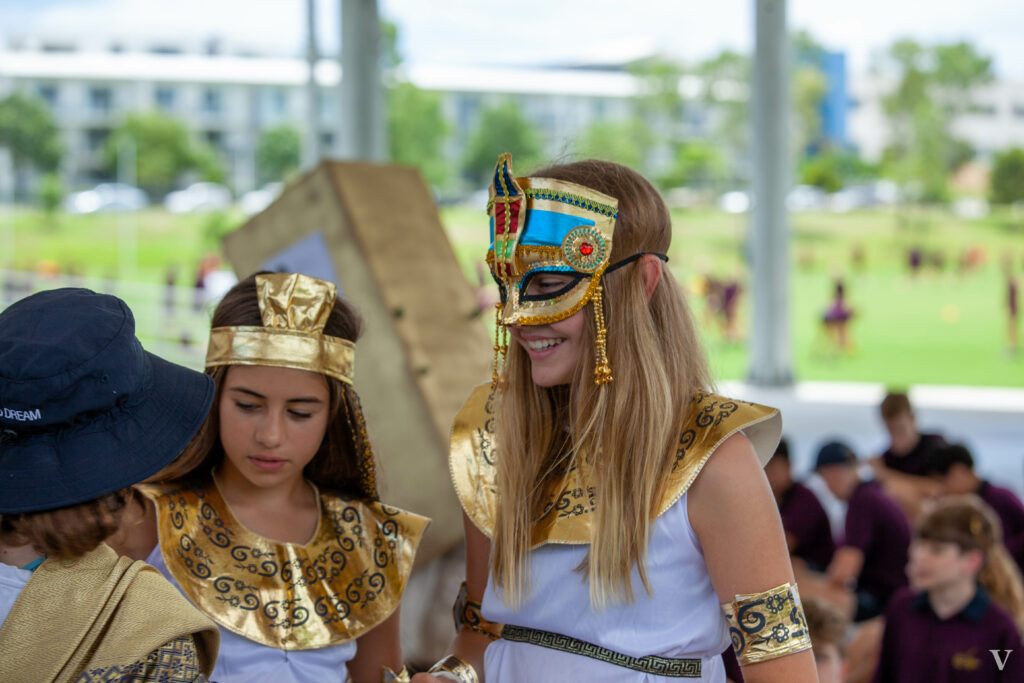 As a culminating event today, our students participated in a dress up day and winners for all the challenges were announced for all our challenges. A huge congratulations to all our future historians, their work in class and their costumes today is a credit to them all.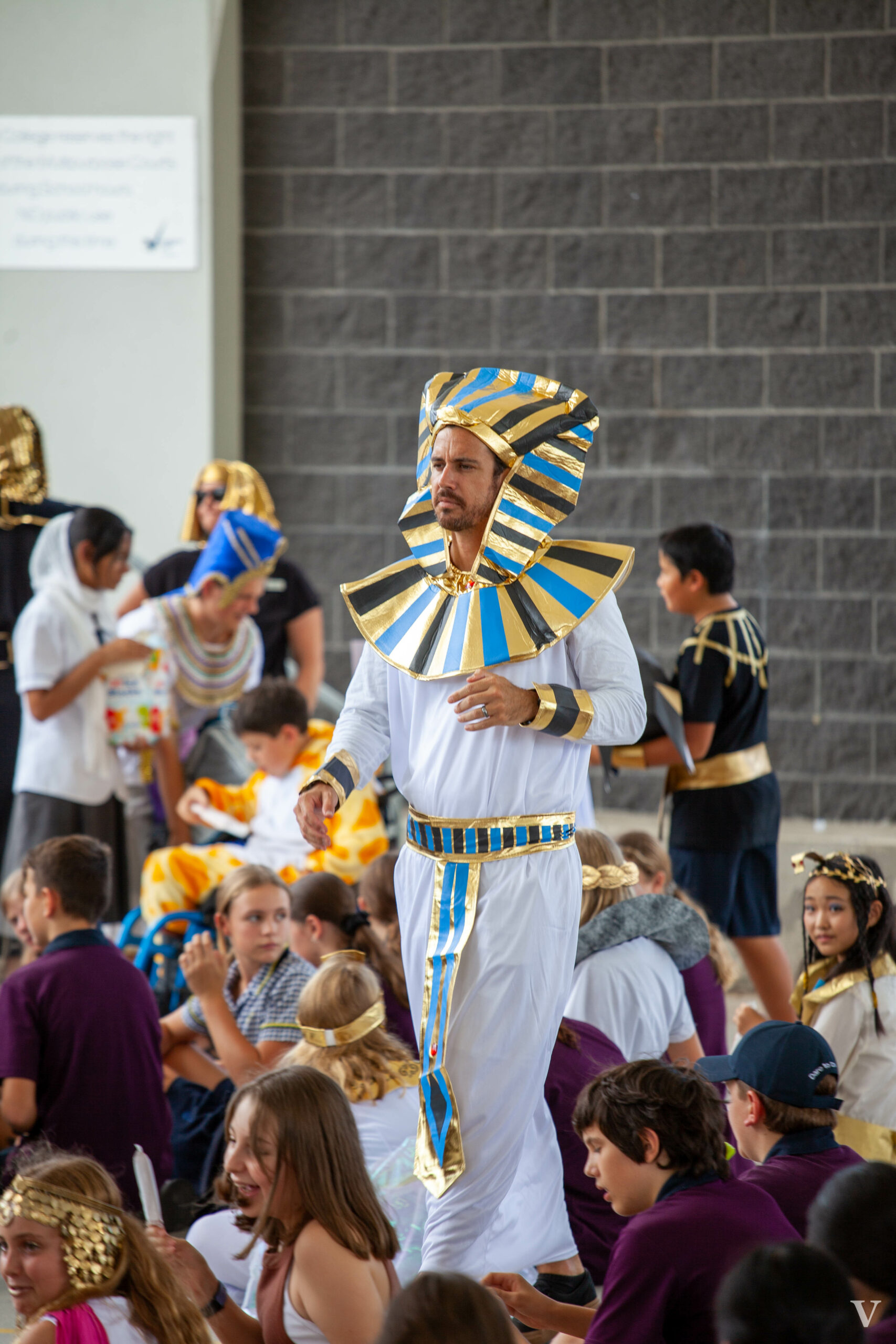 A special shout out to Mrs Hansen and her classes for 'best room display' and to Mr Hyde for 'best dressed'!