This morning we're extremely happy to announce that Arts Under The Stars is back bigger and better in 2022! Last years event was a huge success, and a big hit with our community! As the world begins to return to some form of normality, we're excited to work towards expanding our event offerings in 2022!
We invite our entire community to come down to our Secondary Campus on Friday the 29th of July, from 5:00pm, for an evening of music, art and food!
Grab a bite to eat, pull up a chair and relax under the night sky as our talented Varsity Musicians serenade you with a range of performances. Then, visit our Art Hub to learn about our resident artists as they showcase their latest works.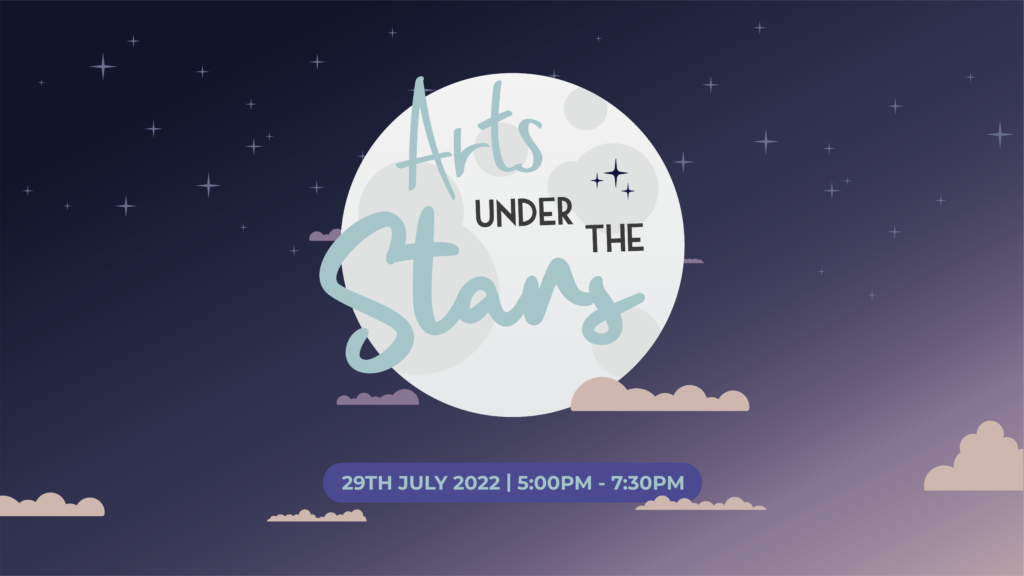 Arts Under The Stars is a perfect way to end your busy week, with free entry to College families and community members alike. We can't wait to see you there; this is one not to miss.
To discover more about the exciting return of this event, please click here!