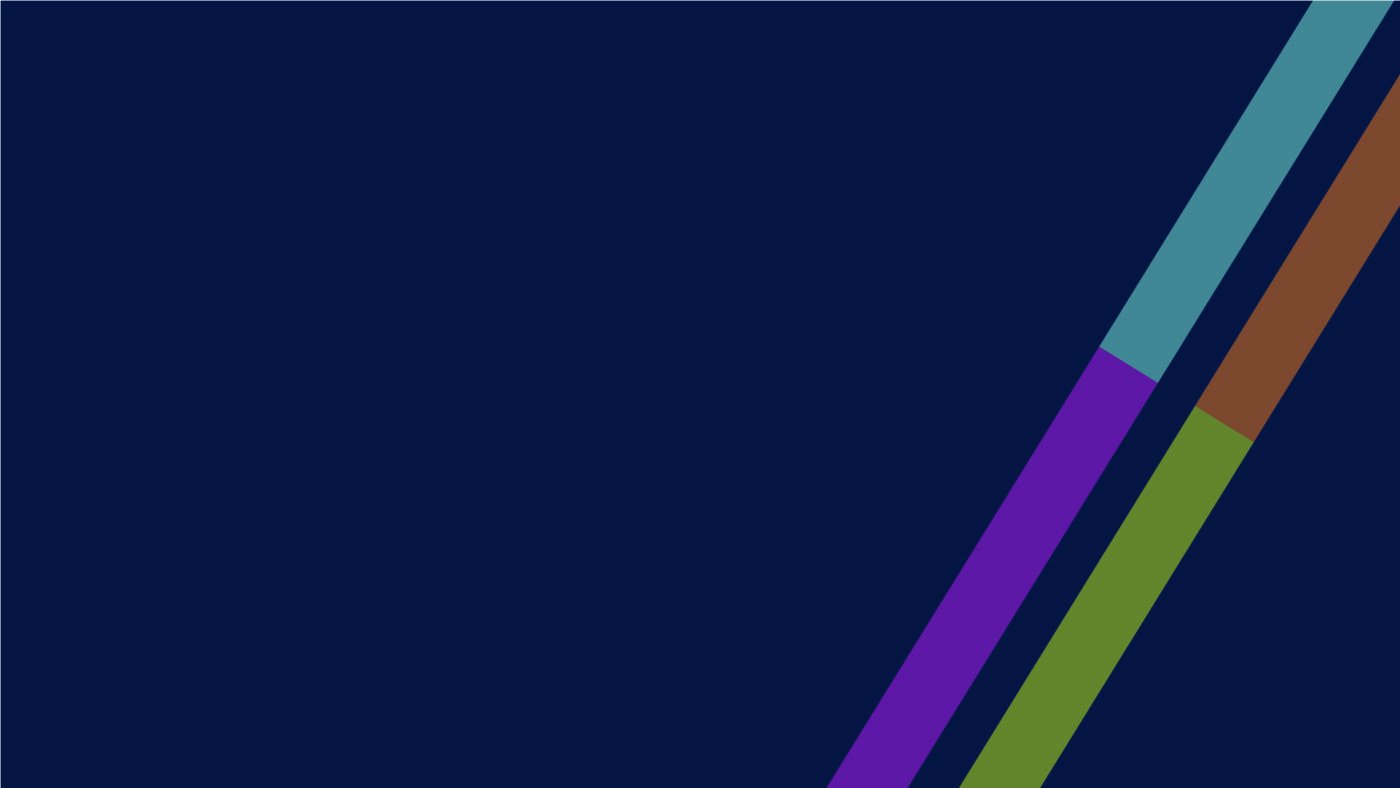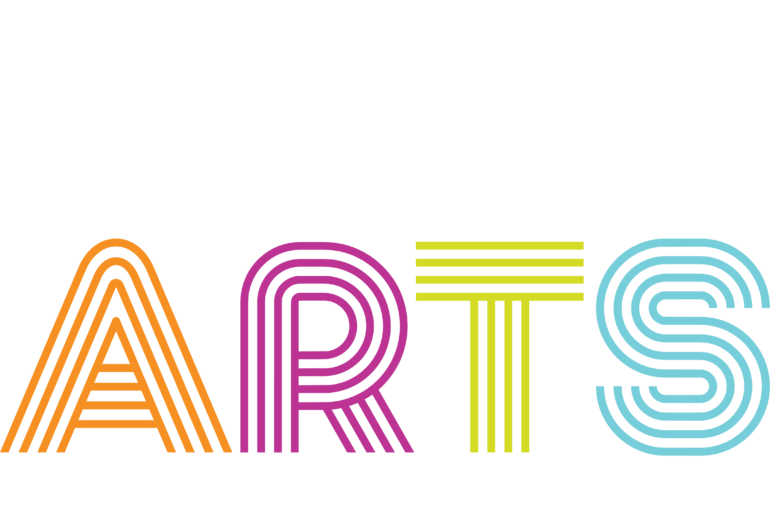 Out with the old, and in with the new in 2022! Our annual Cultural Week has been relaunched as "Varsity's Week of the Arts".
Although the name has changed, the purpose is the same, to showcase our extremely talented students across the arts disciplines of Music, Drama, Art and FIlm!
Join us throughout the week as we celebrate the arts, before we close out the week with our Art's Under the Stars event!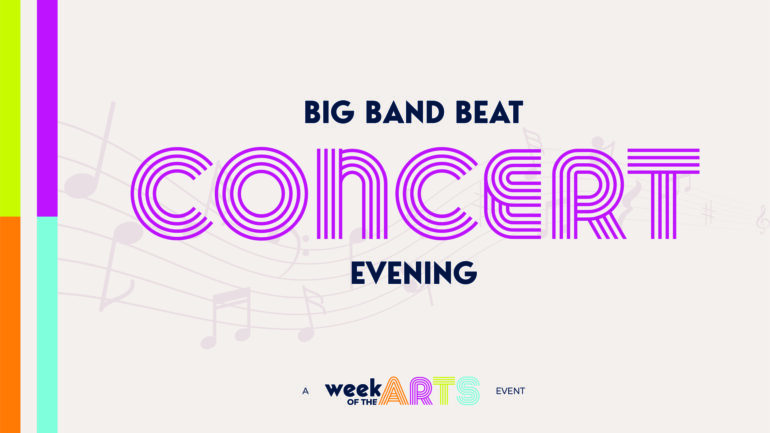 25th July 2022 - 5:30pm
Join us on Monday the 25th of July, as we officially open Varsity's Week of the Arts with our Big Band Beat concert evening.
Take in the talents of students from both campuses, with performances from our largest ensembles, choirs and more. This is an evening not to be missed by any music fan!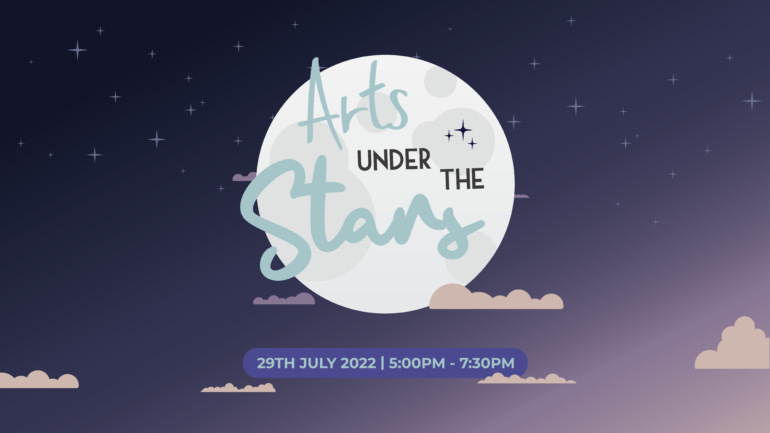 29th July 2022 - 5:30pm
As the sun sets, head on down to Varsity College for an evening of music, art and food! Arts Under The Stars returns bigger and better than ever before, with this year's event rounding out Varsity's Week of the Arts!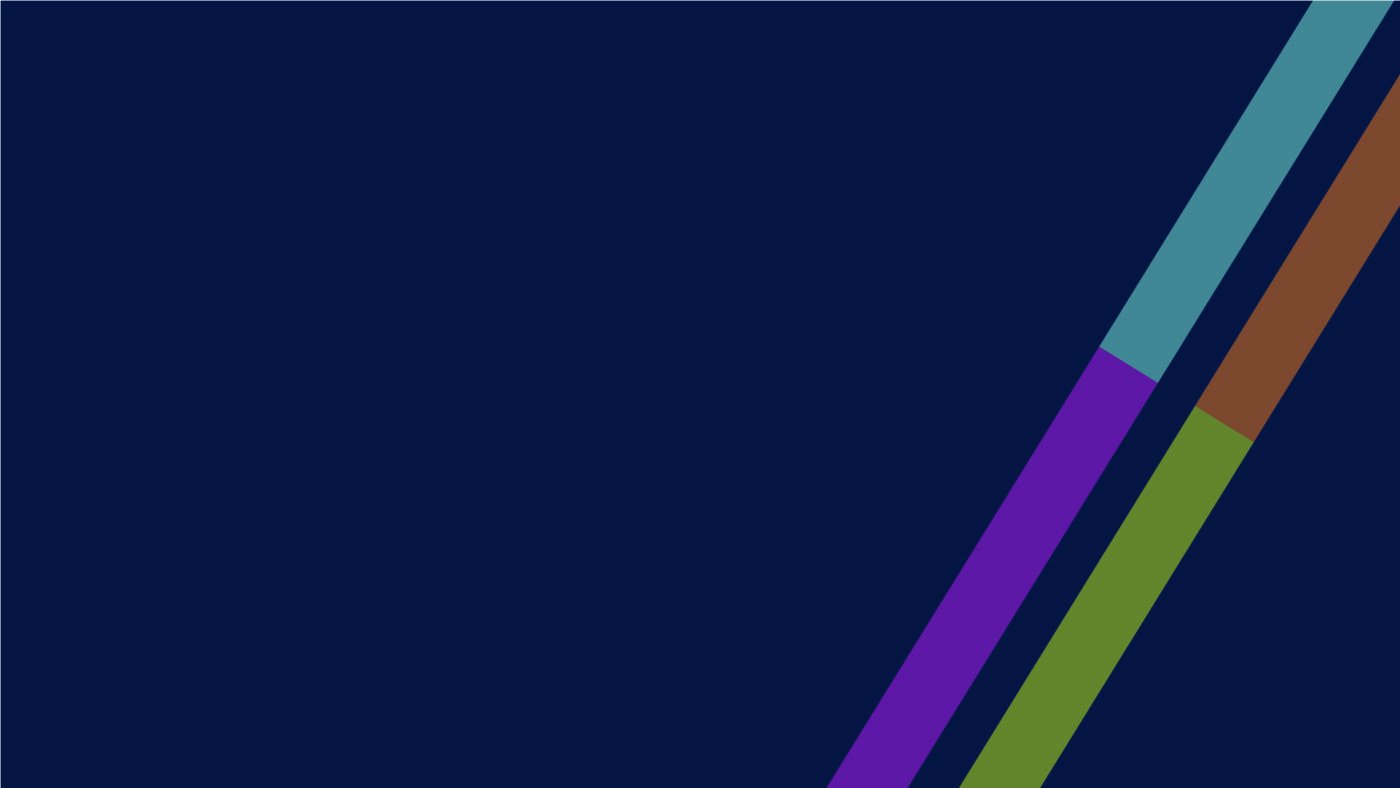 The Latest from our Week of the Arts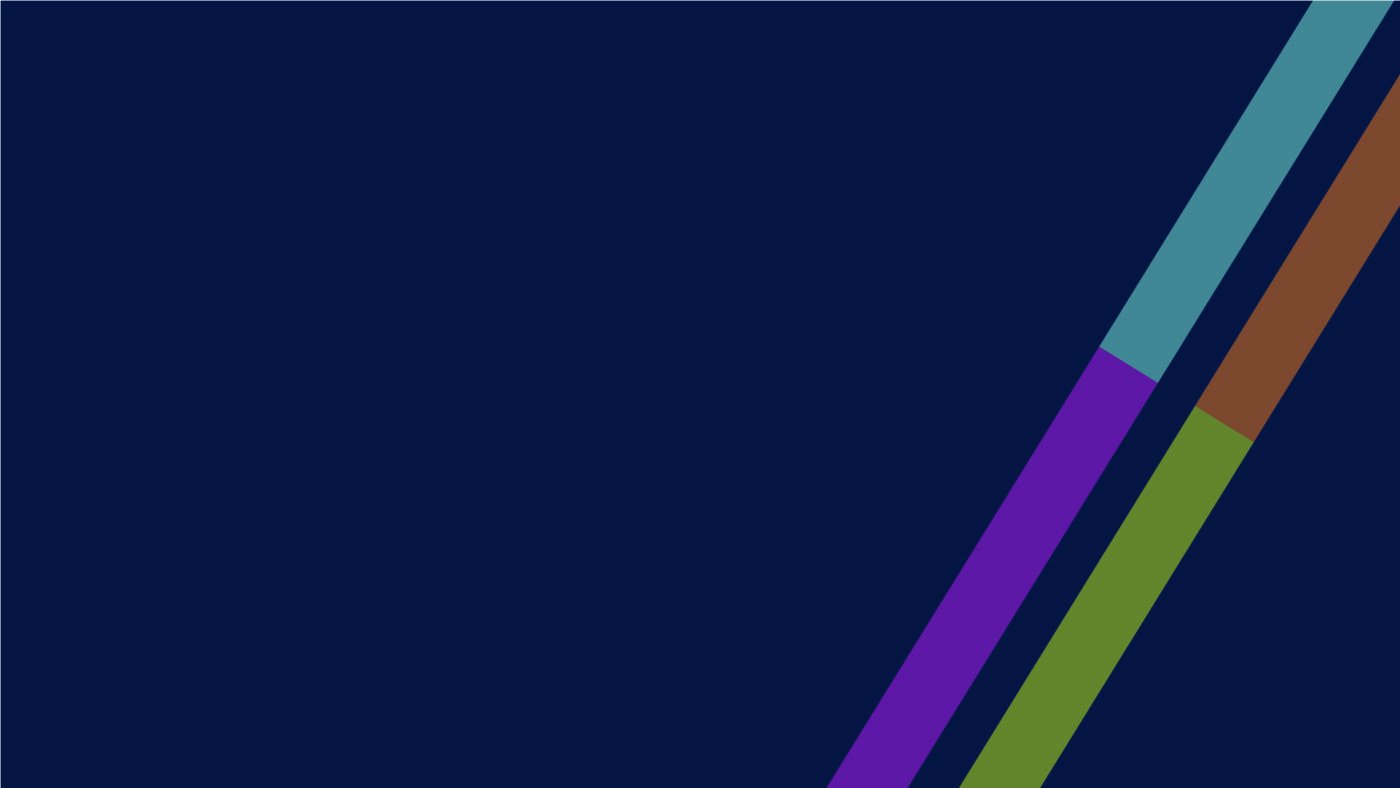 The Latest from our Week of the Arts