The early days of our College was a fascinating time. No matter where you looked there was something under construction,...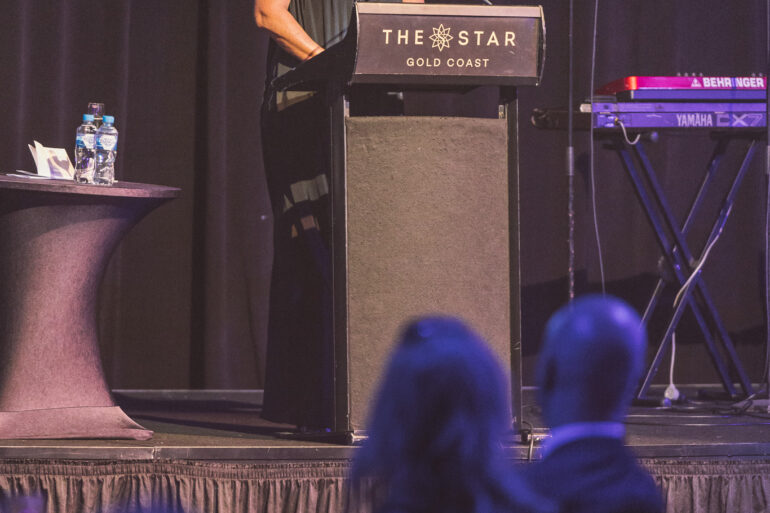 On Saturday evening staff past and present, parents and community members came together to celebrate our 20 years of education in style. The black tie gala at The Star's ballroom did not disappoint! Our resident bard, Mr Mark Buzolic, created an ode to VC that captured us perfectly in a...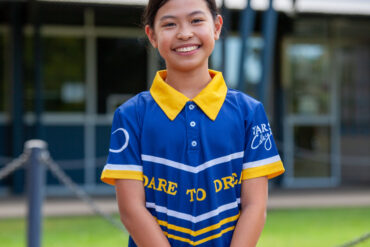 Our Year 6 students are cutting a stylish figure in their new senior polo shirts. The bold design allows our...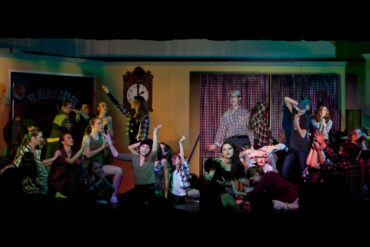 Today we're unlocking the vault and heading way back to 2010. Little Shop of Horrors was Varsity College's second ever...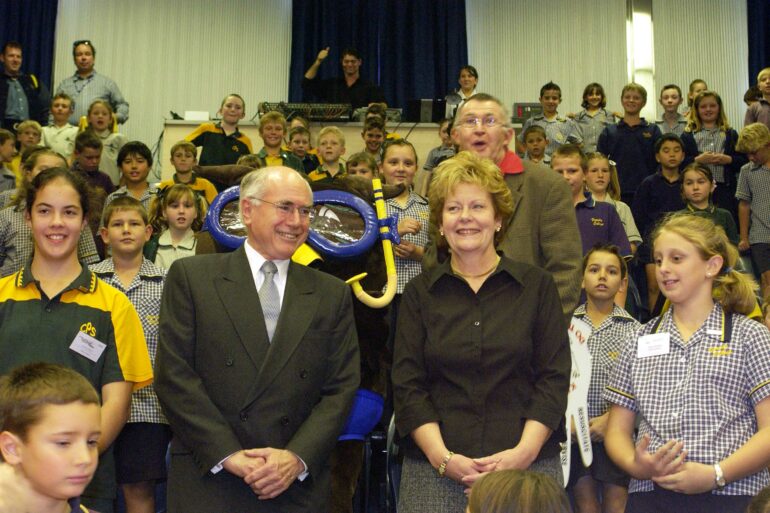 What does Varsity College, a former Prime Minister and an Olympic Swimming Coach all have in common? They all did the "Five" in Varsity College's Performing Arts Centre. Today's artefact from the vault comes from way back in 2004. In July 2004, the current Prime Minister of the time, John...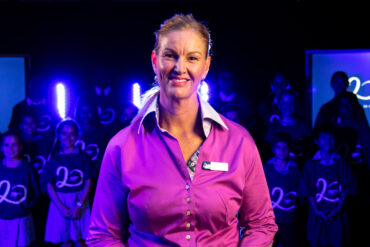 Today is a very exciting day for our College. This morning we're officially launching our yearlong celebrations, as we begin...