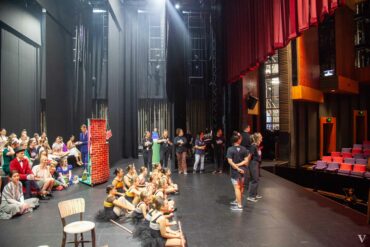 We're still feeling on top of the world after a big weekend of incredible shows! Sit back and watch the...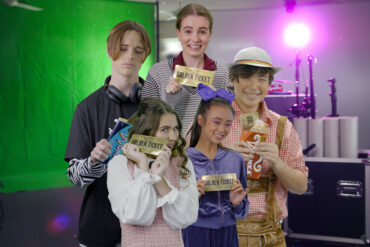 It's officially Production Week! Before our cast hit the stage at The Home of the Arts, take a look back...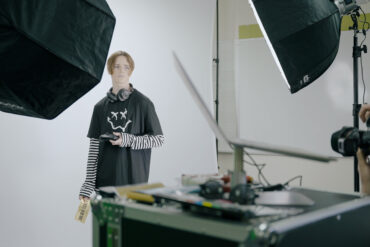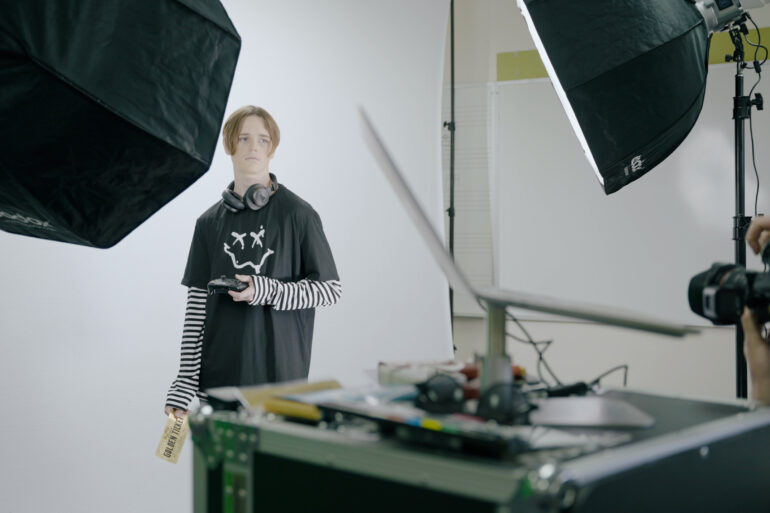 We're closing in on opening night! For this episode, we catch up with our cast as they participate in our...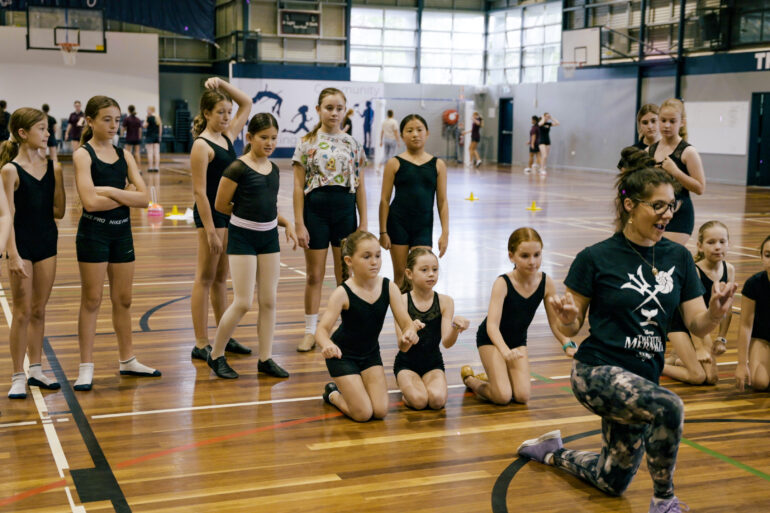 This year, our Primary Campus students once again had the chance to be involved in our College Musical. We love the fact we get to kick start their performing career at such a young age, and is something that truly sets Varsity College apart. For this weeks episode of the...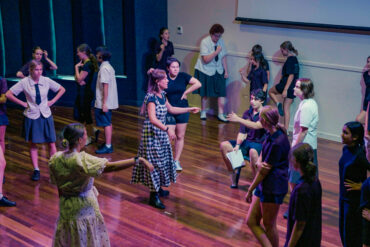 The Director is arguably one of the most important people apart of any theatrical production. They're the glue that keeps...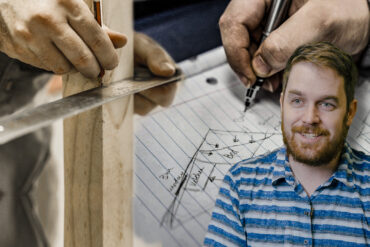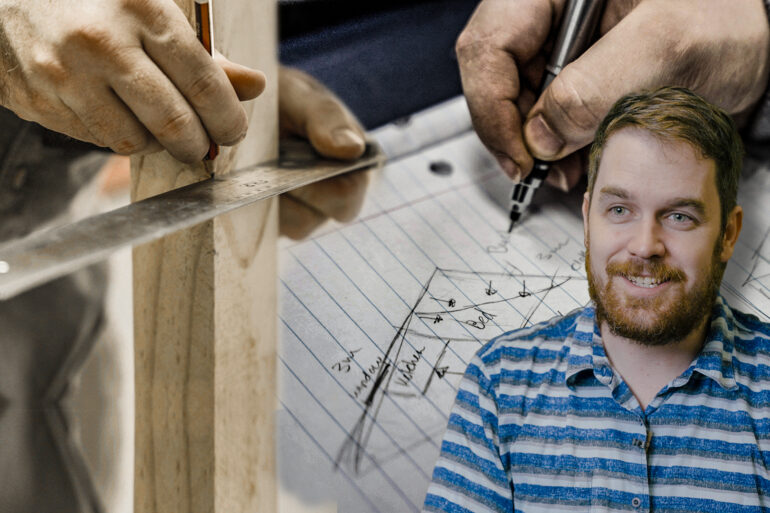 Design and Construction of the scenic elements on our 2022 Musical is a mammoth task. Today we chat with Grady...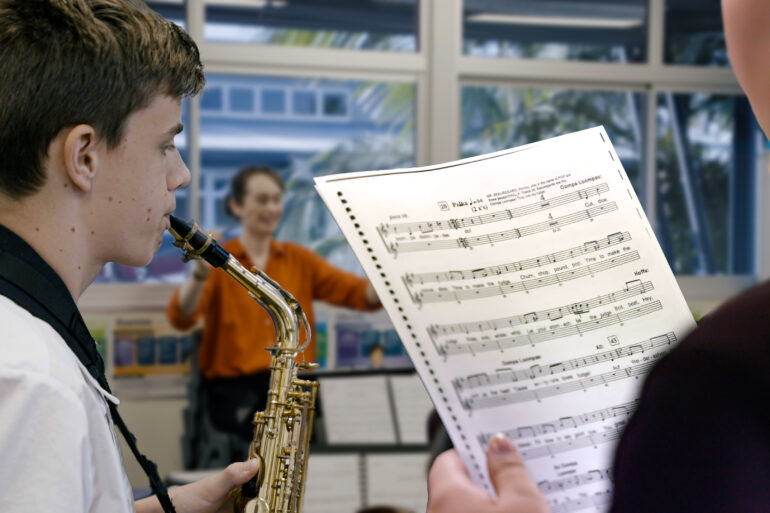 A musical is nothing without, well, music. This year, we're blessed with an incredibly talented group of musicians who will form our orchestra, and provide the score for our 2022 production. In this episode we sit down with members of our production team, and musicians to discuss how the the...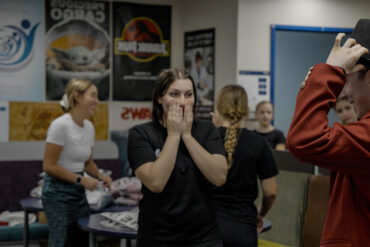 Costumes are such an important part of any theatrical production, let alone one as visually spectacular as Charlie and the...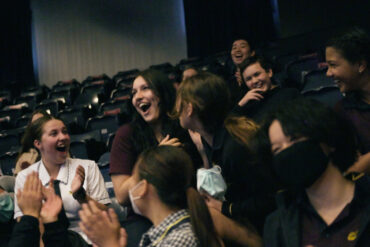 Episode 2 of The Golden Ticket takes you behind the scenes of our musical cast announcements. Watch the raw emotions...