With the return of Gala Sport Day this week for the first time since 2019, we saw years 5 and 6 students competing in AFL, Netball, Oz Tag, Rugby League, Soccer and hotly contested Ultimate Frisbee.
Students competed against a variety of local state schools at venues spanning from Broadbeach to Palm Beach.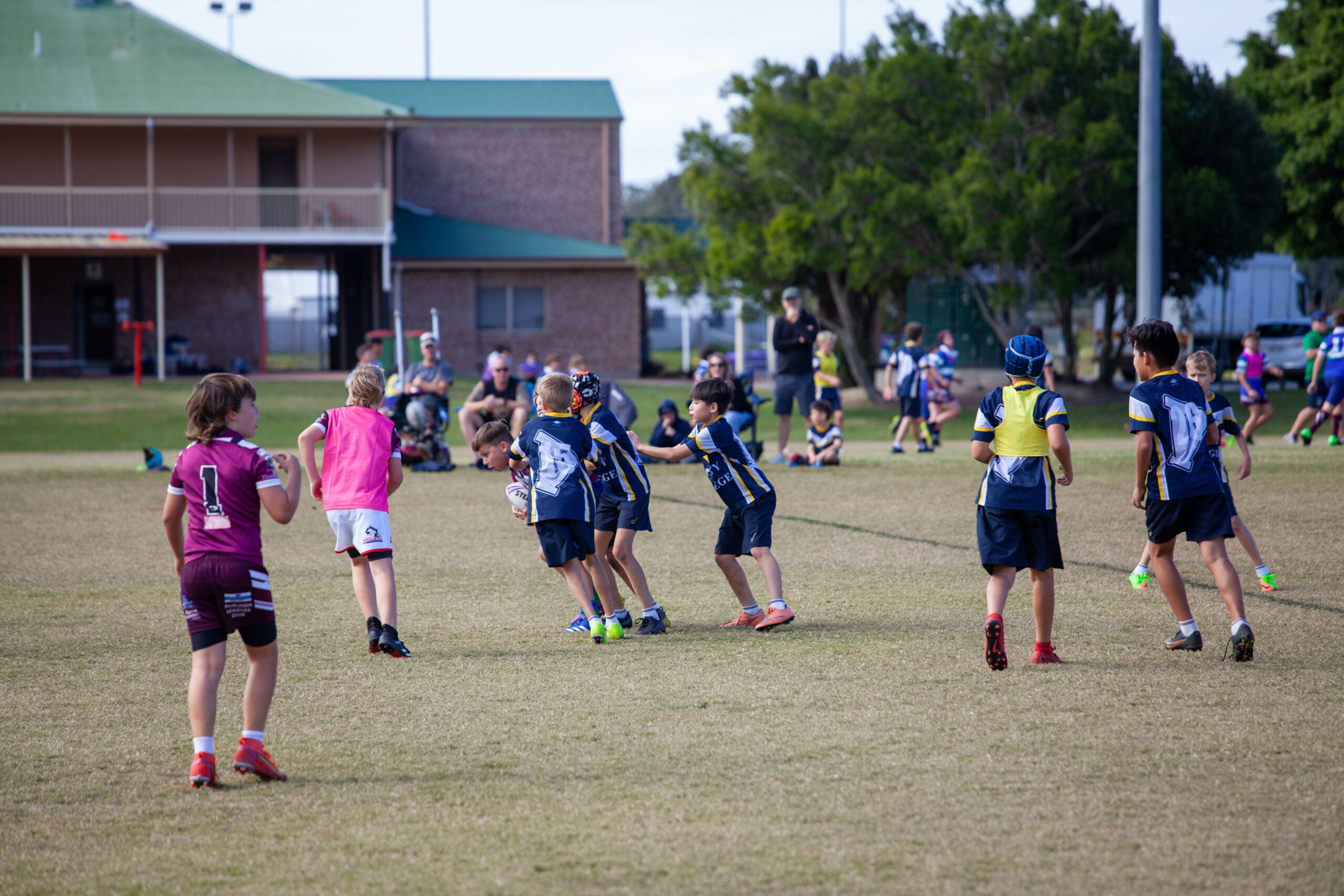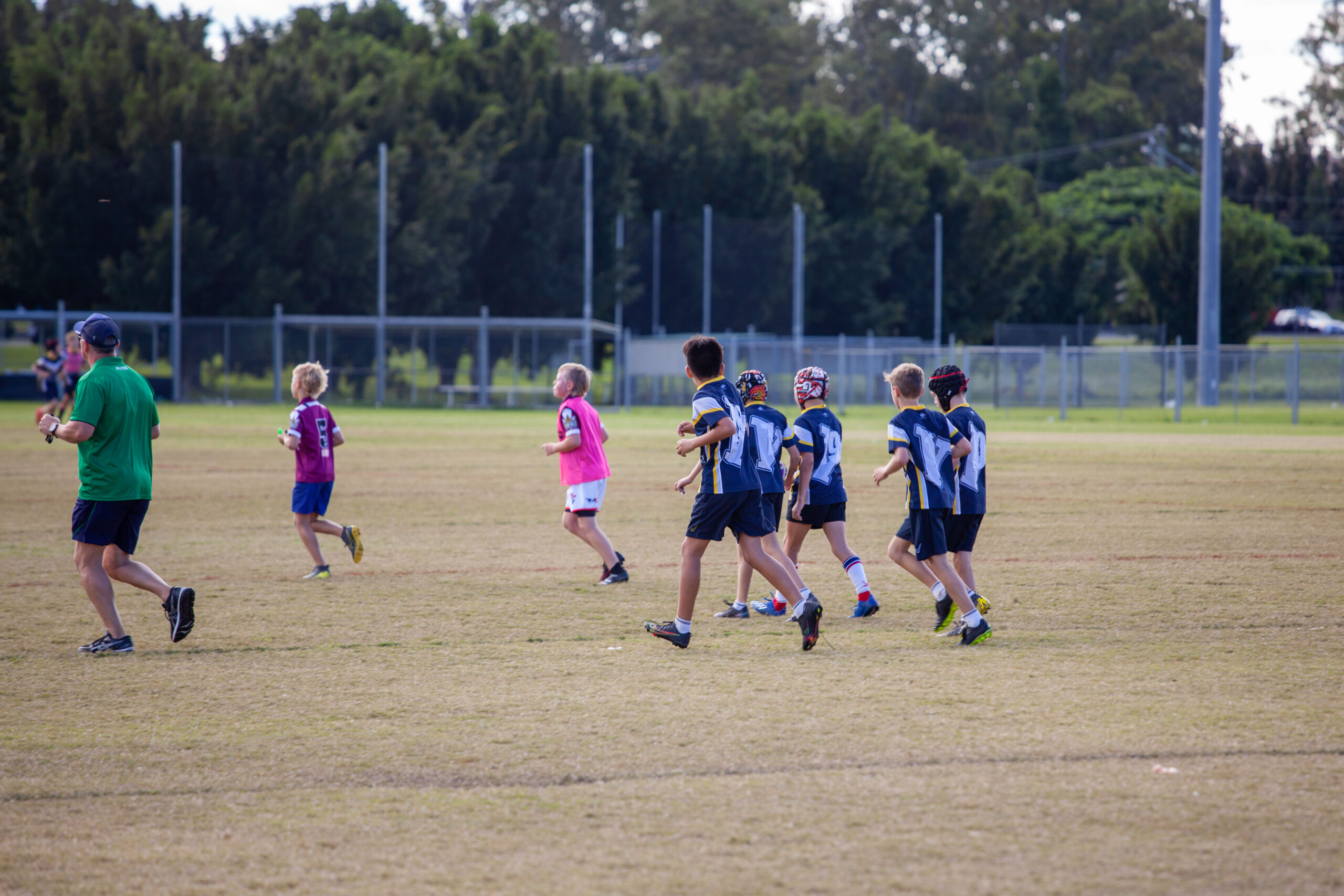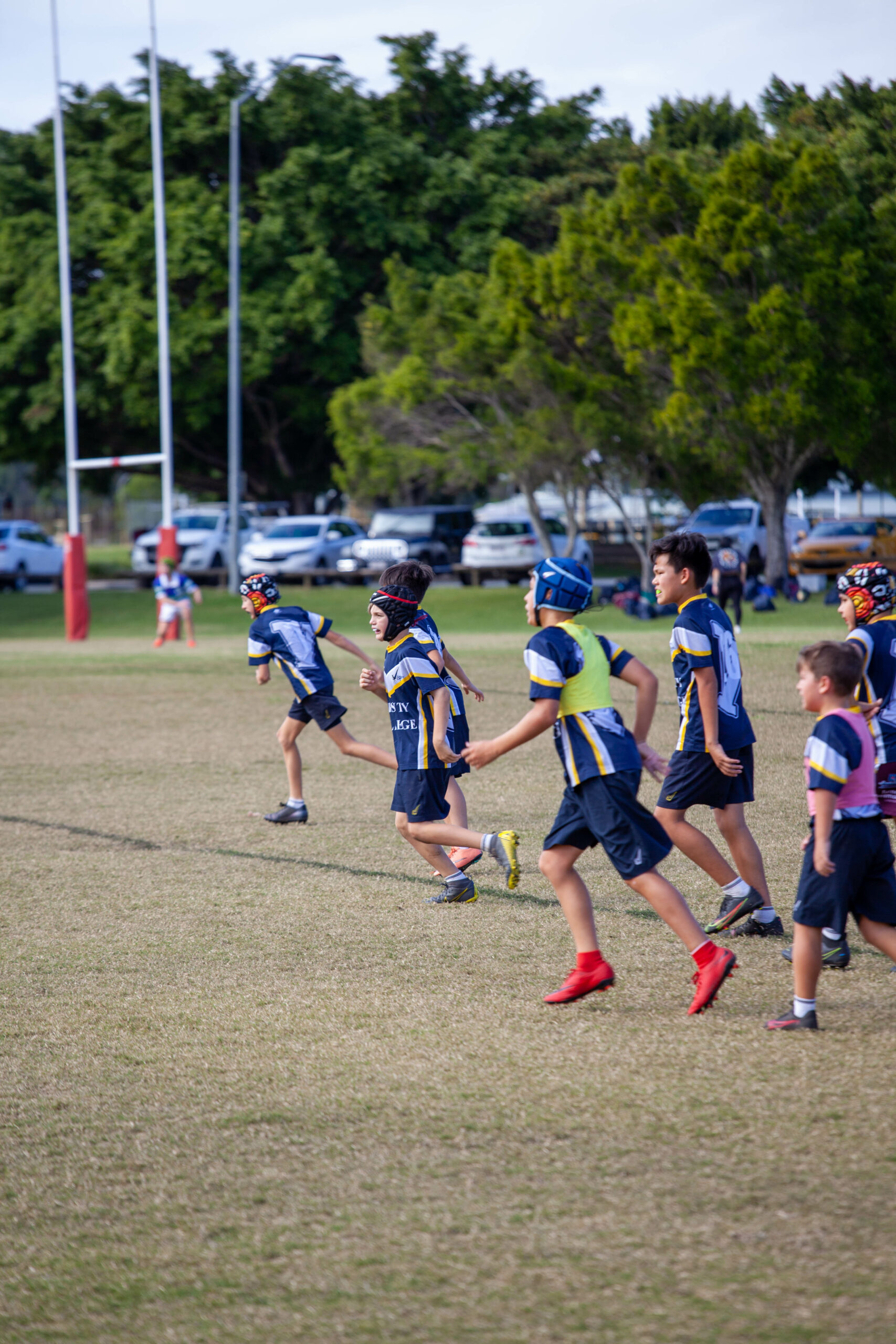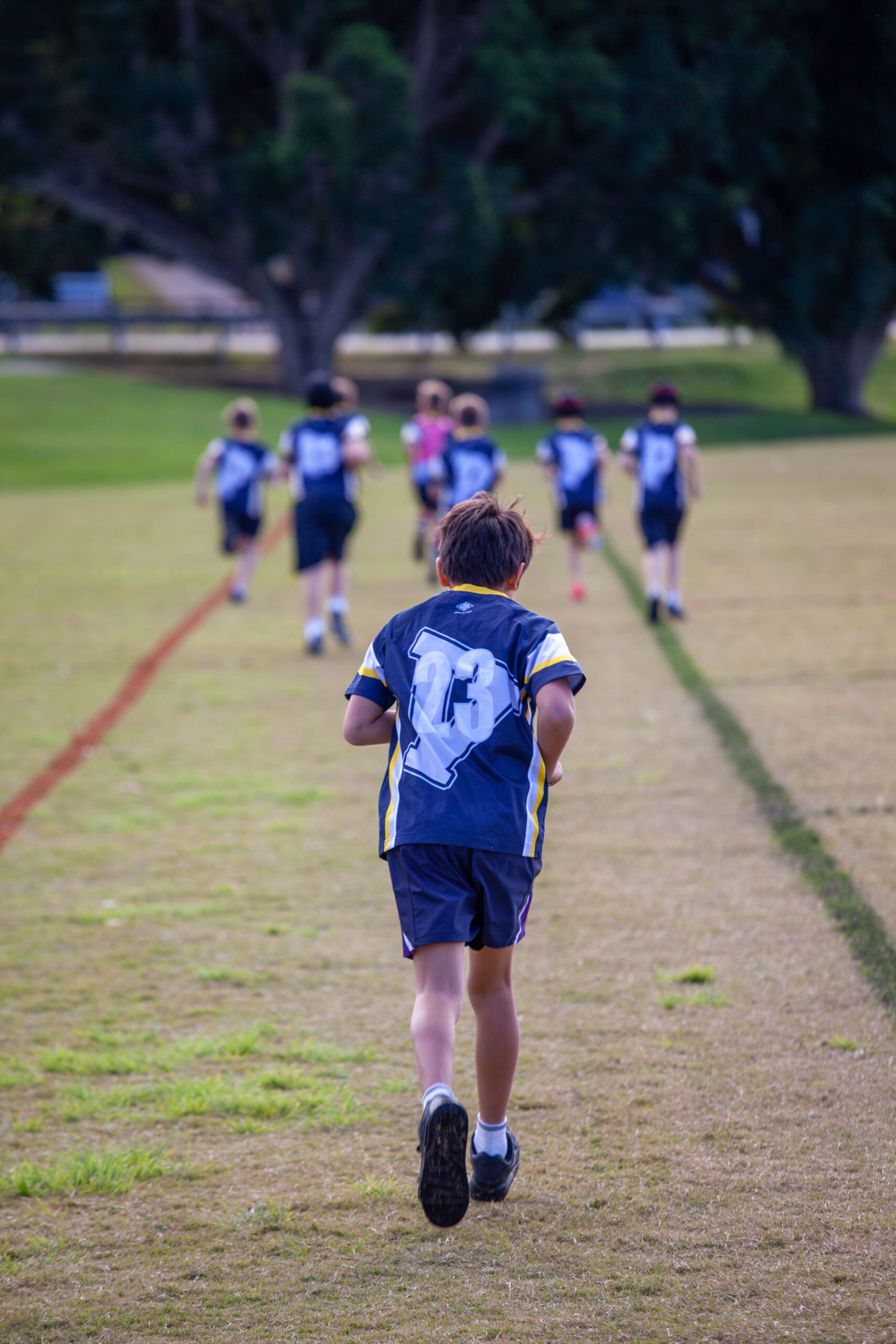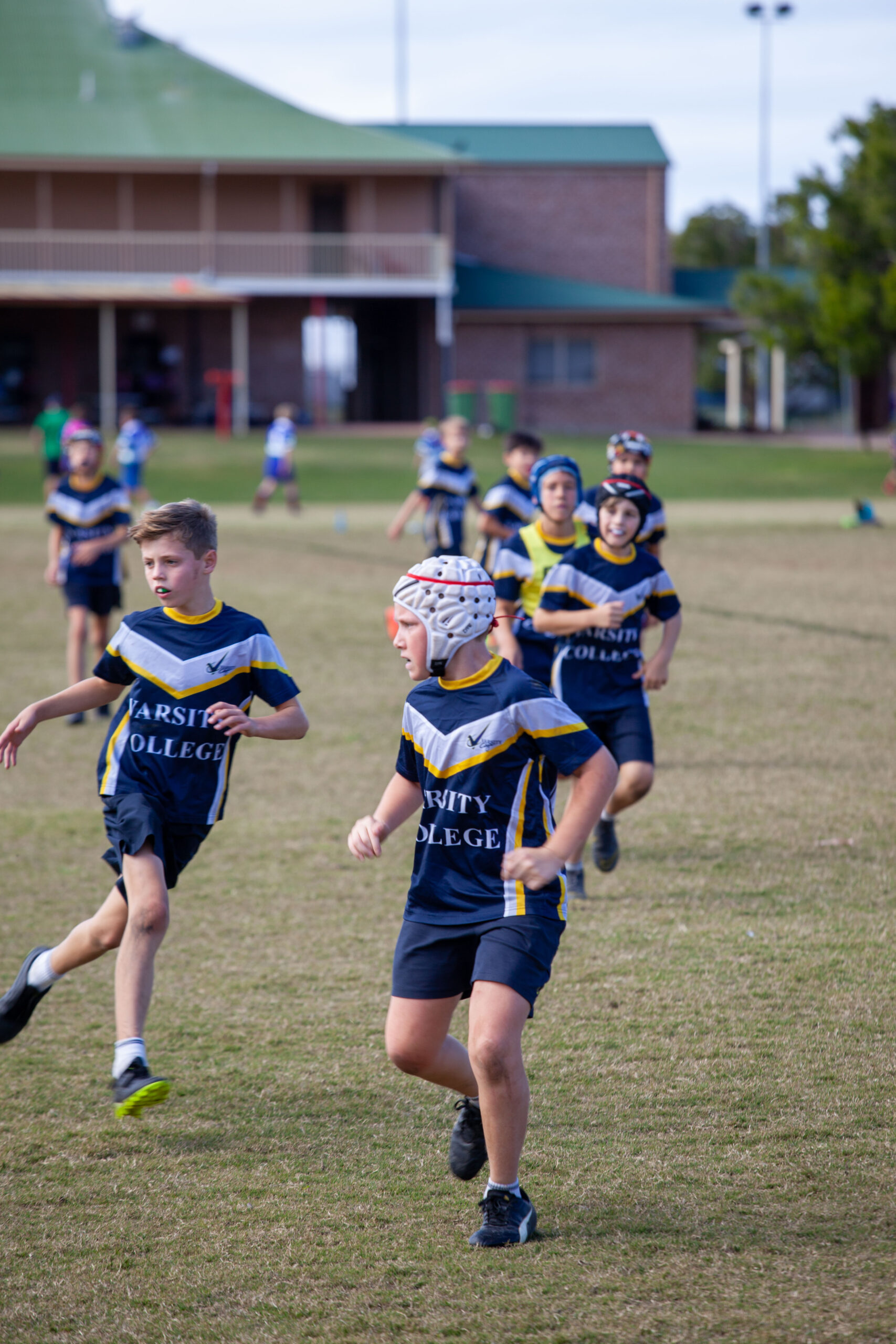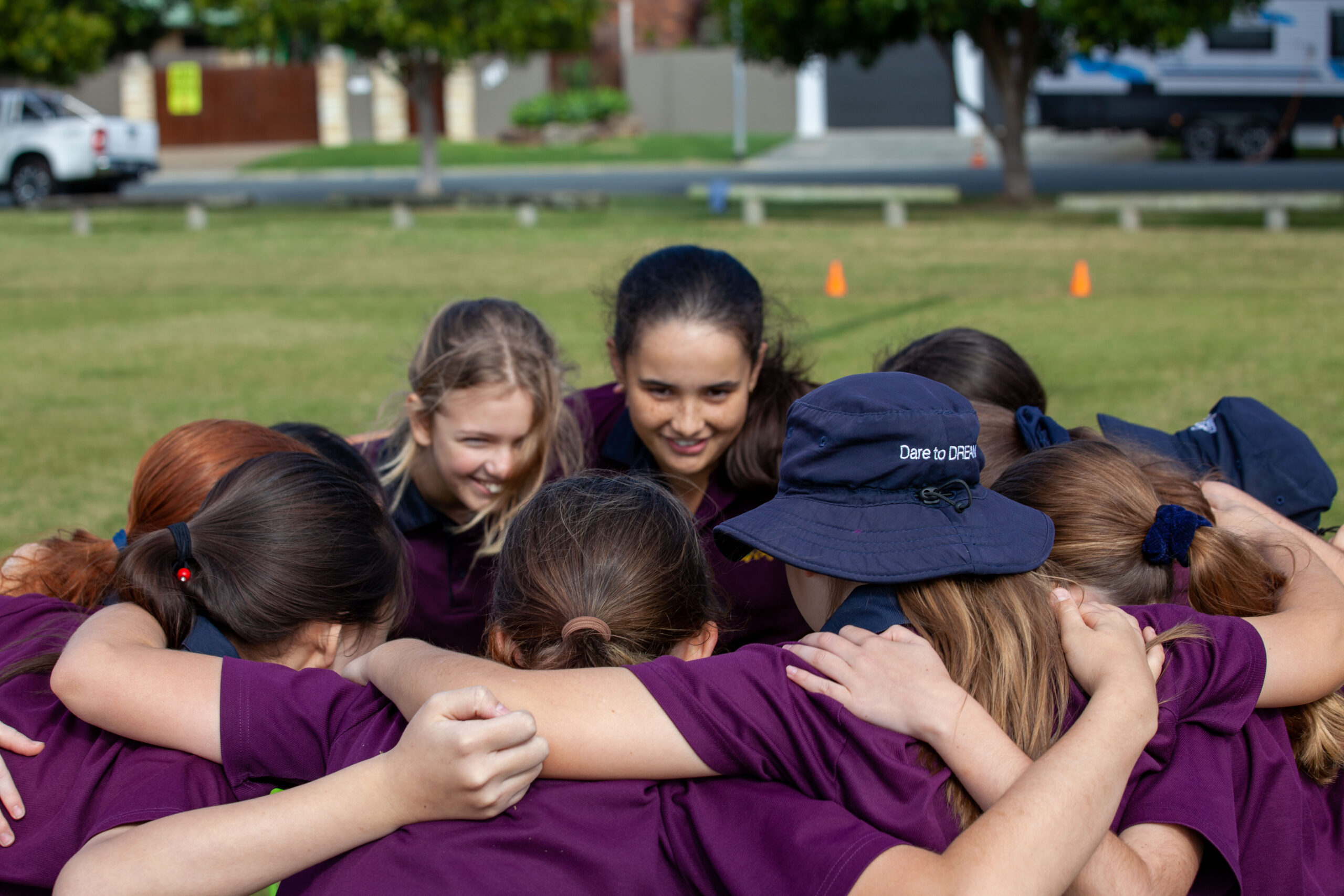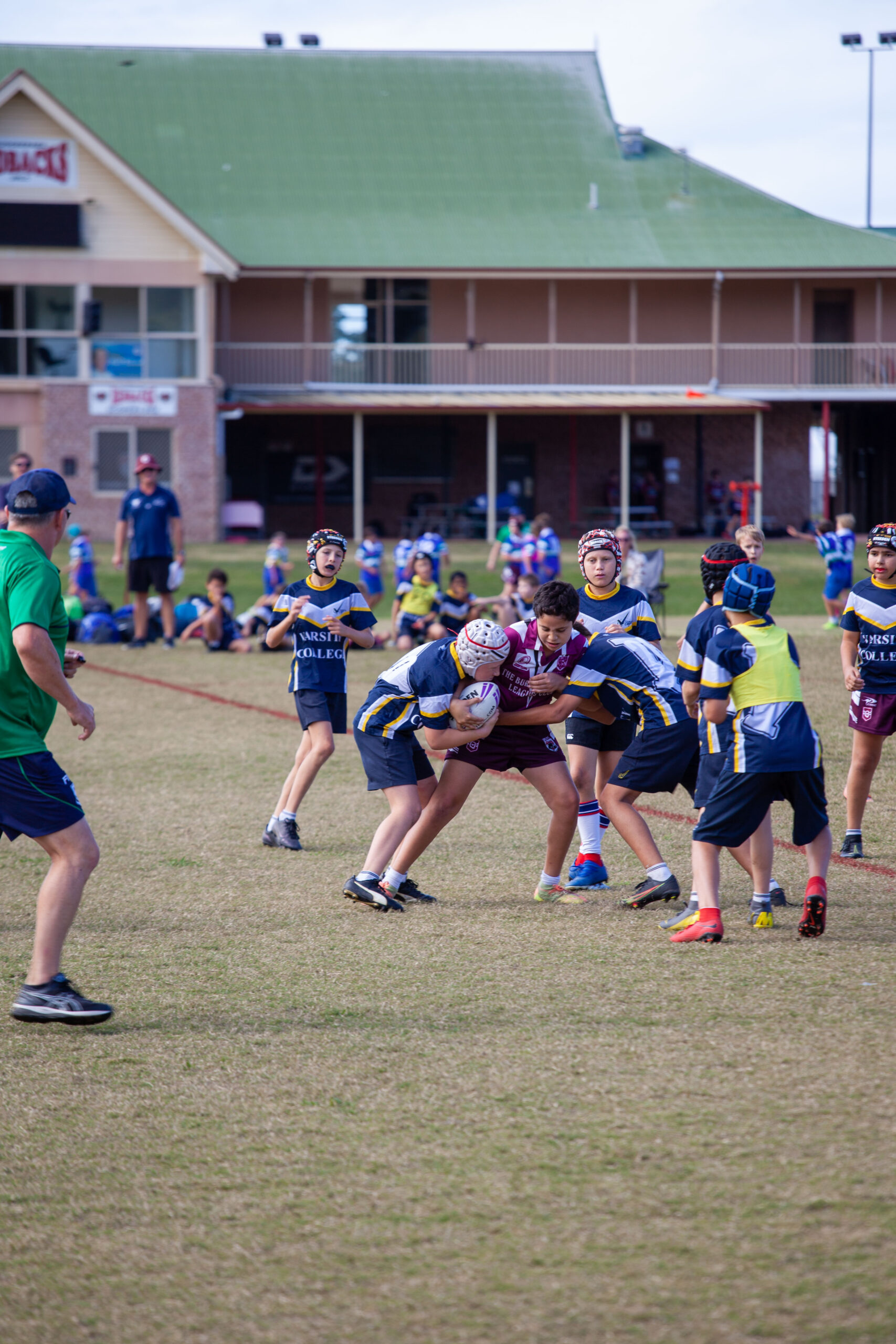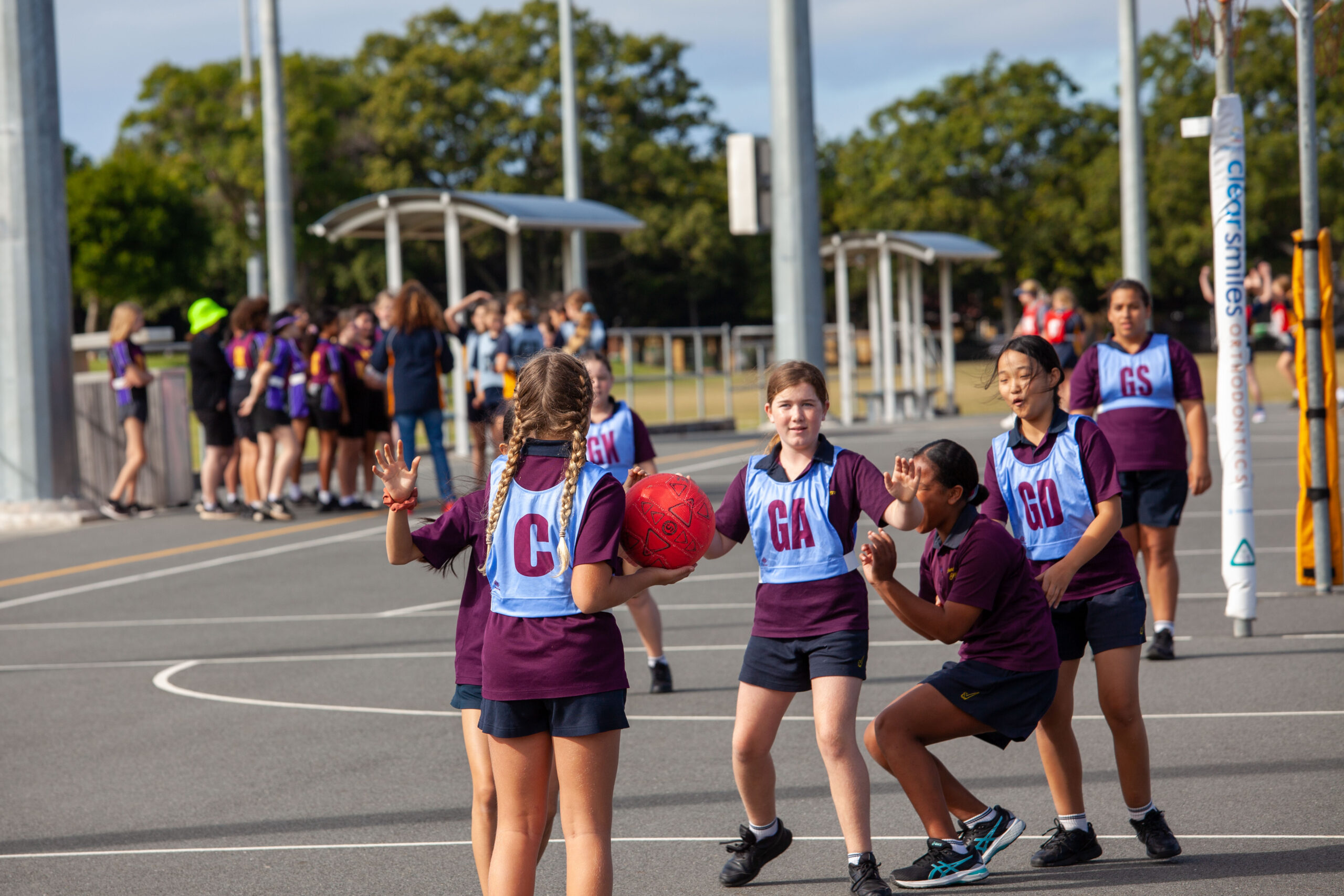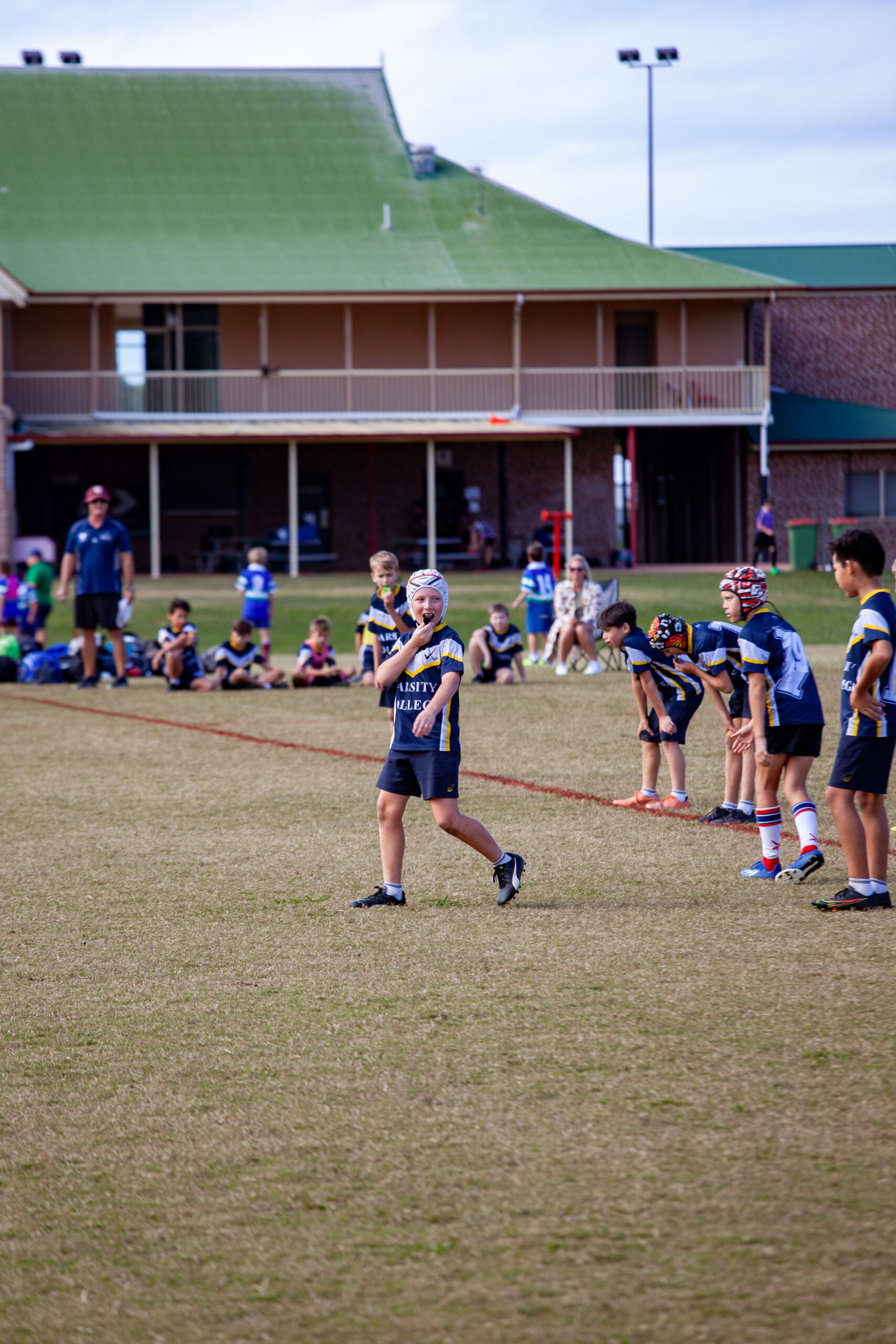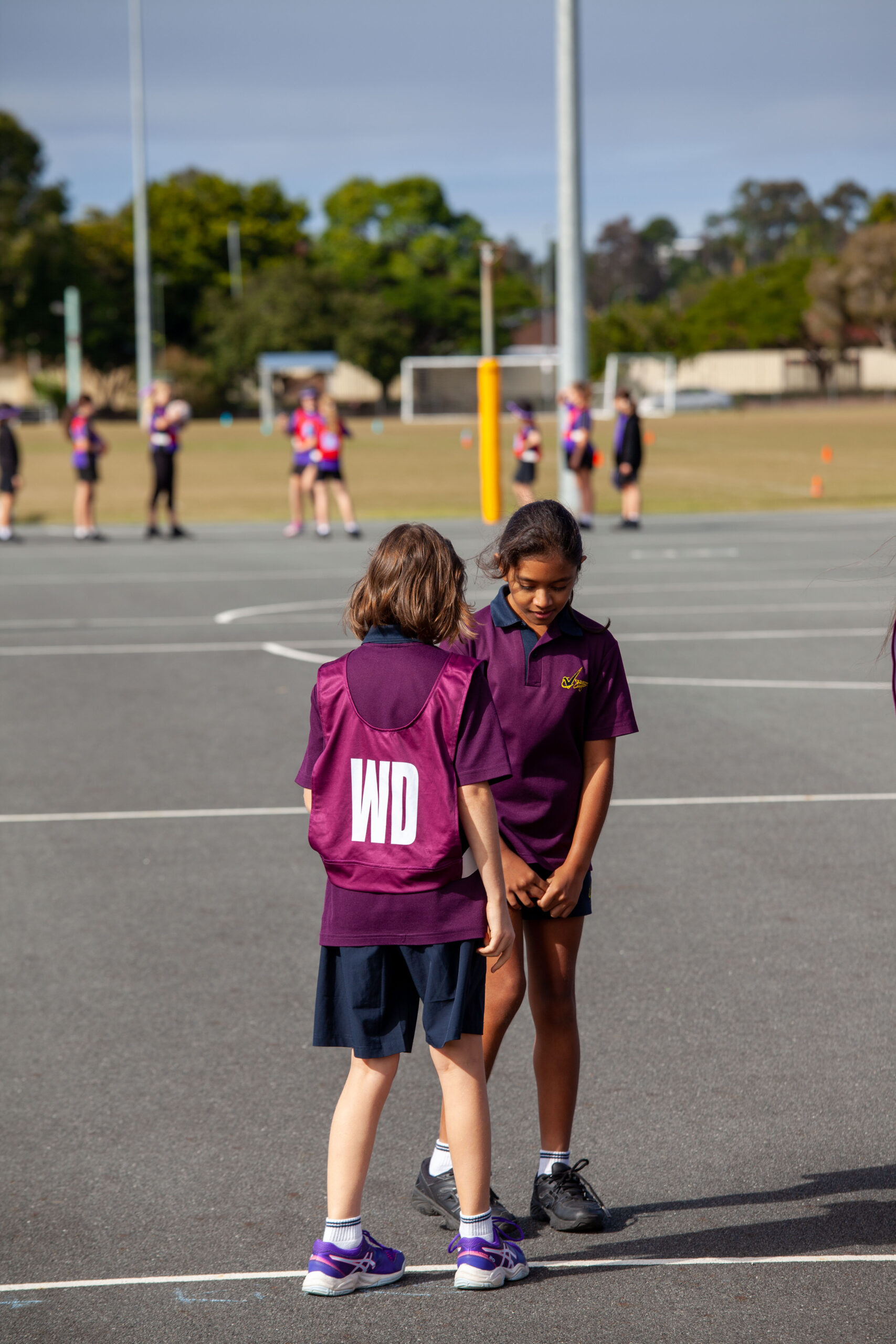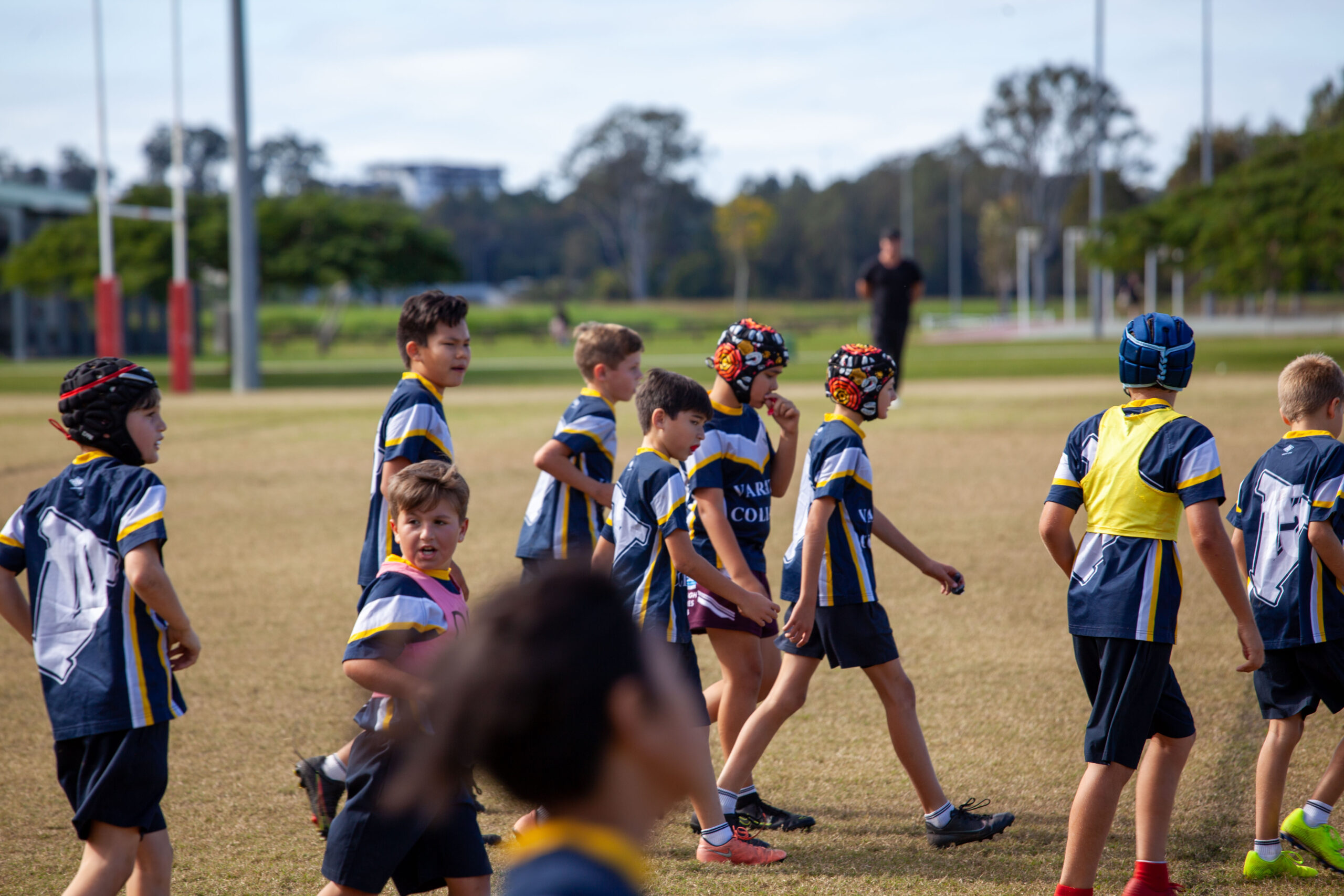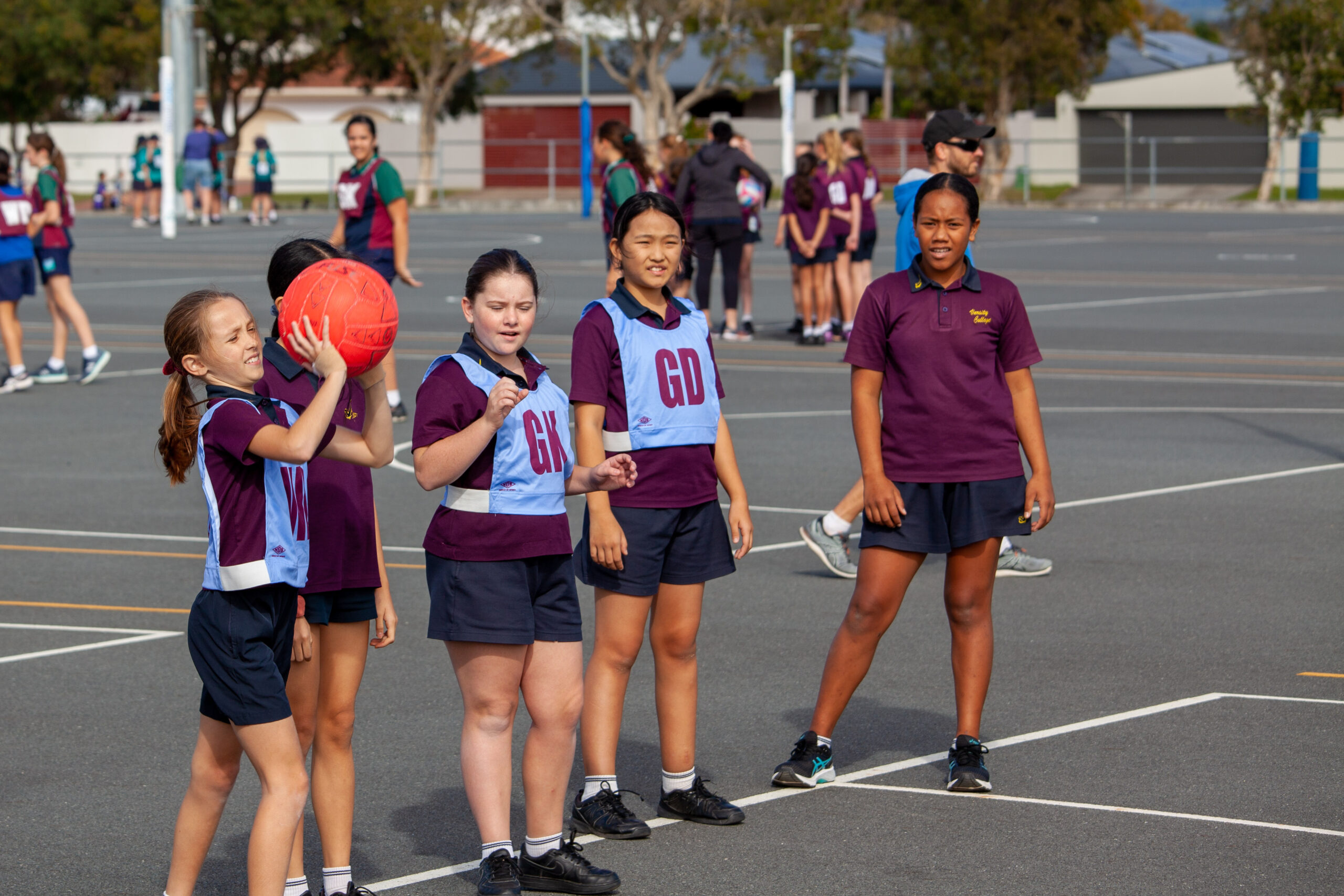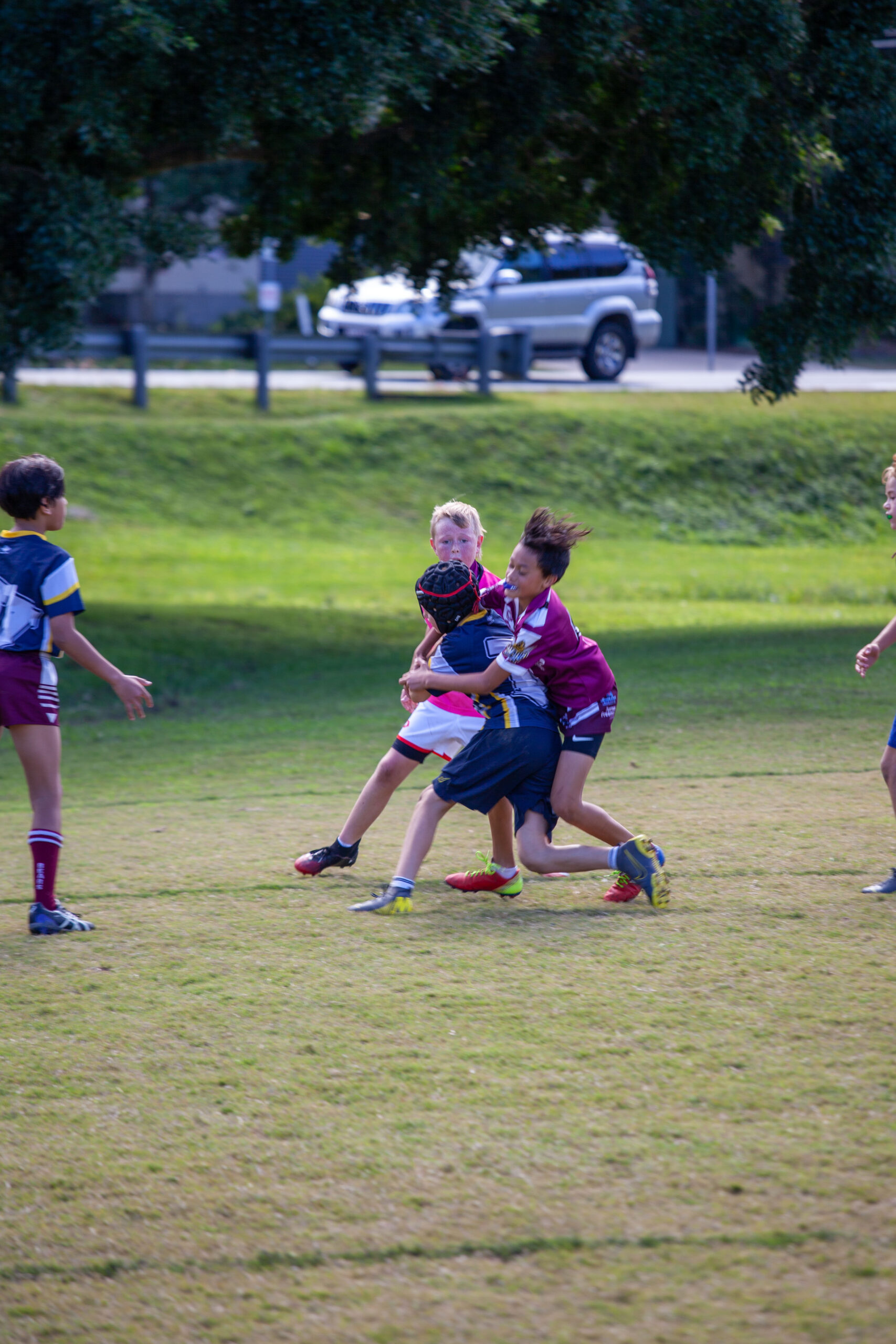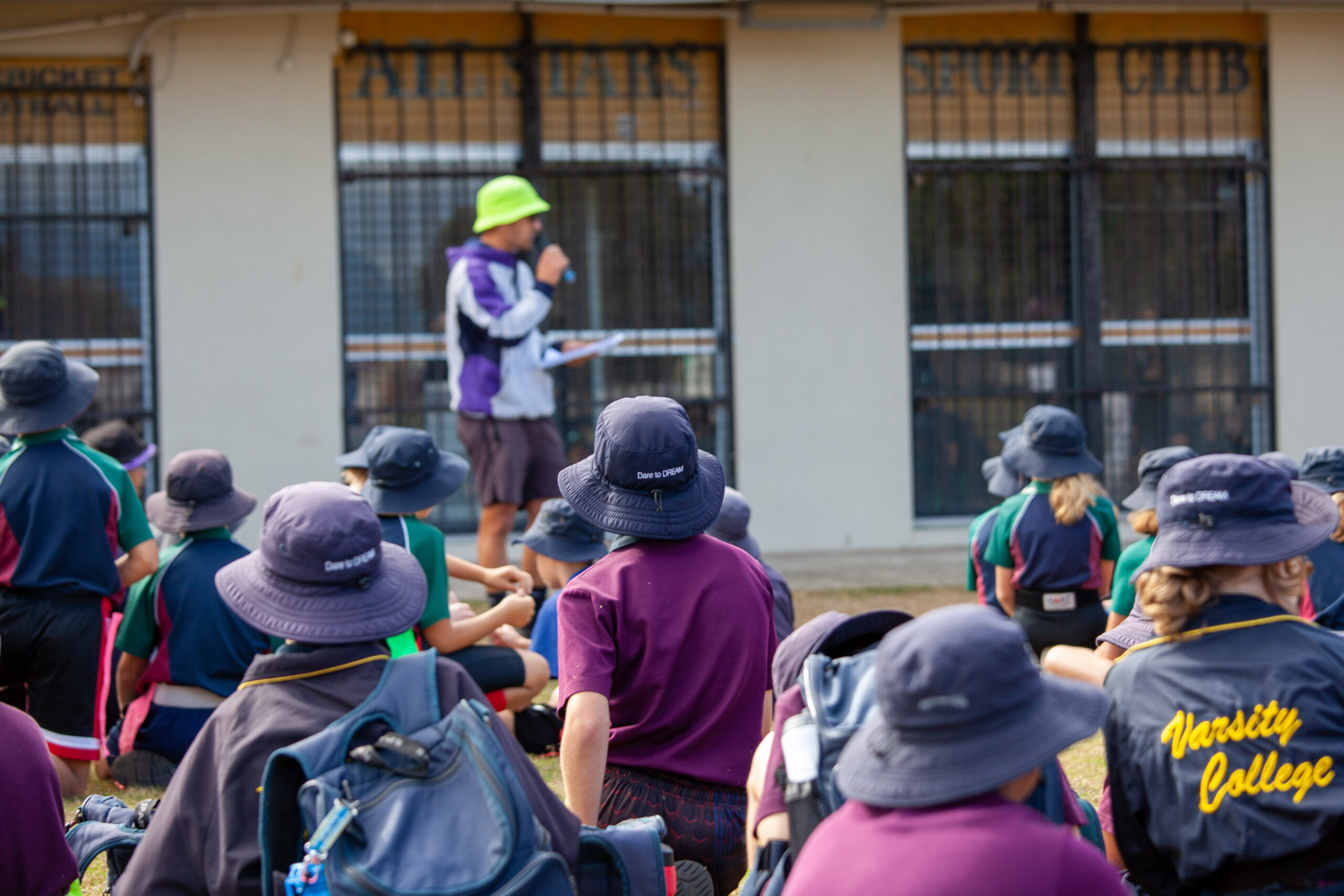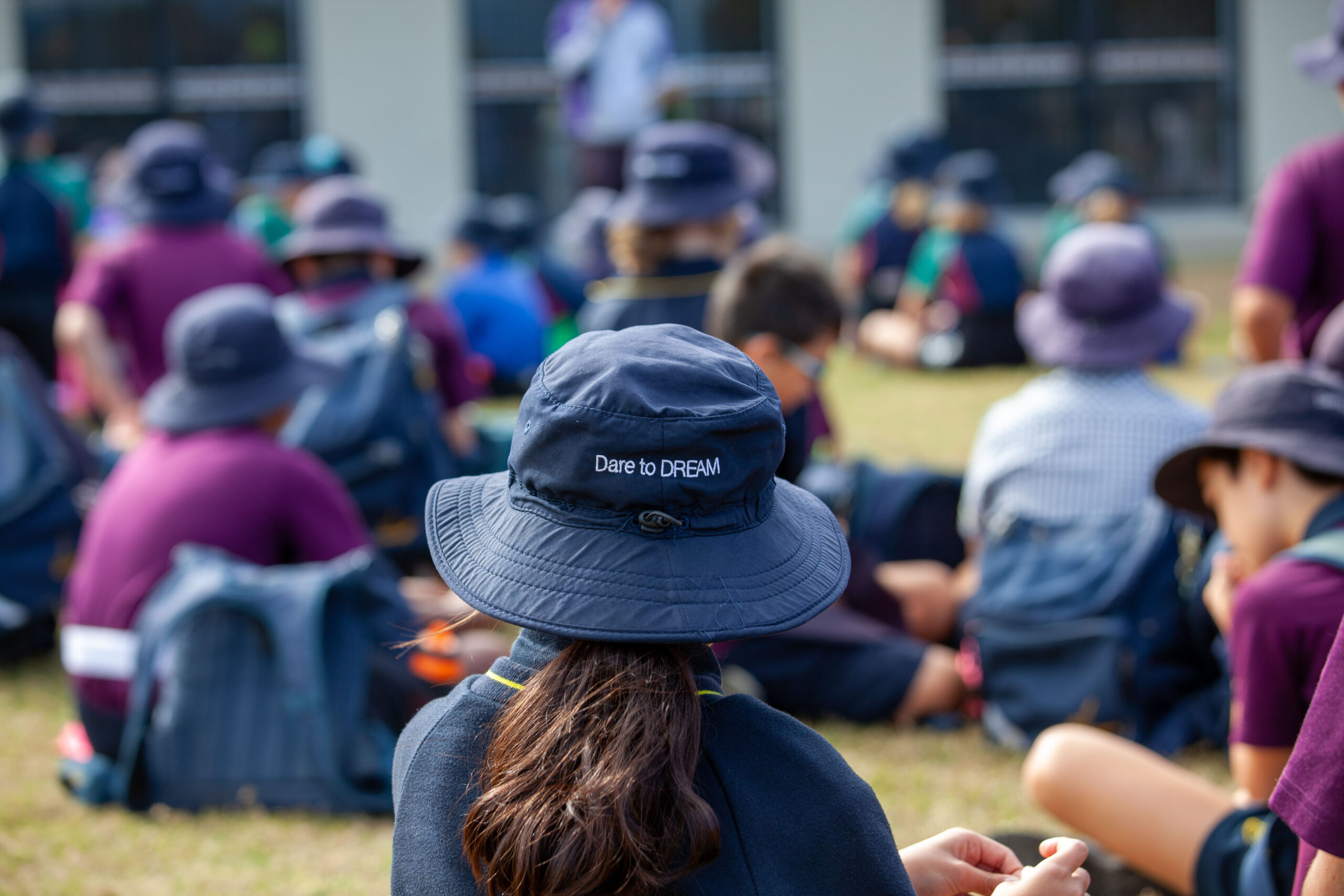 The participation and sportsmanship from all students is to be commended as they competed with enthusiasm and integrity.
We look forward to day two in August.