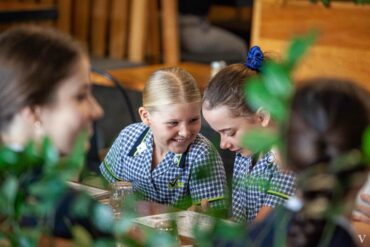 Our incredible female leaders from the student and staff bodies came together this morning to celebrate International Women's Day. This...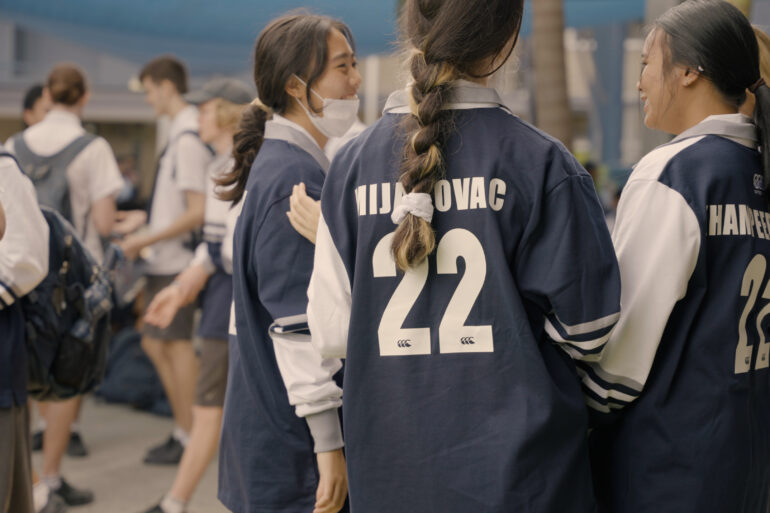 Things are getting real for our Year 12s, as they officially received their 2022 Senior Jerseys today! How great do they look?!...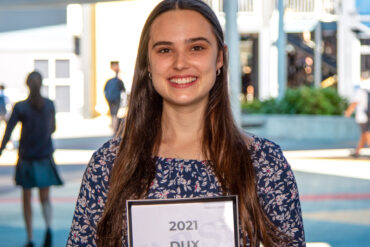 Today we're extremely proud to officially announce our College Dux for 2021, Jayde Keijer. After taking out the top spot...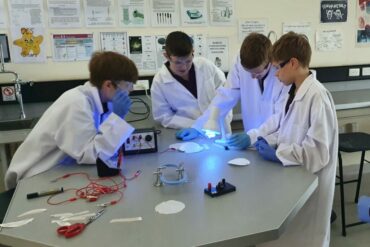 This term students who selected STEM Entrepreneurs worked through ideation, design and testing phases to improve their school. Students started...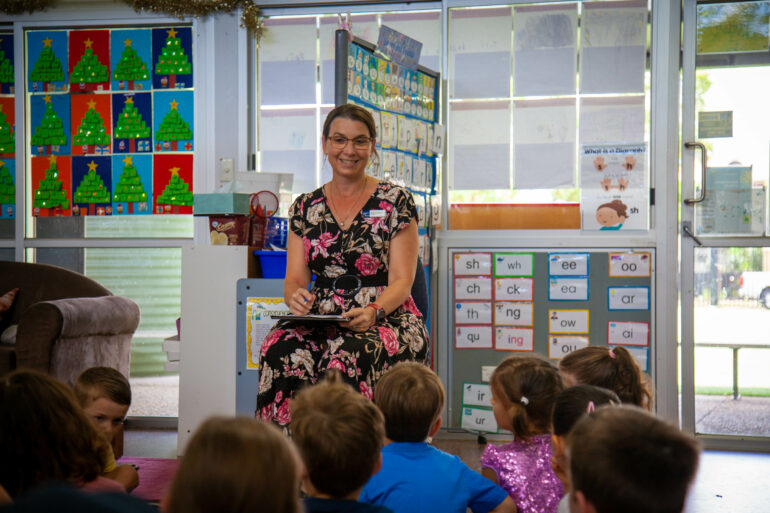 We were delighted to host our 2022 Prep and Year 7 students at Orientation Days on both campuses last week. New Prep families were able to meet their 2022 teacher, our Executive team and learn all about their little ones' first year at school while the incoming Prep students explored...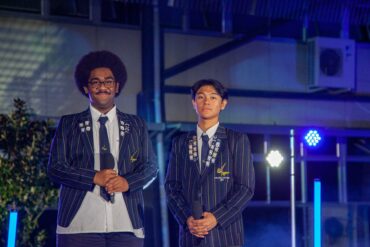 In 2021, Varsity College celebrated 20 Years of Education. We've had an enlightening year of reminiscing. From humble beginnings as...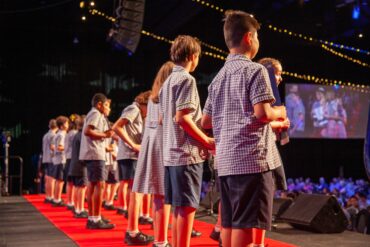 Last night, we hosted our Year 6 Graduation ceremony at the Gold Coast Convention and Exhibition Centre. It was truly...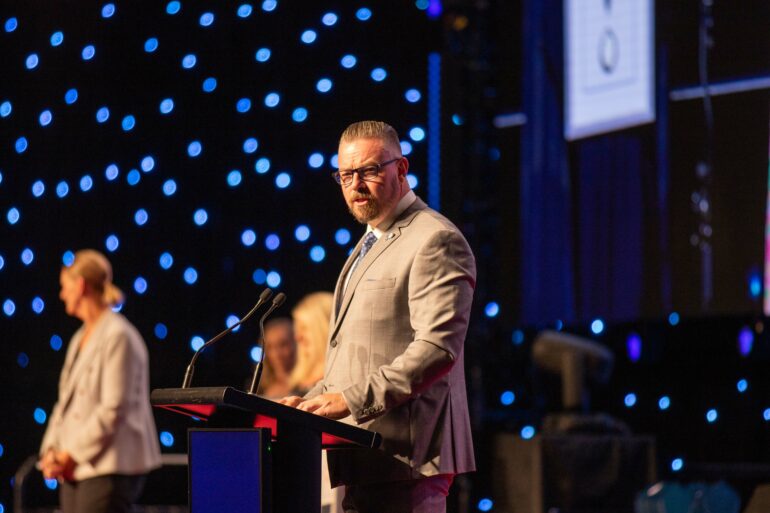 Originally recorded at our Year 6 2021 Graduation on the 1st of December 2021 at the Gold Coast Convention and Exhibition Centre. Stay tuned to Varsity Life and our social media over the next week to stay up to date with all the celebrations....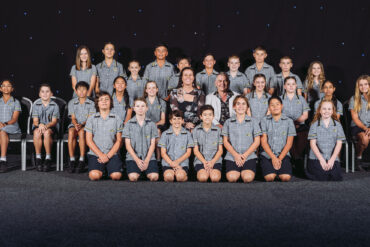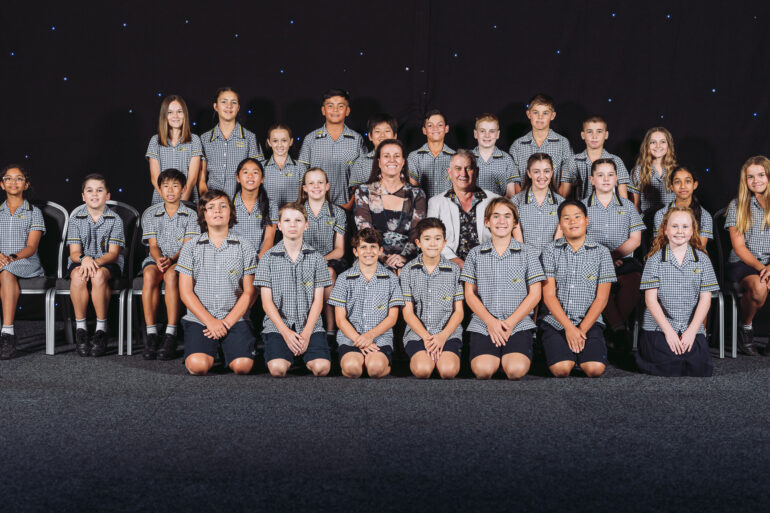 Taken moments before officially graduating Primary School. The Year 6 Class of 2021 appear with their classroom teacher below....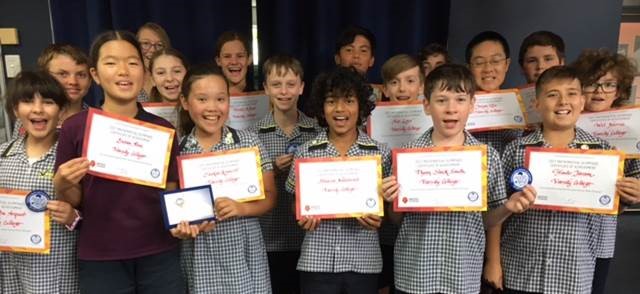 Varsity College Maths Aspire classes competed in the 2021 Australasian Problem Solving Mathematical Olympiads with great success. Overall, our year 6 team placed seventh in Queensland – an amazing result which earns the team a plaque for Outstanding Achievement. Individually, Joseph Z, Ian Kim, Jan F and Atharva Nalawadi scored...