Sixty Year 10 girls and 10 teachers were selected to participate in the Department of Education's 2022 STEM Girl Power Camp, which was held on 16-20 May in Brisbane. Students travelled from all over Queensland, from Thursday Island to our very own Jupiter on the Gold Coast, to represent their school in Brisbane, where they participated in a variety of events, innovative STEM workshops and networking opportunities with experts from science, technology, engineering and mathematics fields.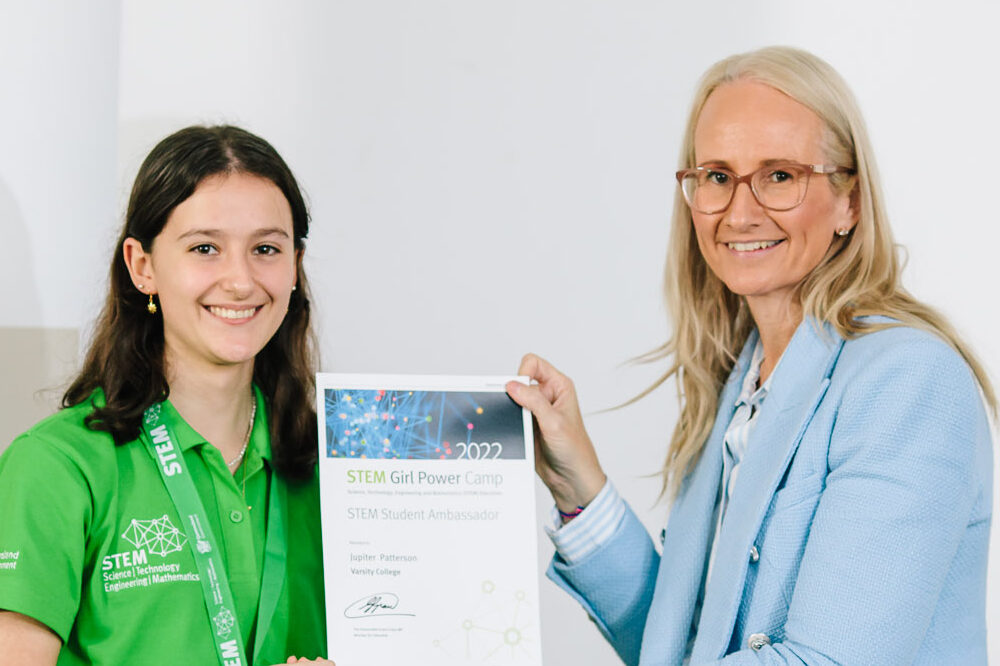 Students met inspiring role models from diverse fields including, engineering, industrial design, forensic science, ecology, palaeontology, marine science, biology and mathematical modelling. Camp students explored and discussed the physics behind the wind tunnel at iFly indoor sky diving, and the importance of STEM communication at the Wheel of Brisbane. Students also participated in a variety of hands-on activities including industrial design and strawberry DNA extraction.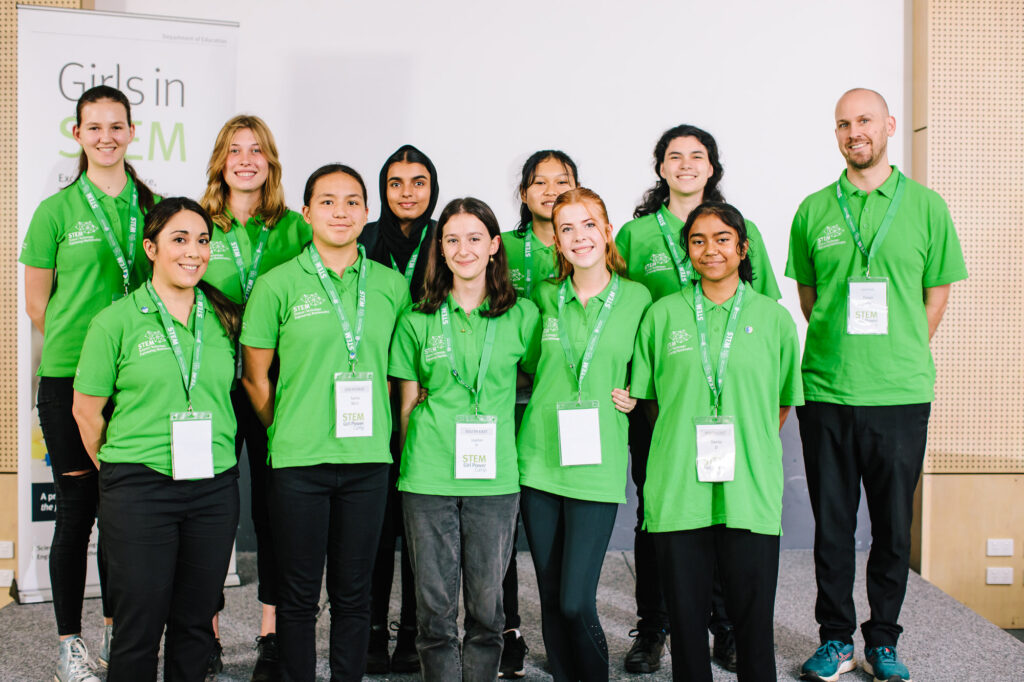 Students developed their understanding of STEM and its importance to our society, as well as their leadership, critical thinking, creativity, collaboration and communication skills. The 2022 STEM Ambassadors will now collaborate in their regions to plan and deliver a STEM event to celebrate National Science Week in August 2022 during Term 3, which aims to encourage others to consider STEM subjects and careers.