Early last week our Senior AFL teams competed in the first stage of the state-wide QCup competition. Our Senior Girls, who were fresh off competing in the state final last year played against Elanora State High School. Unfortunately it was a very one-sided affair with our Varsity Vikings running away as big winners. Isla Dowd was awarded the best player of the day.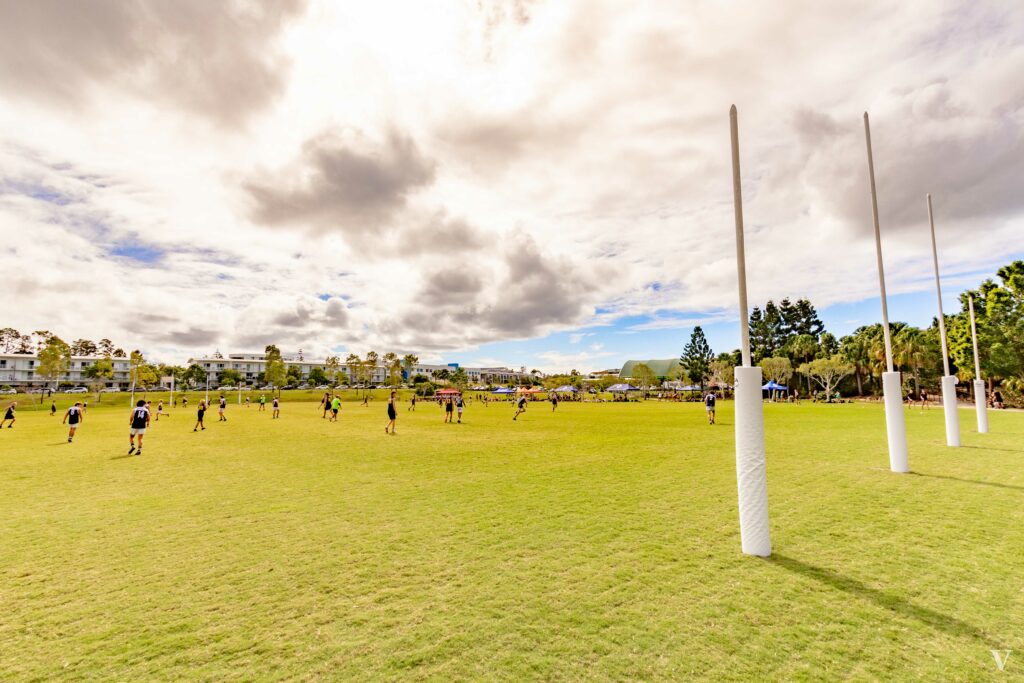 Our Senior Boys had a far tougher draw across the day, playing against St Michael's College, Emmanuel College, Miami State High School and Elanora State High School.
They jumped out of the blocks very quickly with Jake Rogers scoring a goal within the first few seconds of the game from the centre bounce. Our Vikings carried on with the fantastic start and wen't on to win the first game.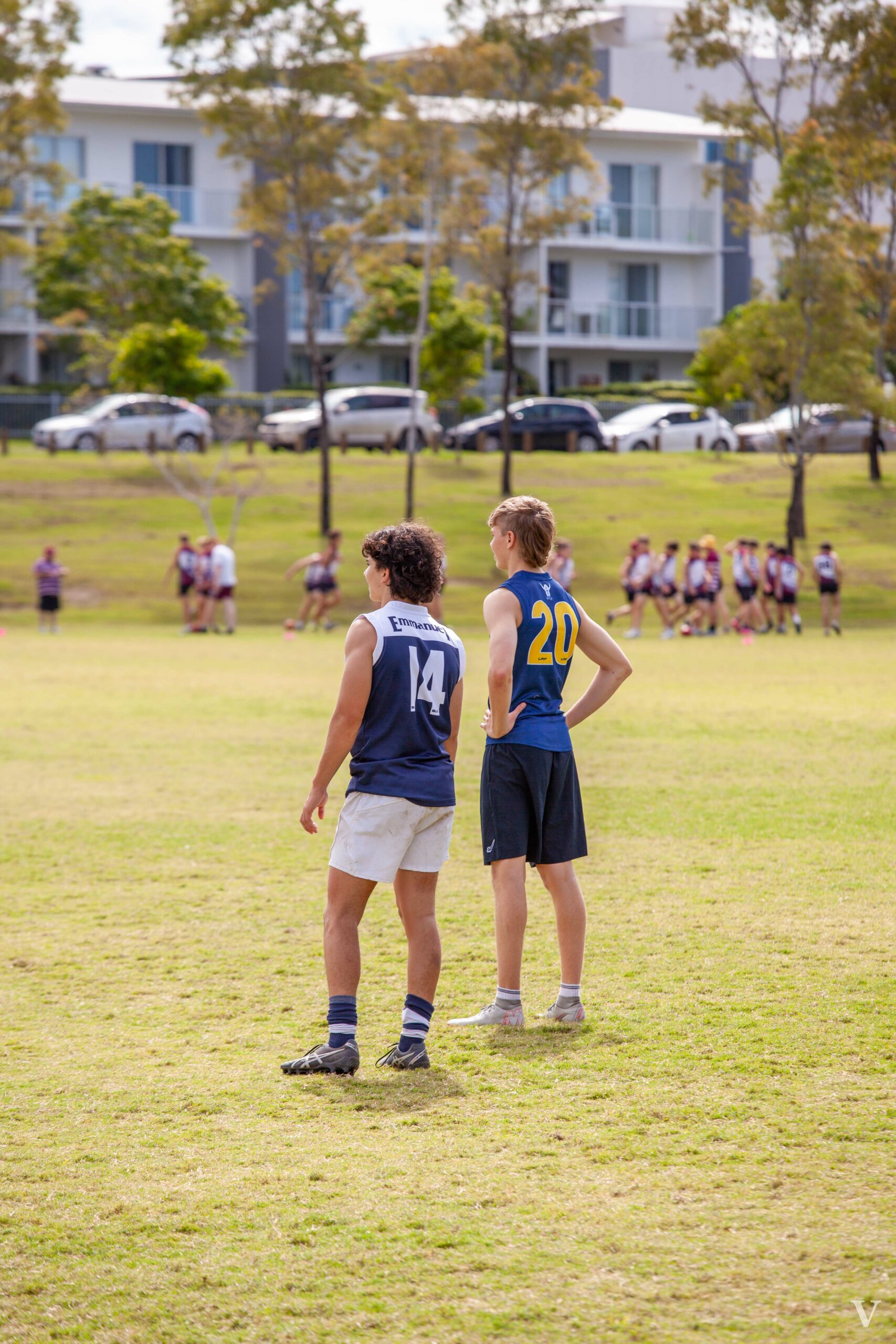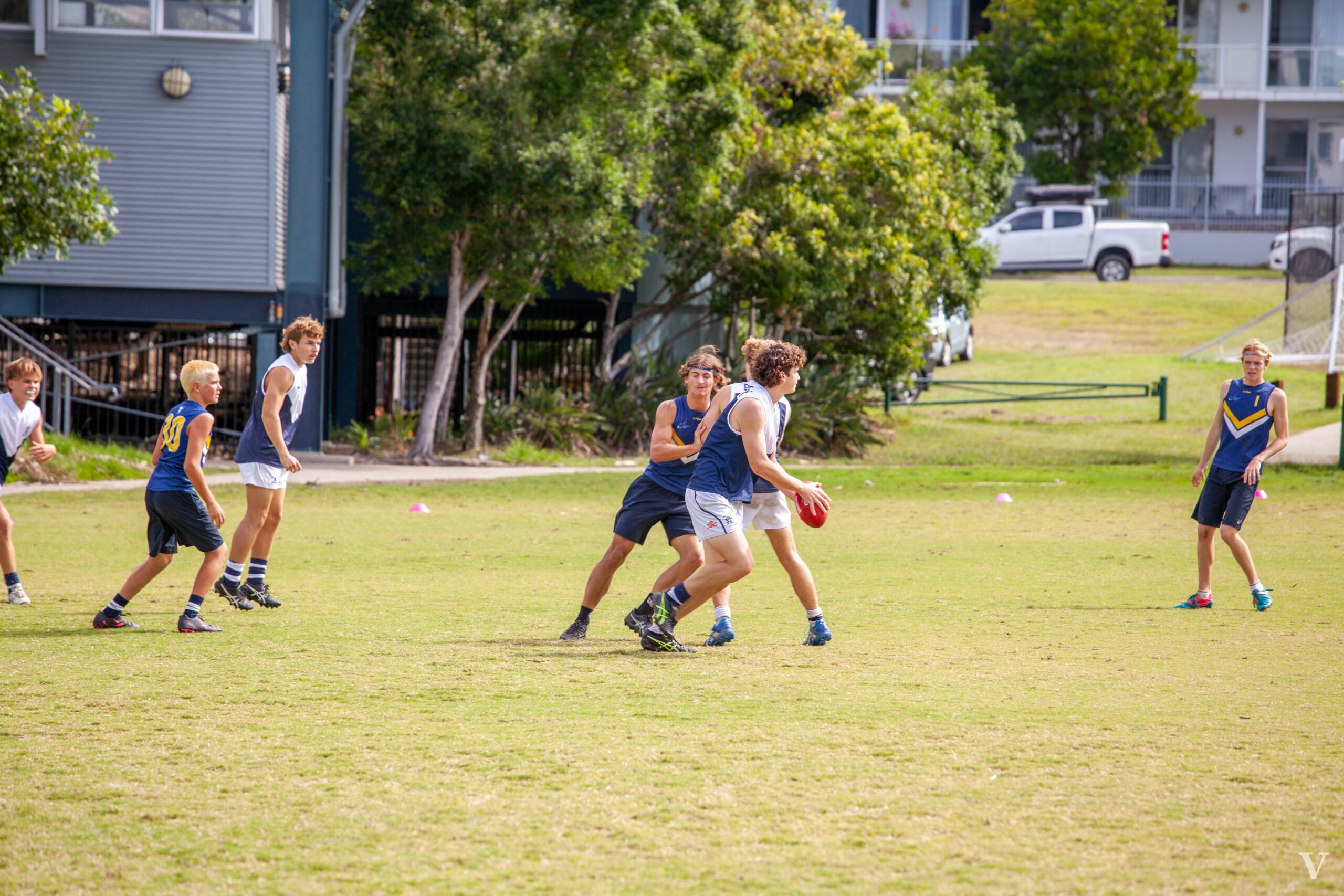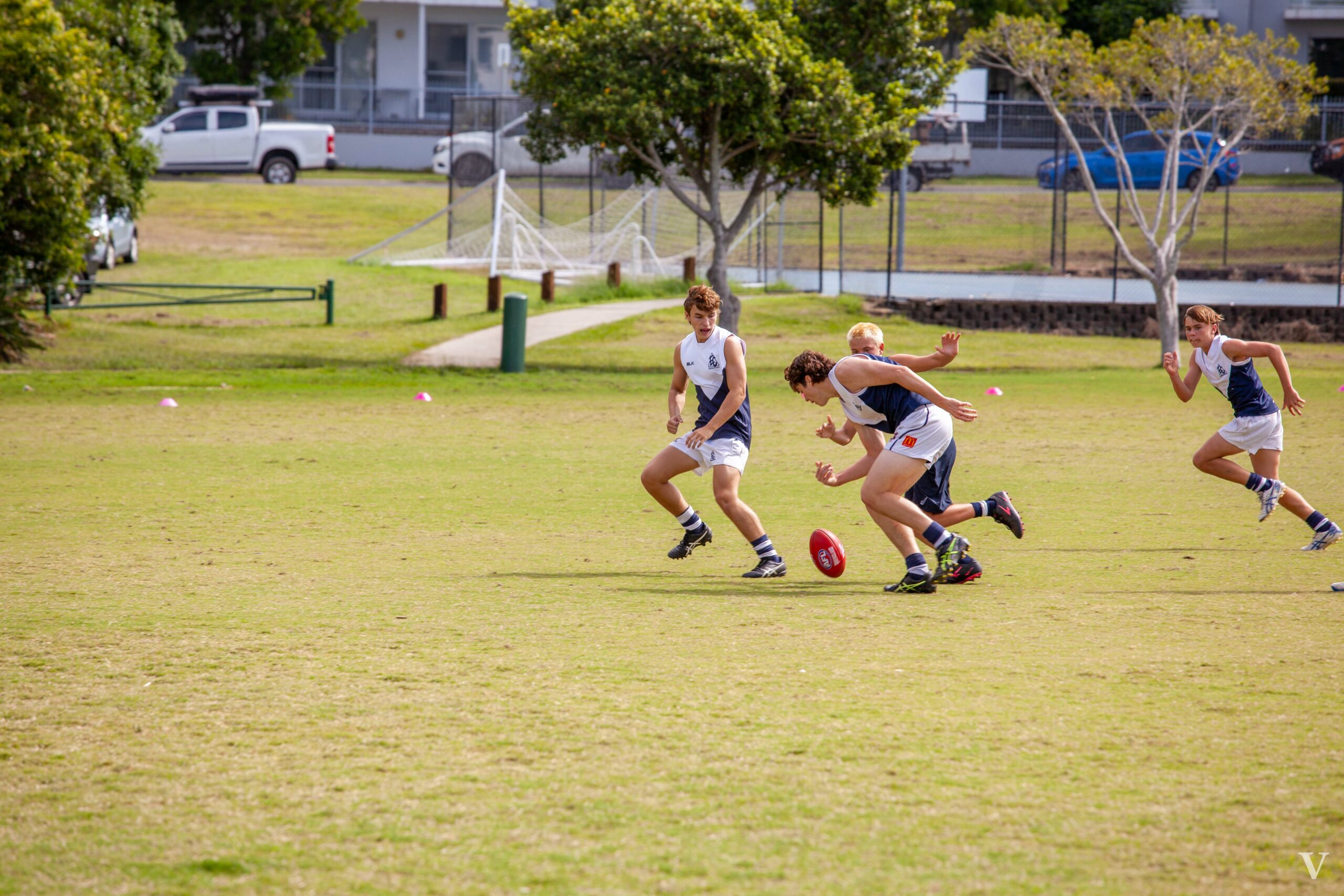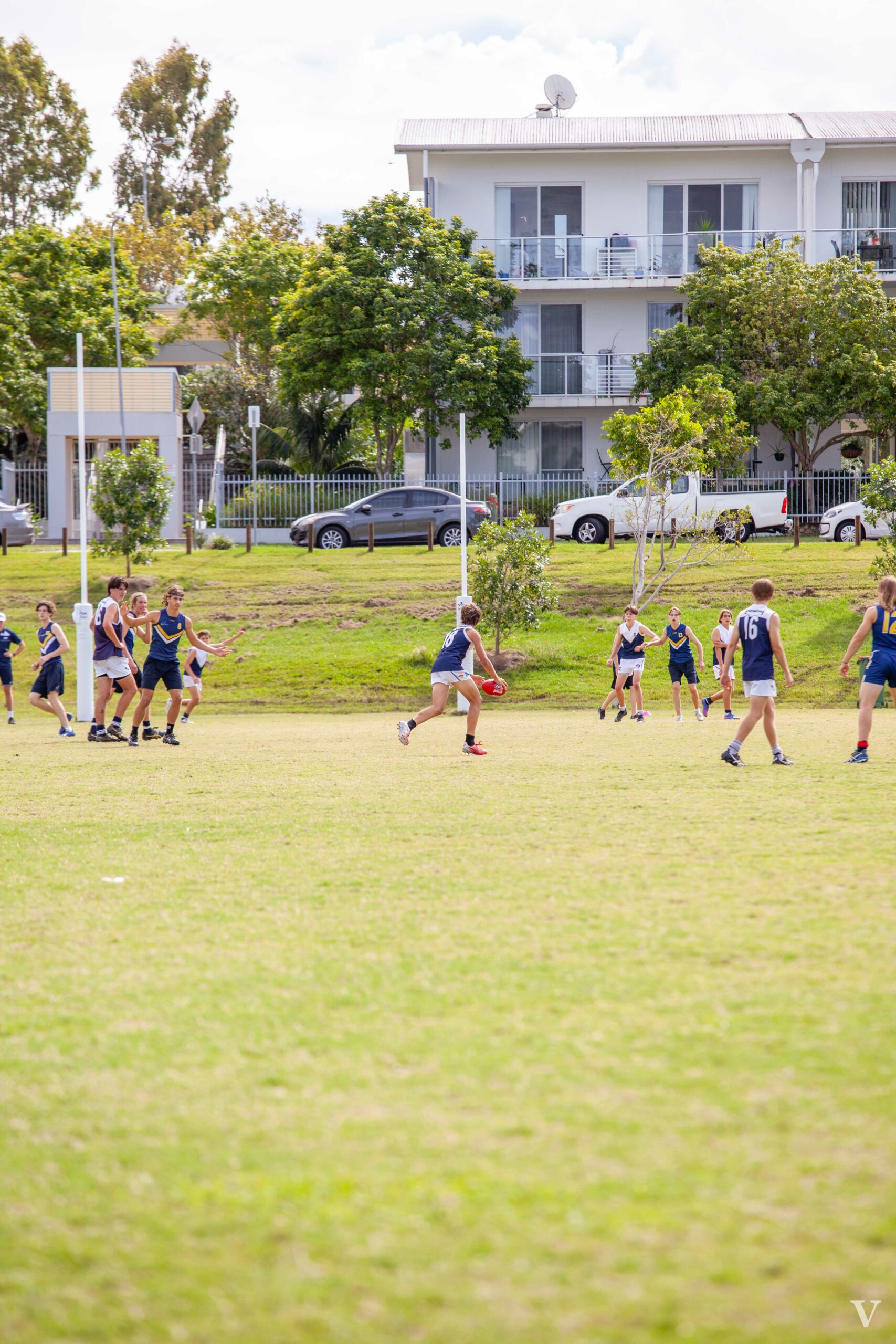 Emmanuel College had strong side but the Varsity boys stepped up their intensity at the contest and won a very physical contest by around 8 goals. Miami & Elanora, followed where the boys won fairly untroubled.
Jake Rogers was dominant throughout the day and was awarded the medal as the best player with Leo Lombard 2nd in the votes.
It was a great day for both the teams progressing through to the next stage in the competition. We now play against other winners from the various districts later in the year.
It was also great to see our oval used to host an AFL competition for first time. All of our teams thoroughly enjoyed having some spectators down supporting them.