Today marks the first school day of 2022 with all year levels back on campus and was highlighted by so many smiles from students, staff and families alike.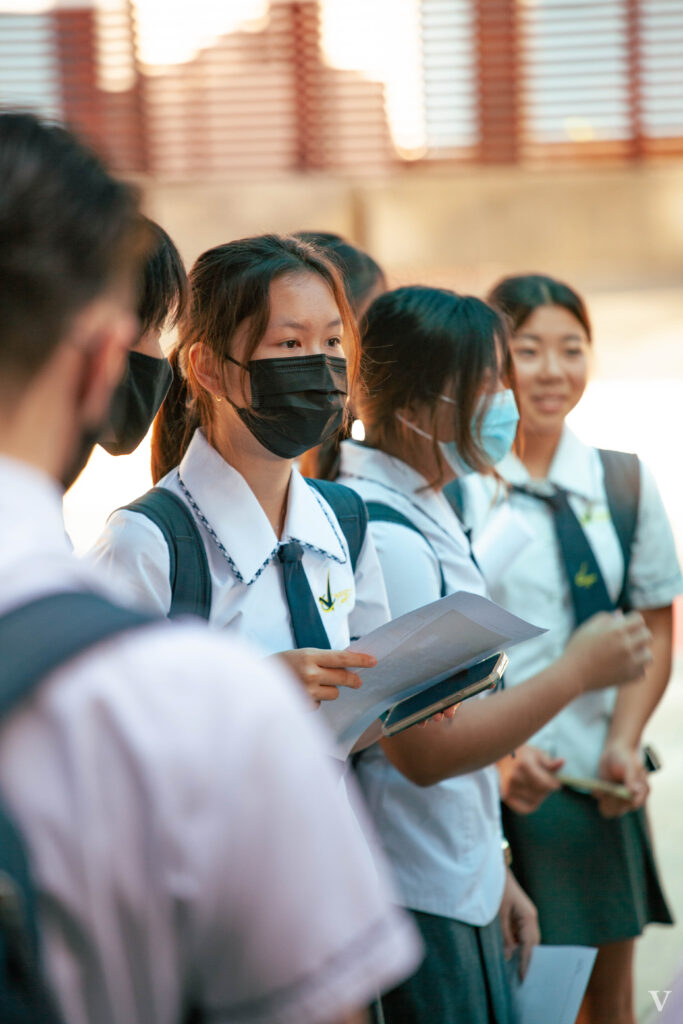 After a two week delay, we couldn't be happier to have the buzz of students ready to begin a new school year. VC absolutely did not feel right over the past fortnight as the grounds were preened, walls painted, lessons planned and general school life organised to a soundtrack of silent playgrounds and empty classrooms. But finally the heart and soul of our college has returned with a full year ahead of us.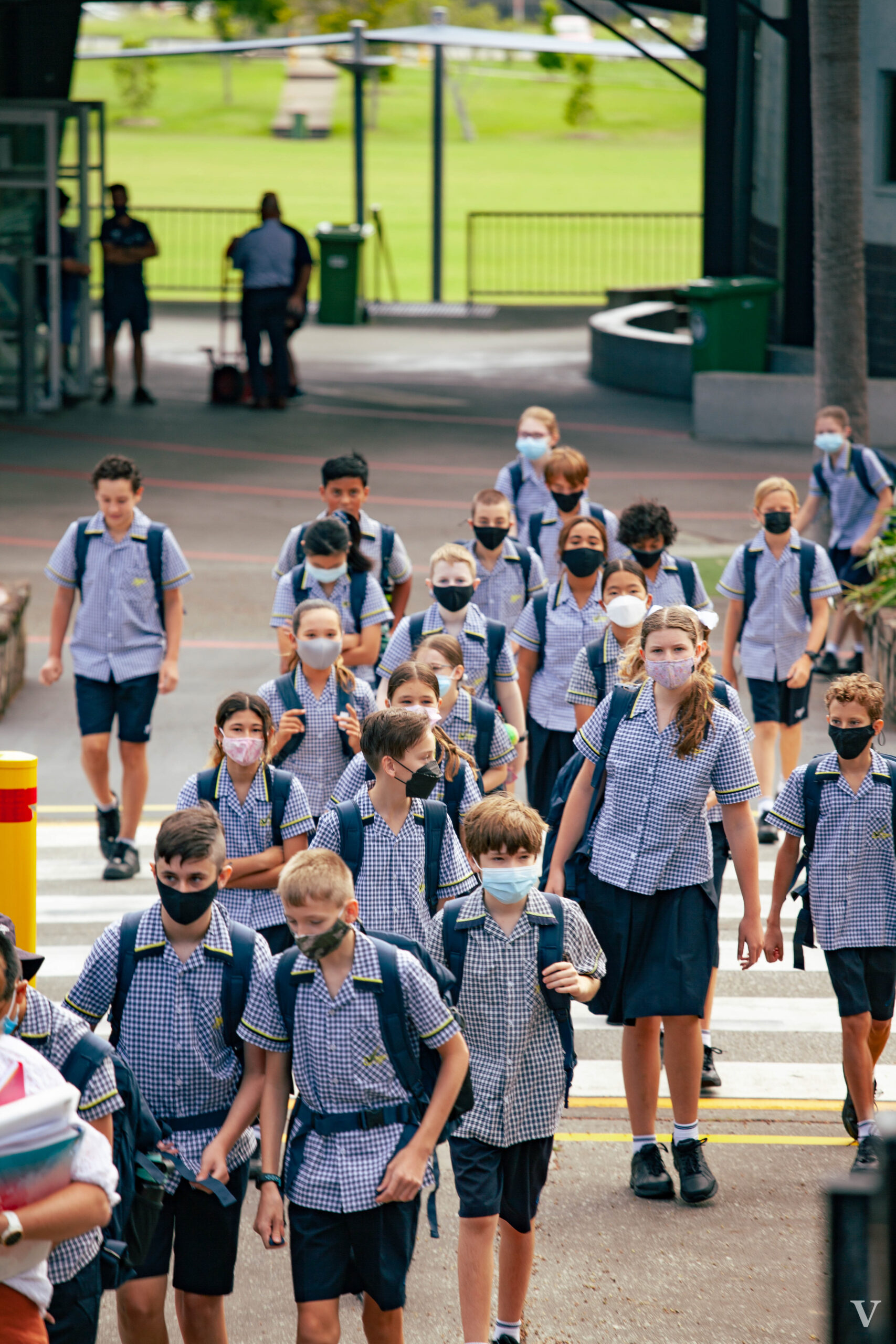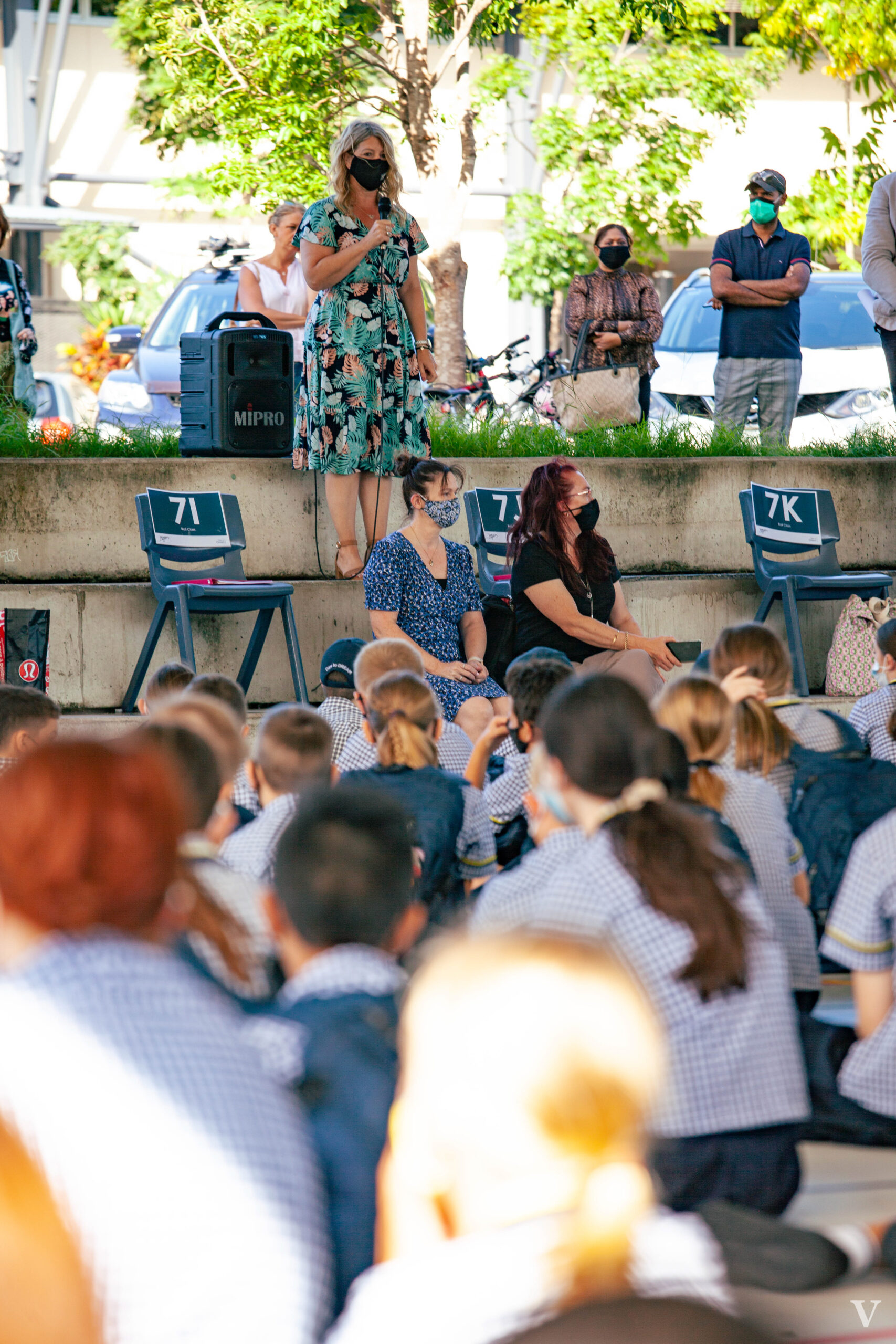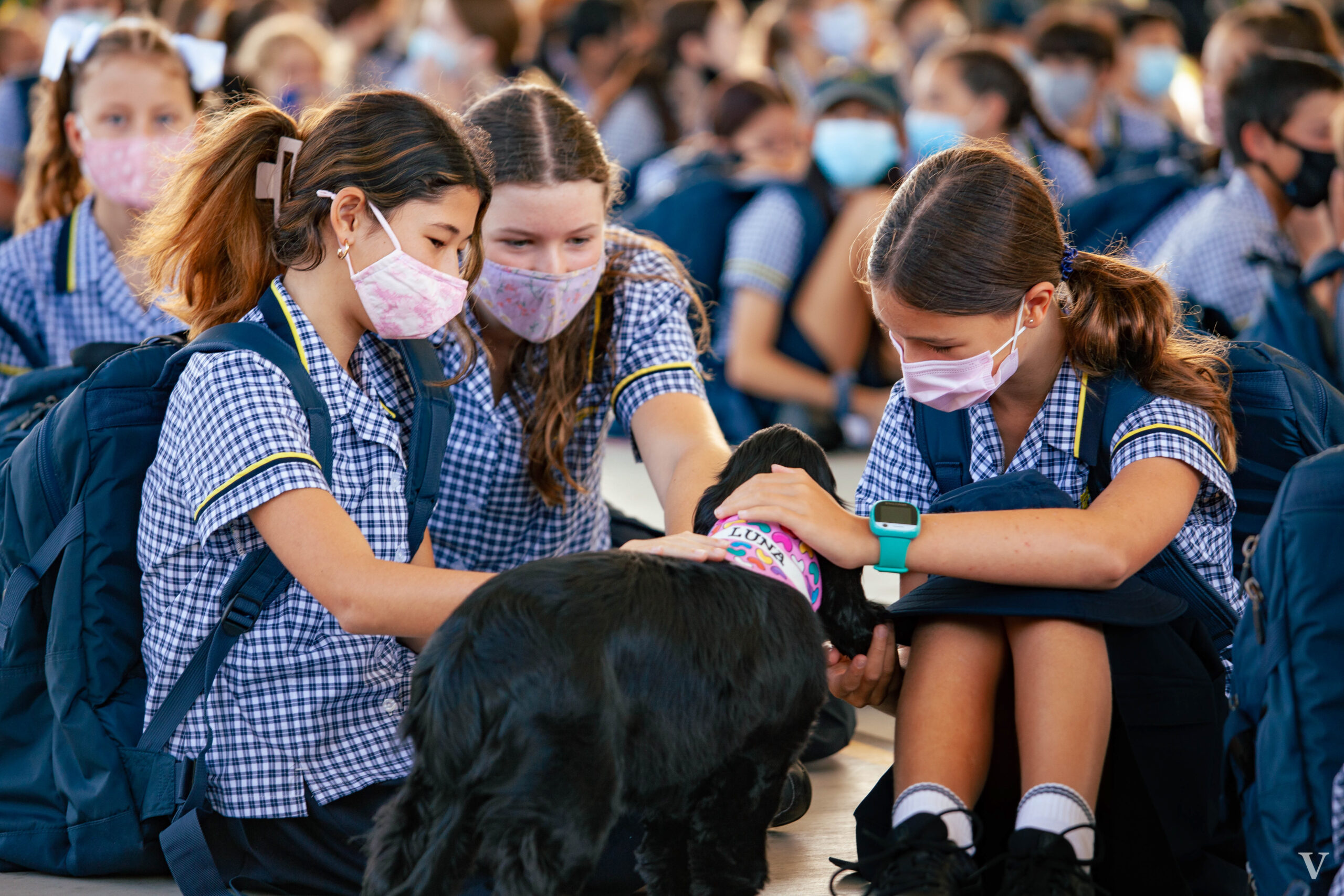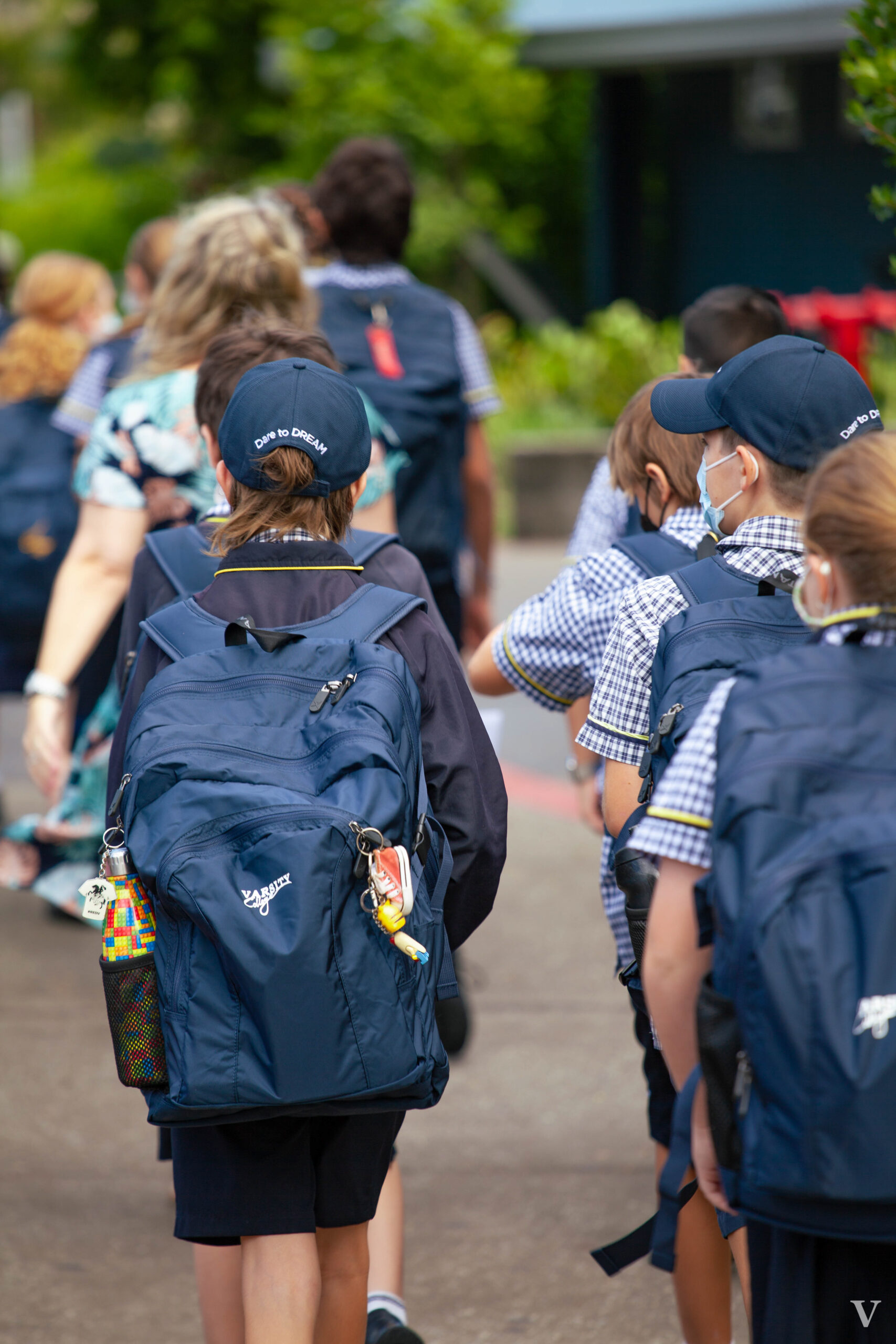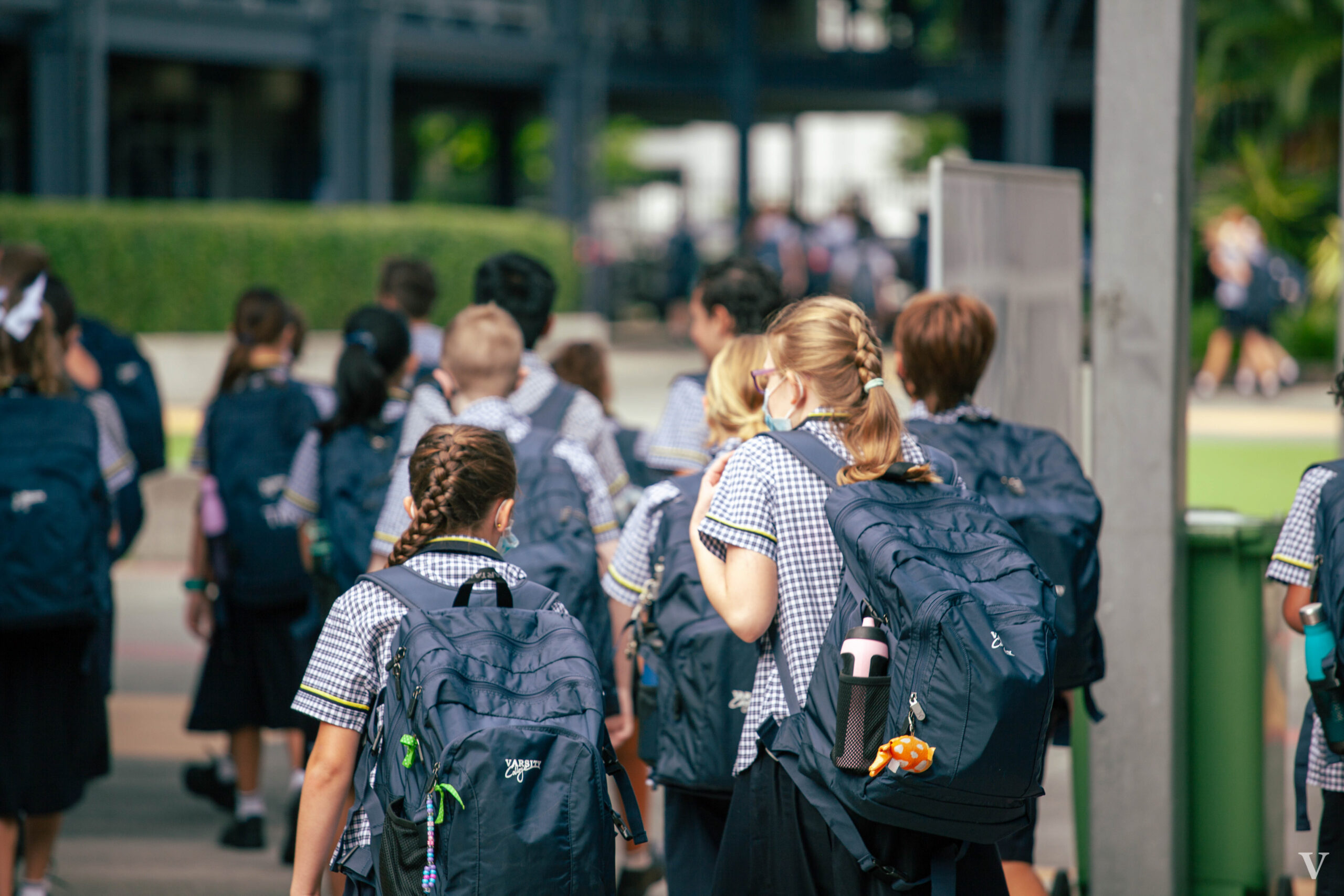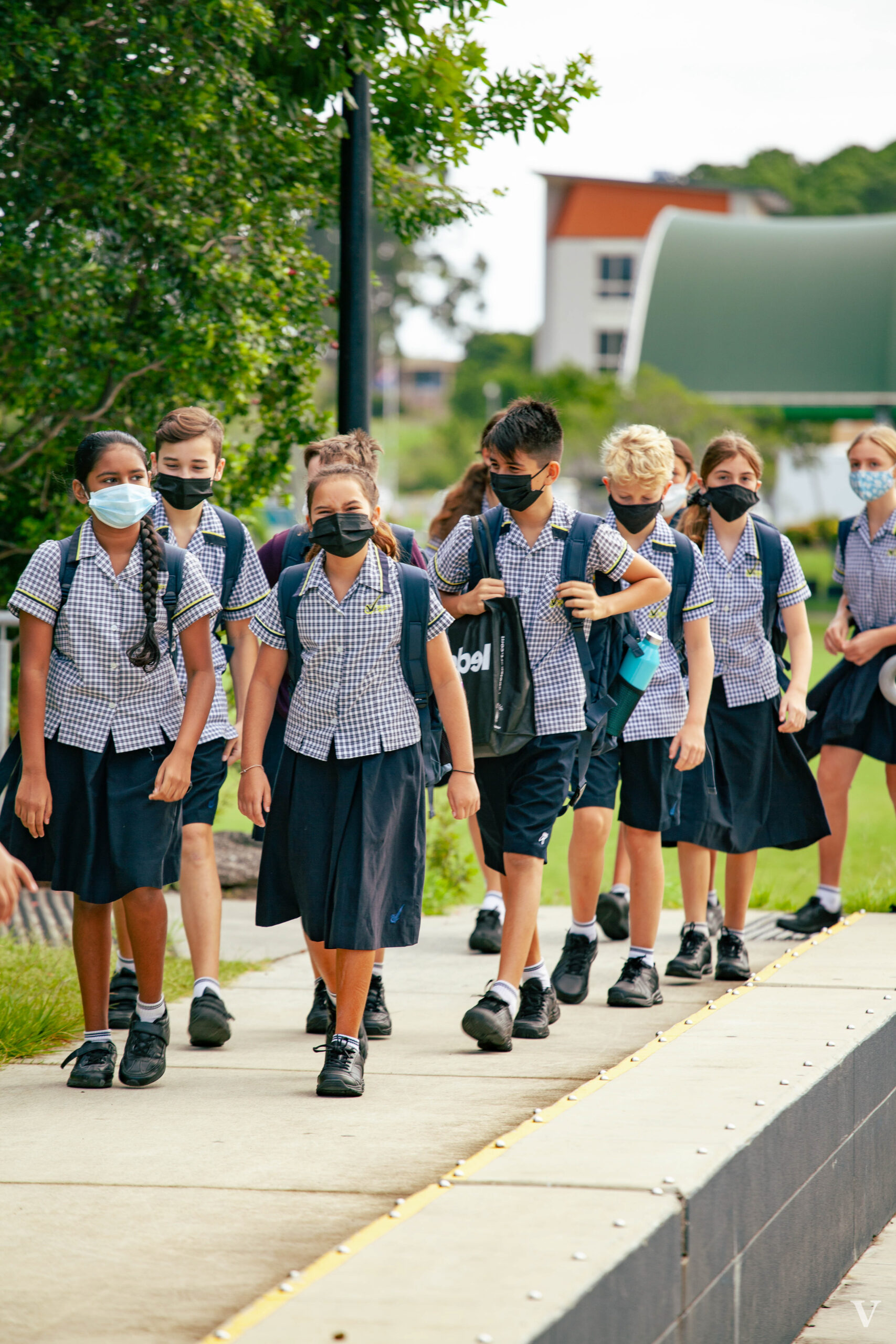 We welcome our old and new families and wish you all a smooth transition to your new classes. We can't wait to share with you all the learning, friendships, experiences and excitement 2022 is sure to bring.