Today we're excited to announce that next Friday (3rd June 2022), two of our incredible Primary School staff members will be taking the plunge and shaving in recognition of blood cancer.
Learn more about these two fantastic Varsity Viking heroes below!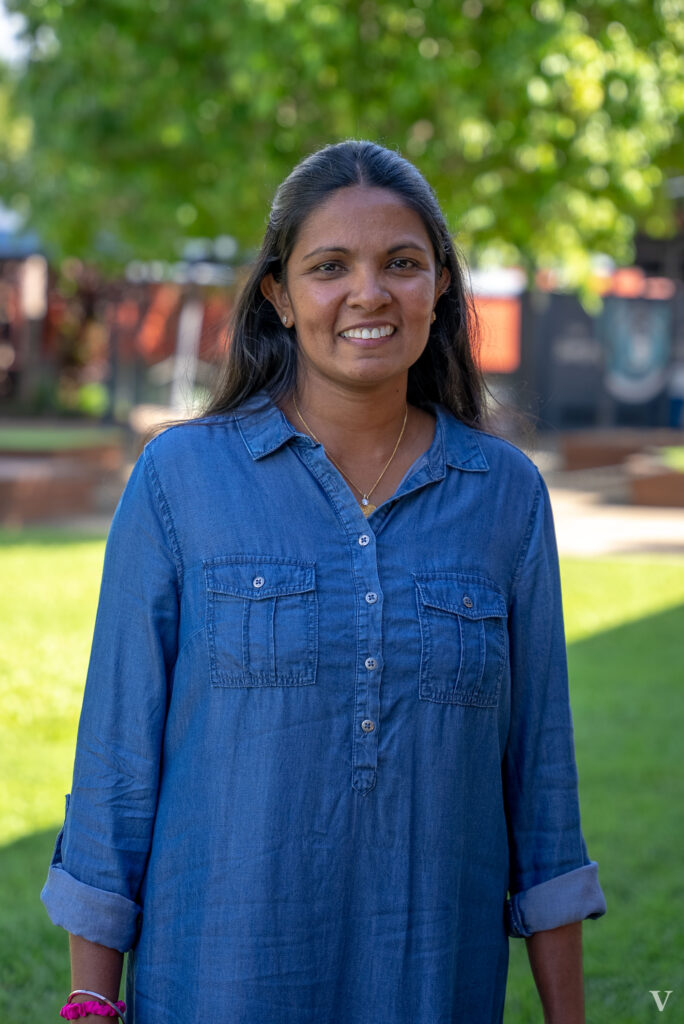 Geethika – Teacher Aide
To be honest there's no special reason related to donating my hair. But it was in my wish list for a long time.
From my childhood I was lucky enough to get lots of good comments for my hair which I inherited from my beautiful mum. Therefore it came to my mind that I should do something worthy with this wonderful gift which I could always cherish. Sharing my hair shows how much I care for these lovely people looking for a cure. It's a great way of spreading love and hope to someone who is fighting for life. It's the kindest cut that will make the difference!
Click here to view the Varsity College Primary Campus donation page.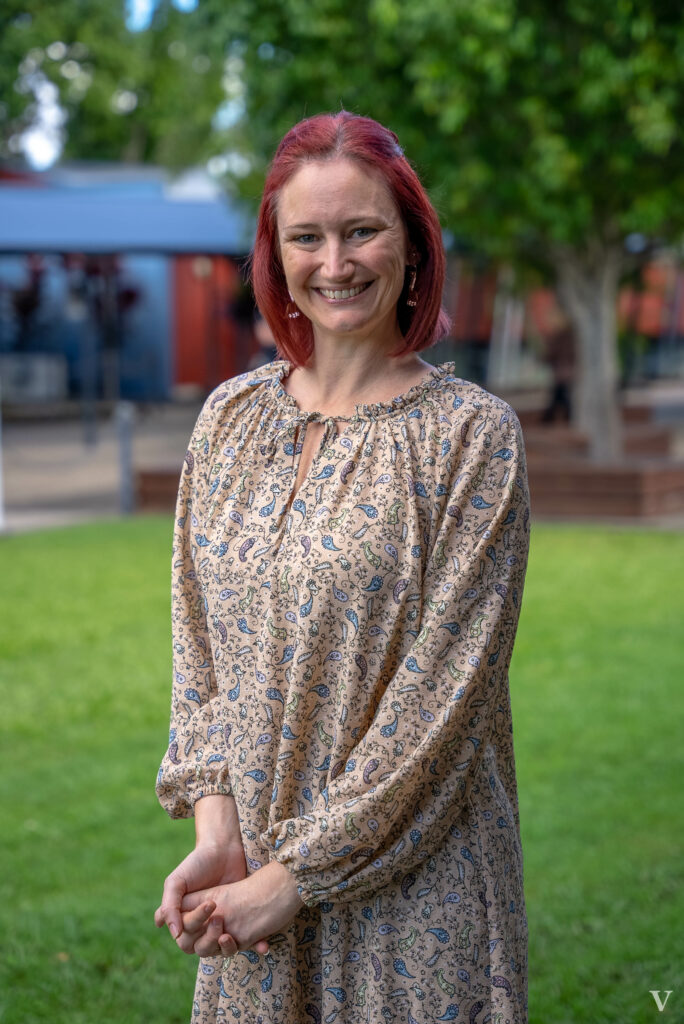 Gab – Head of Department
I have decided to take part in the World's Greatest Shave to make the biggest impact I can in the fight against leukaemia.  I am inspired by the work the Leukaemia Foundation does and wanted to do what I could to help.
Click here to view her donation page