After a hiatus in 2020, we welcomed back GIPSA (Greater Independent Public Schools Alliance) competition today for 2021.
With almost 1000 students heading off campus to compete in a variety of sports against Miami, Southport and Helensvale State High Schools, our teams were full of enthusiasm for the upcoming challenge.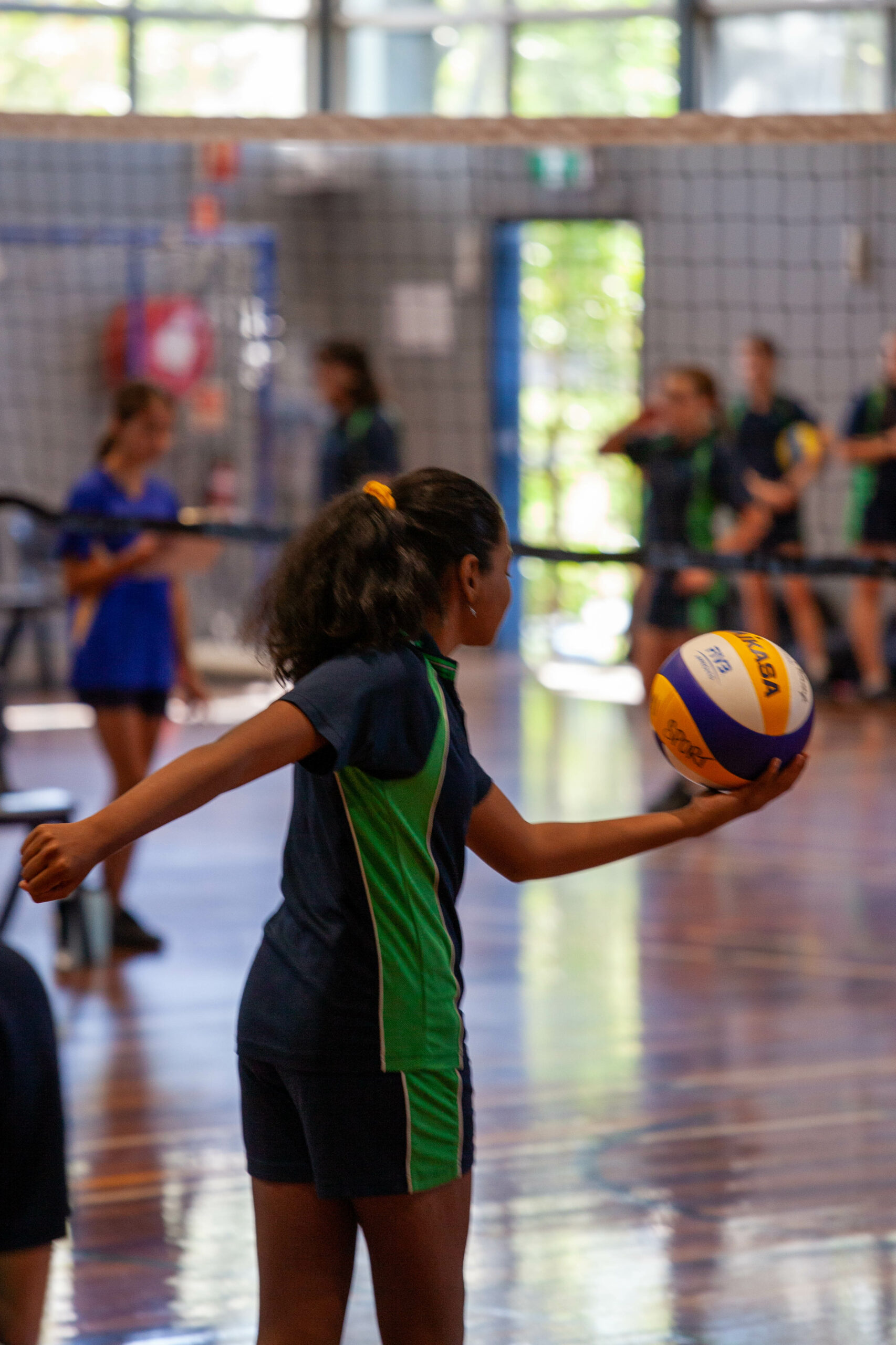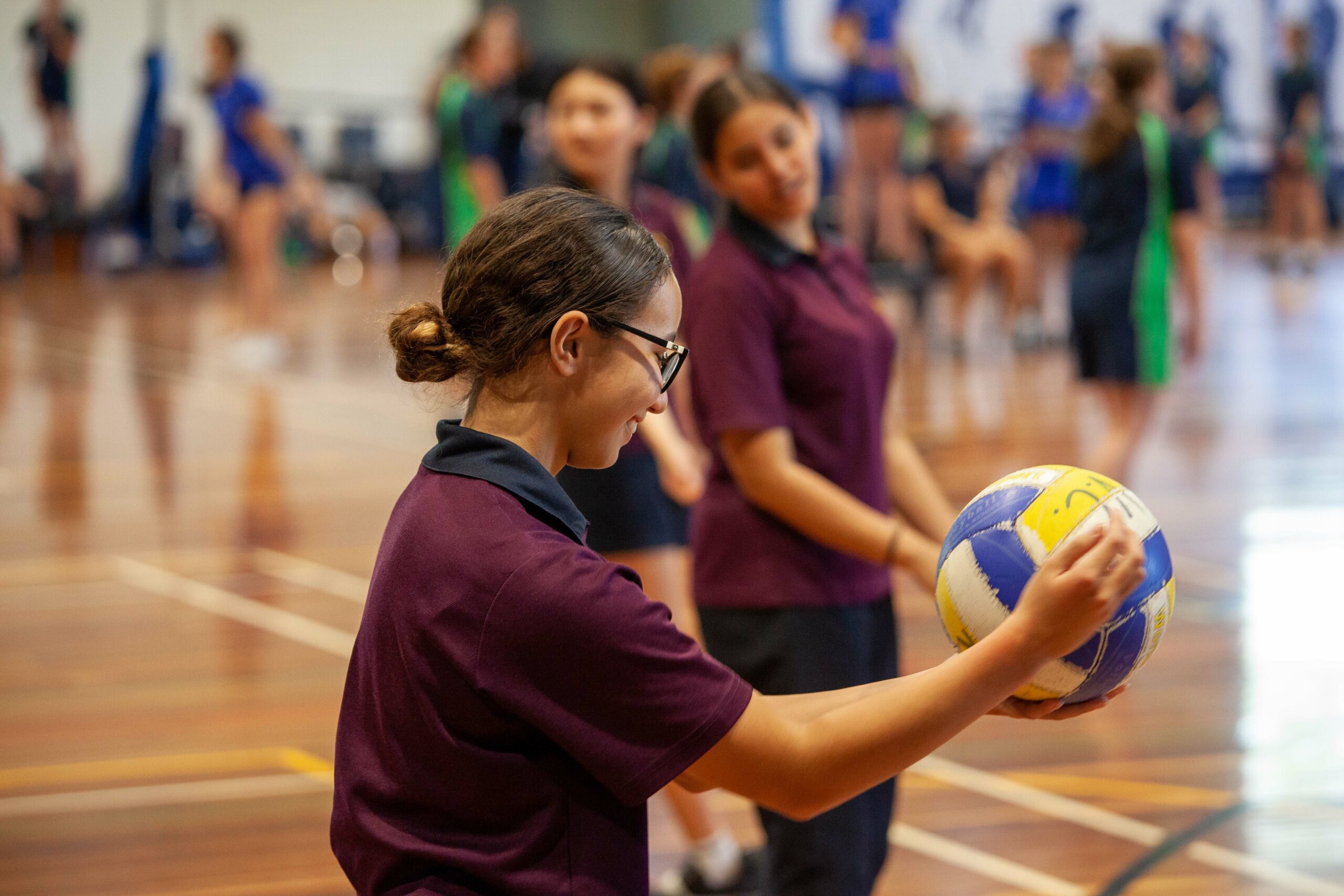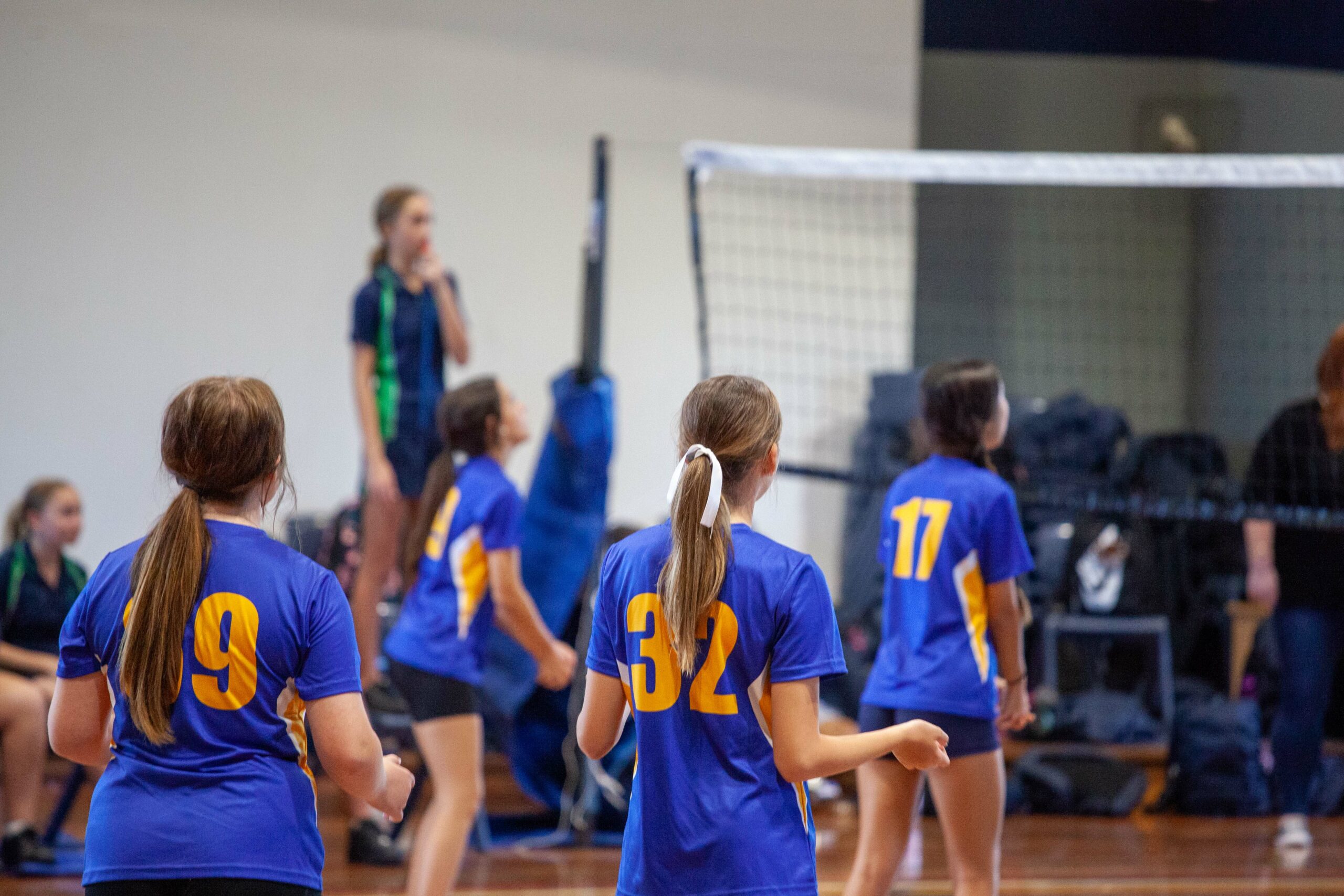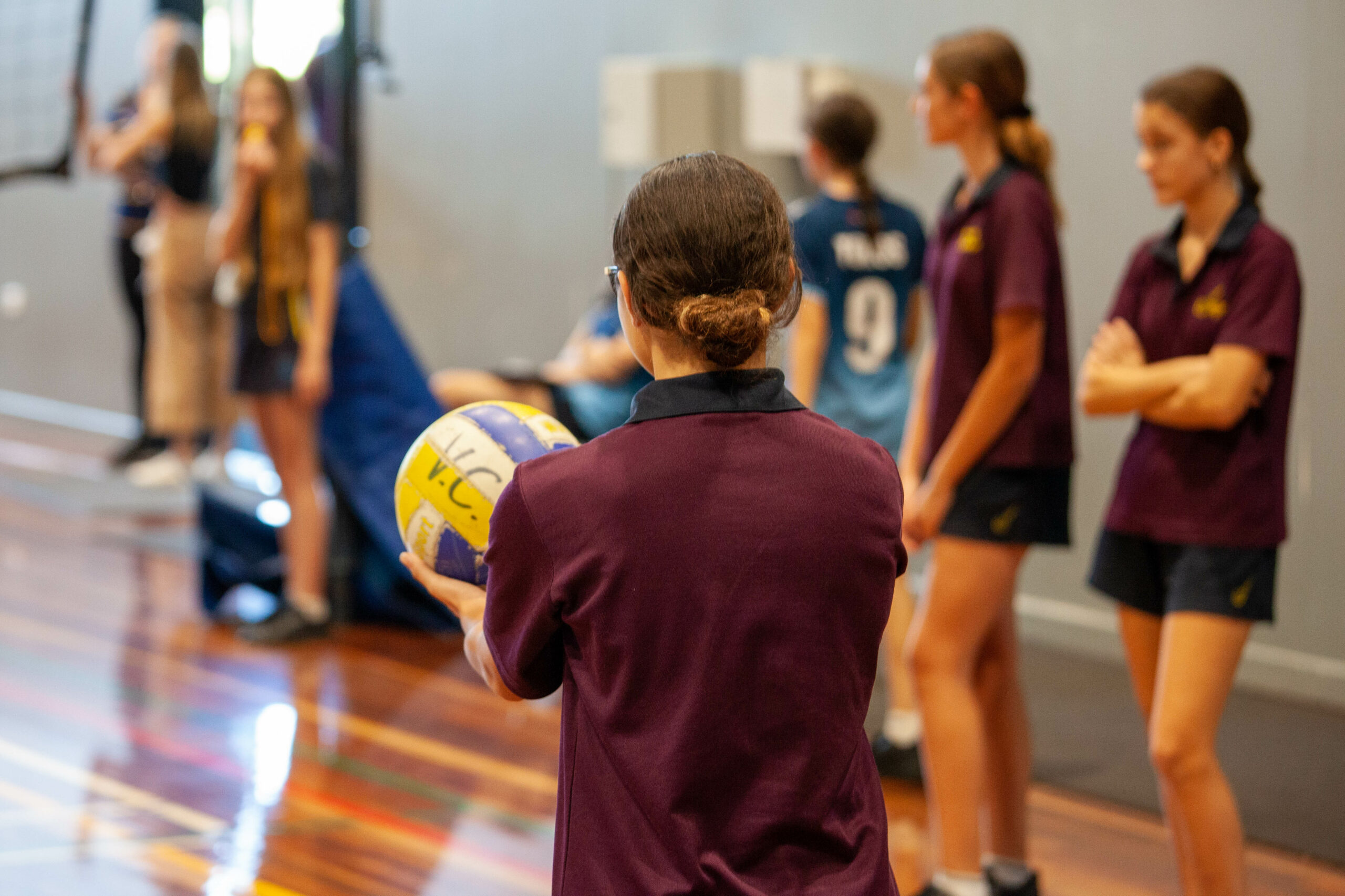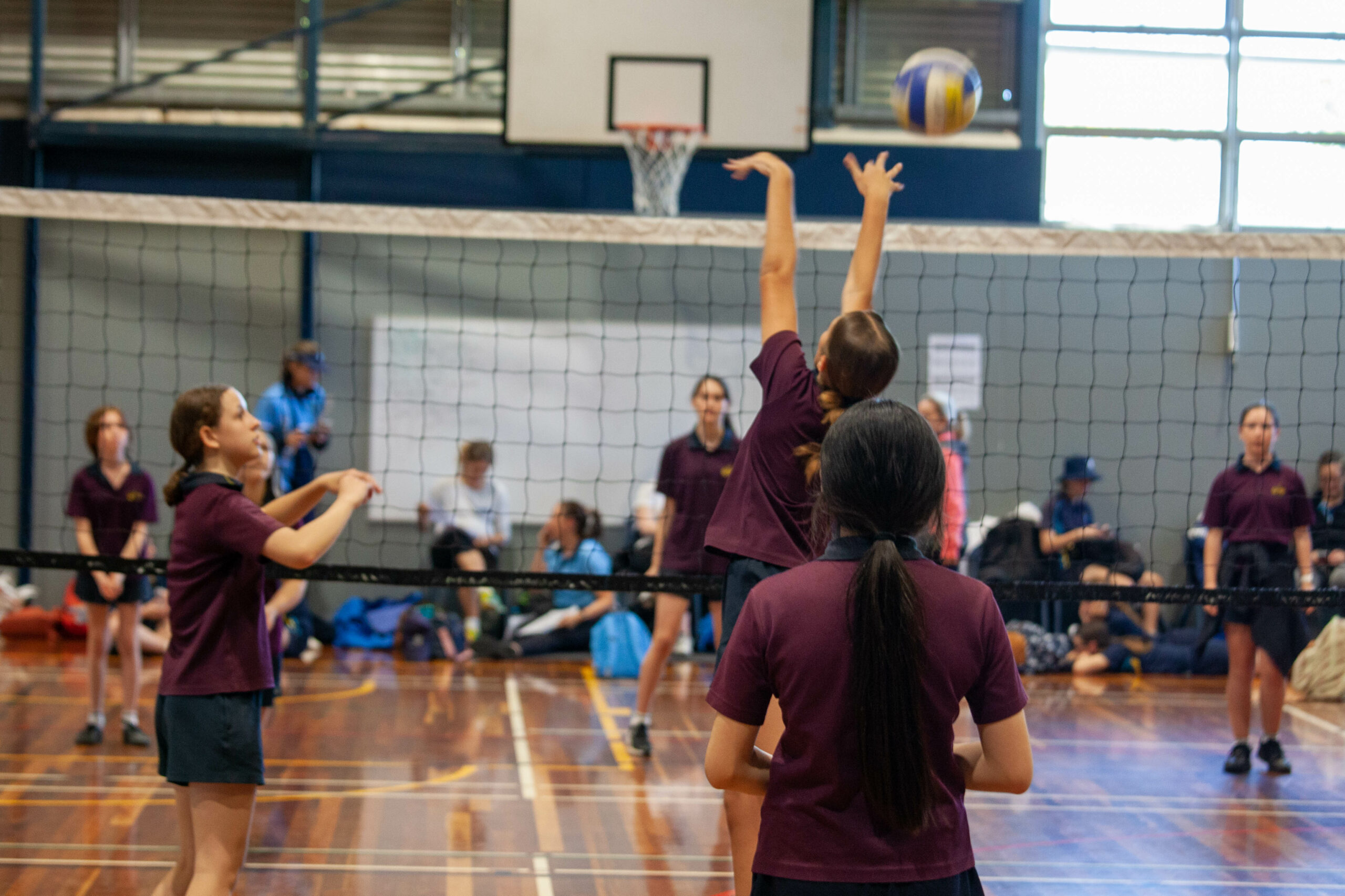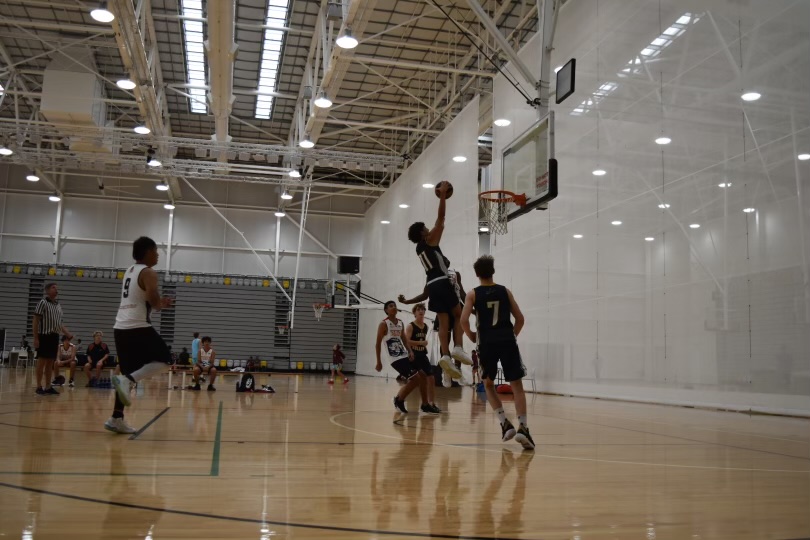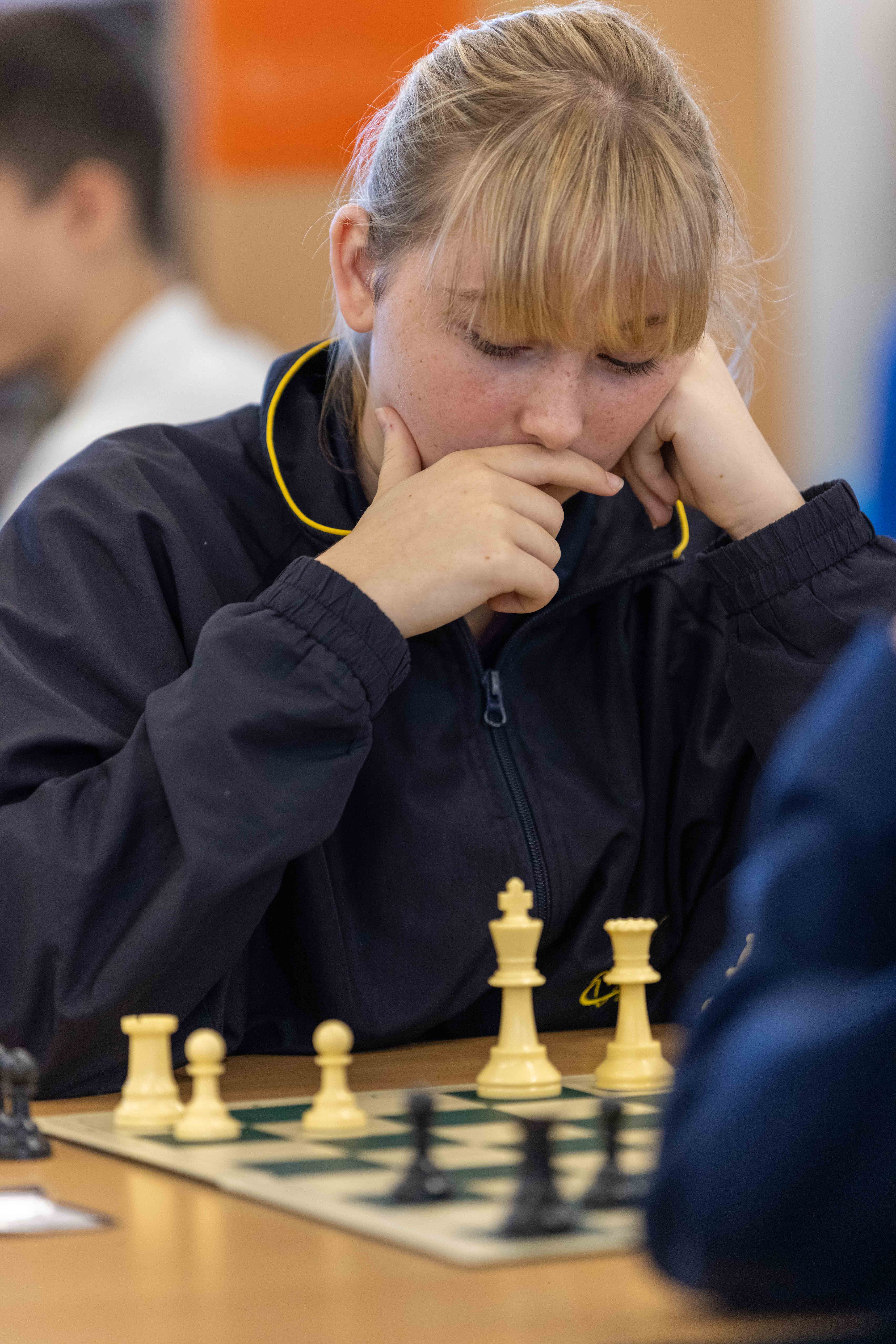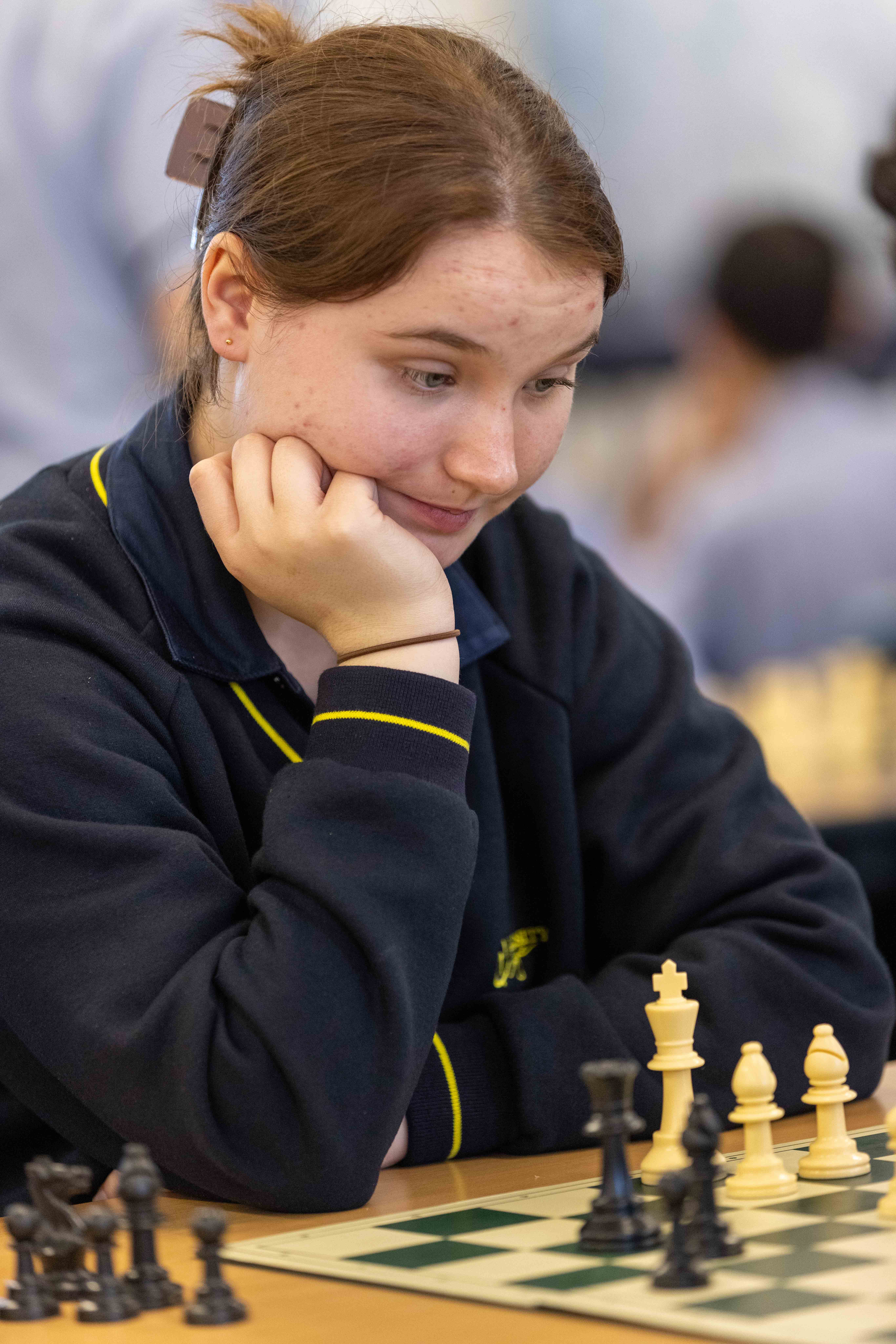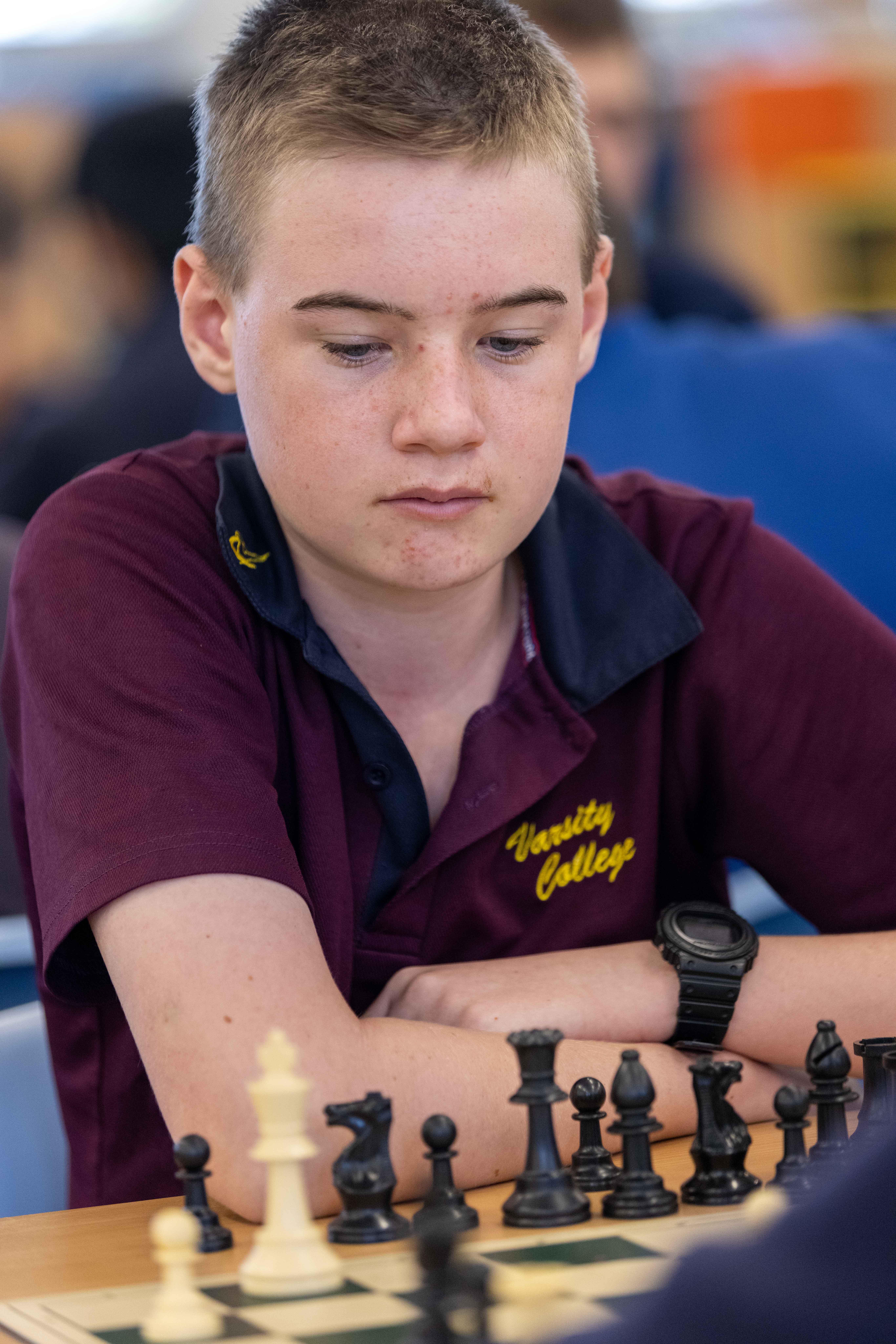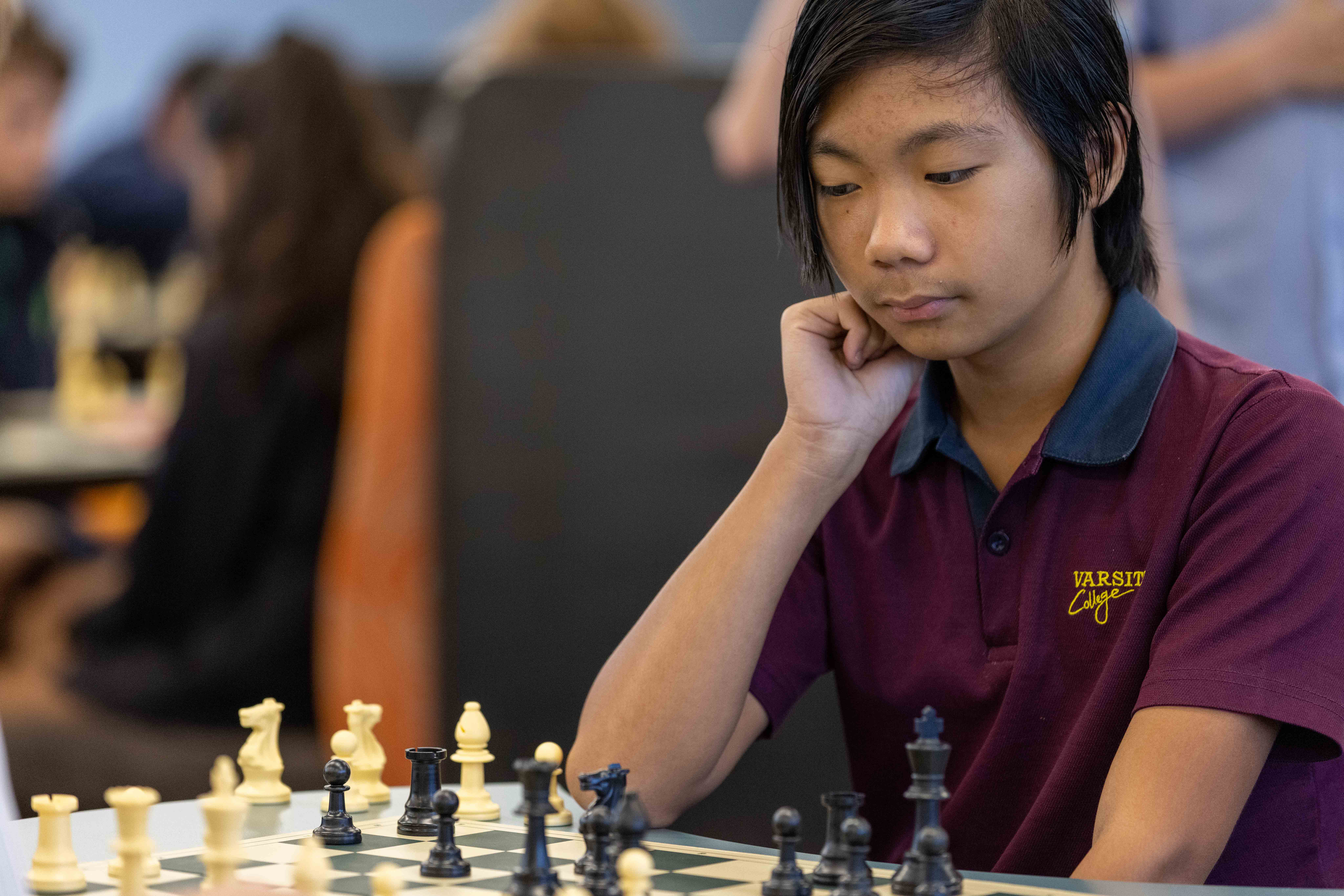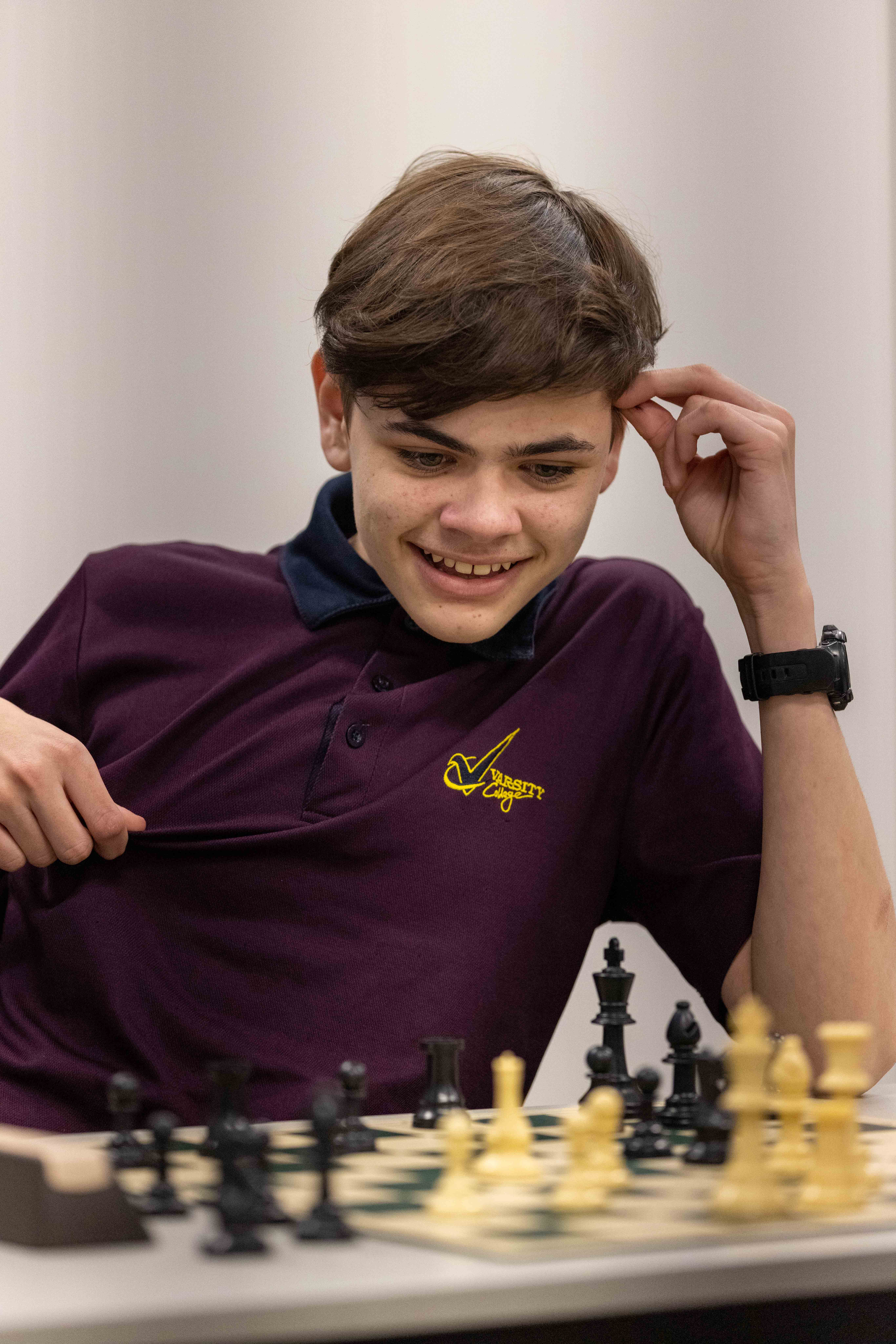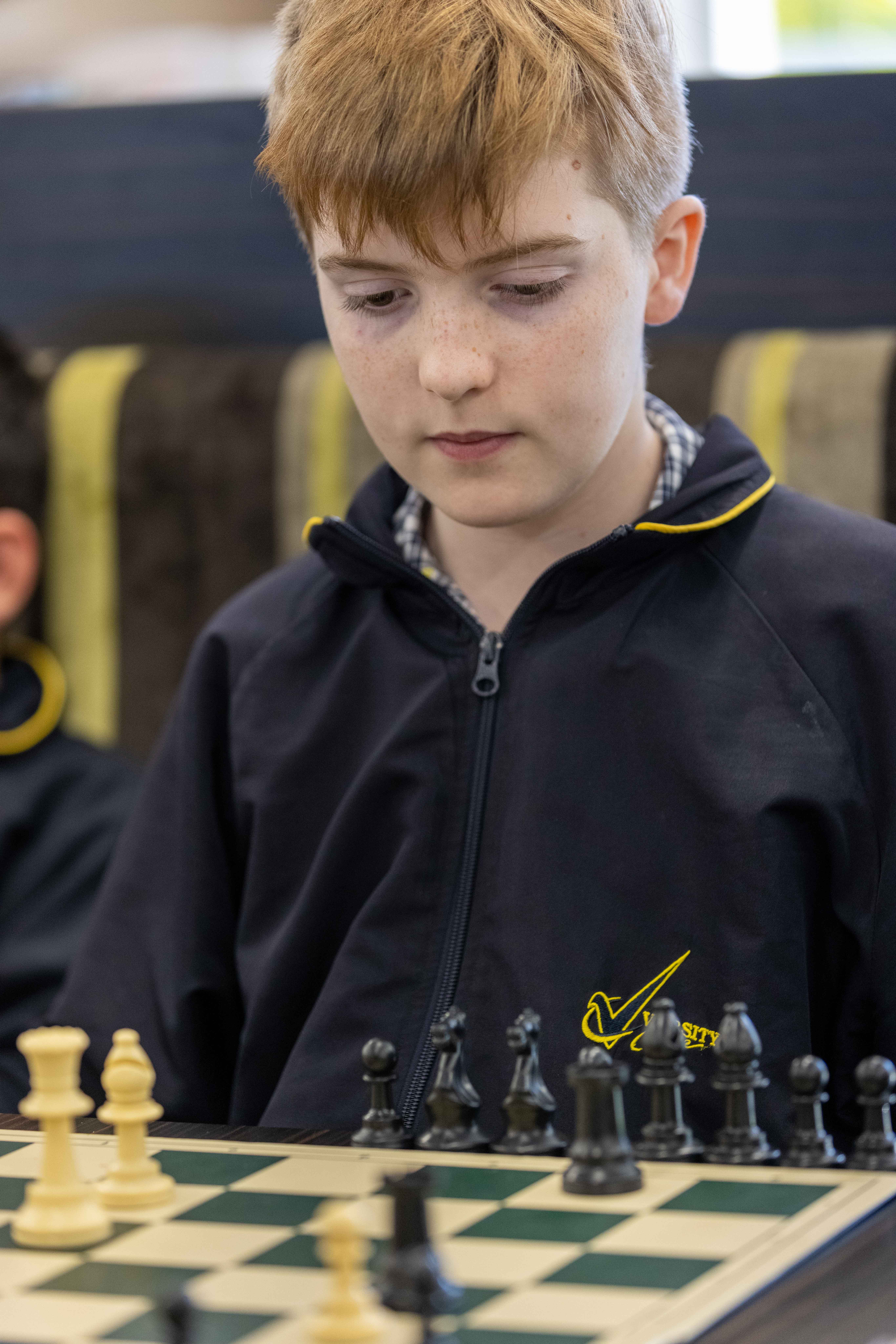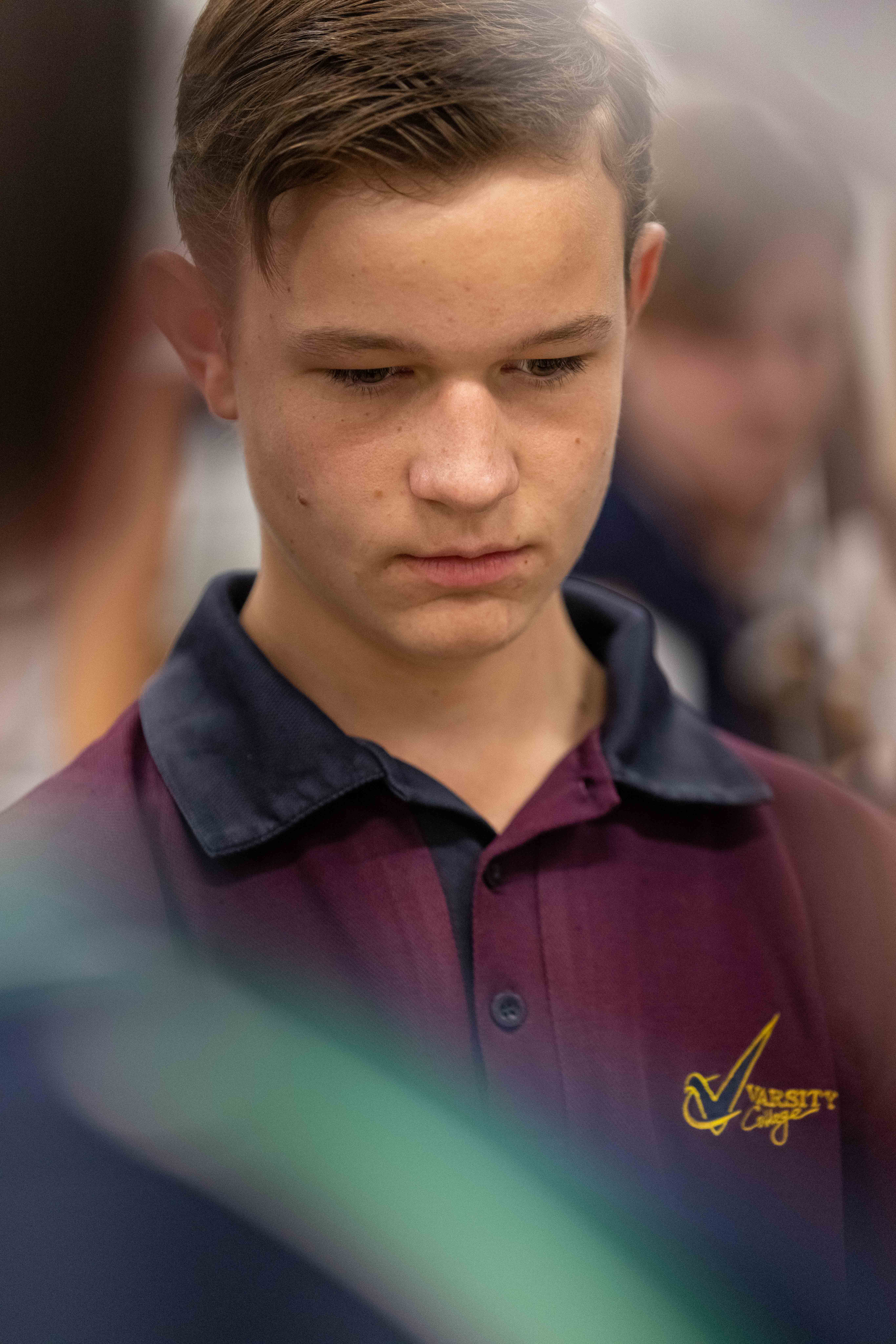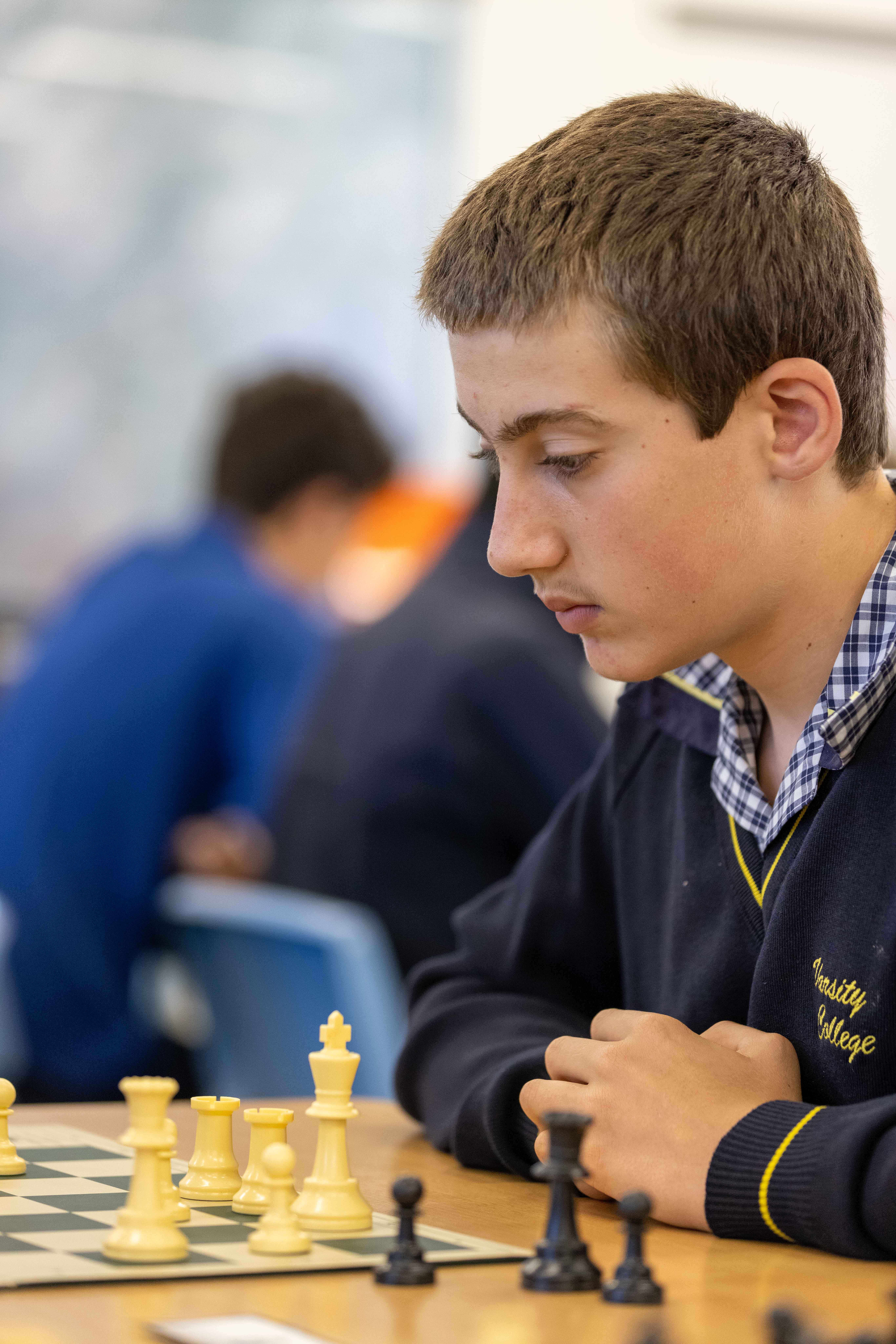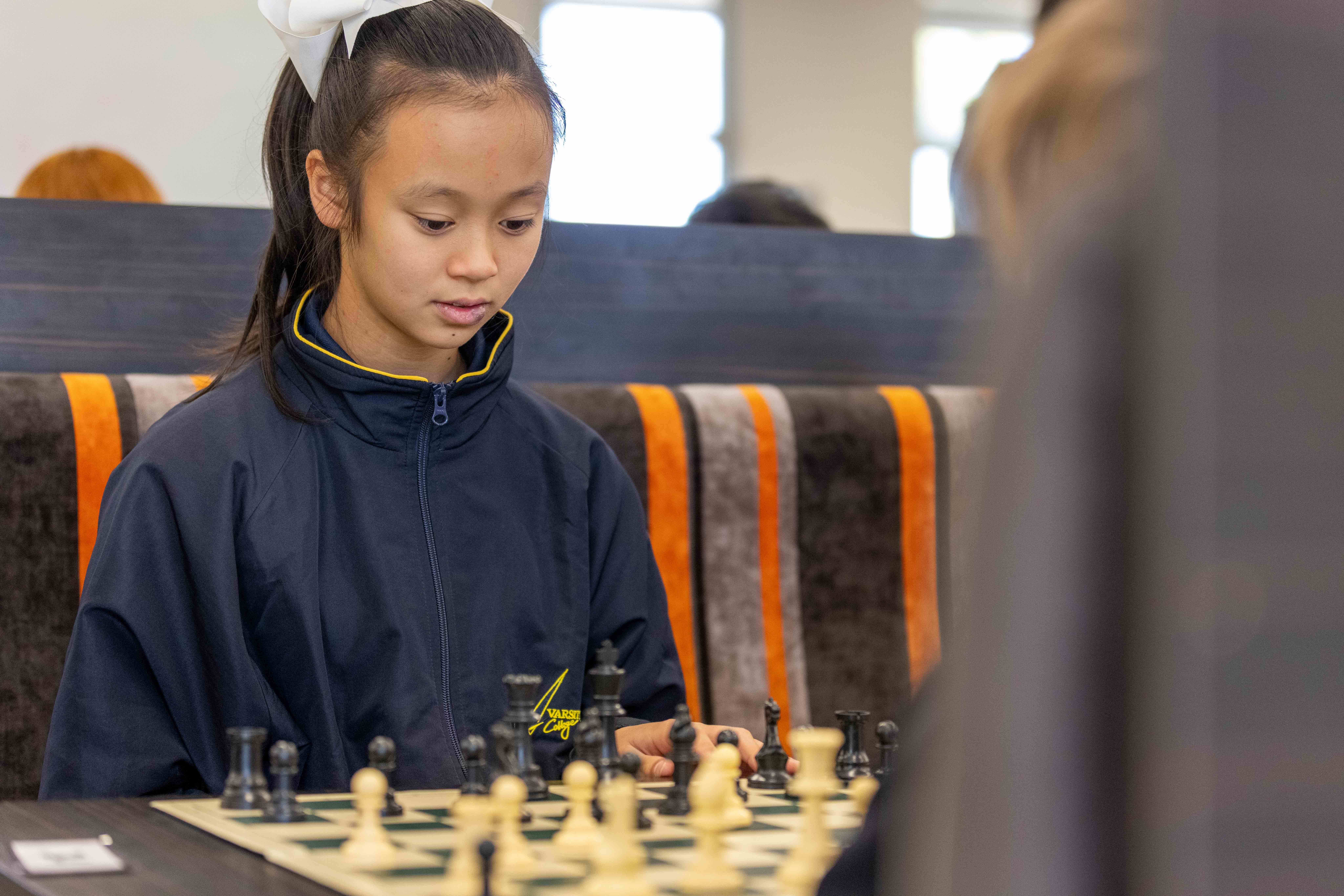 Students did Varsity College proud upholding our values and representing the college with pride.
We look forward to Round 2 on June 9.