Last Friday our Varsity Vikings Football teams hosted Southport State High School in the Independent Schools Cup.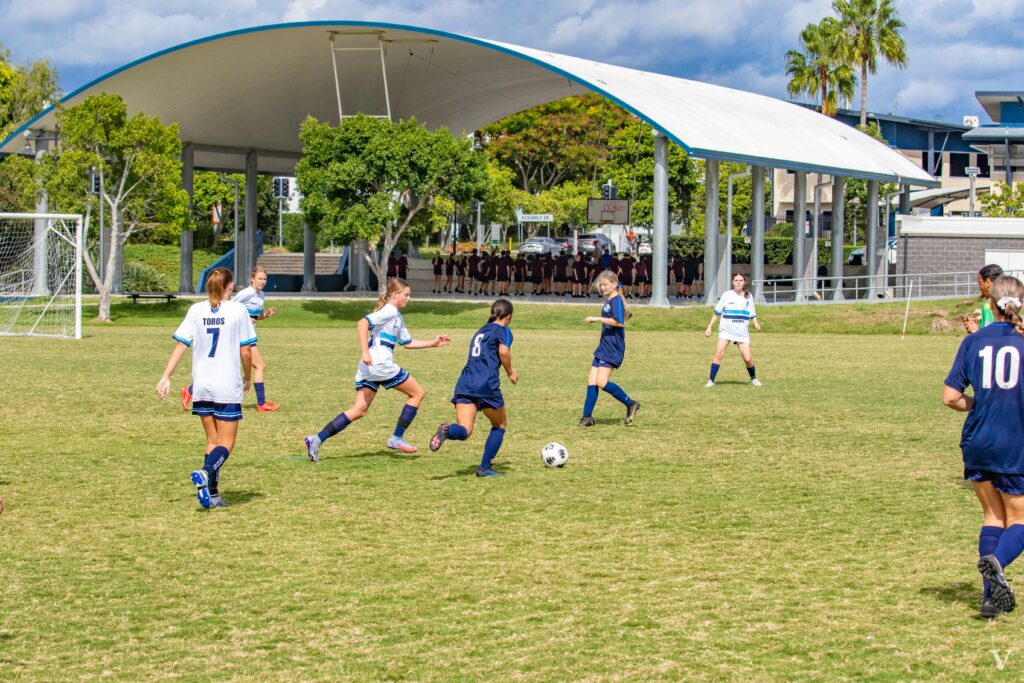 Our Senior Girls put up a valiant effort, but sadly were defeated by Southport 01 – 00. Our girls started extremely well but were unable to put aways for early chances, this ended up being the difference between the two teams.
Southport were able to take advantage of their opportunities when they presented. This game however gave us the chance to welcome 5 new faces into our program, and the young ladies went away better for the experience.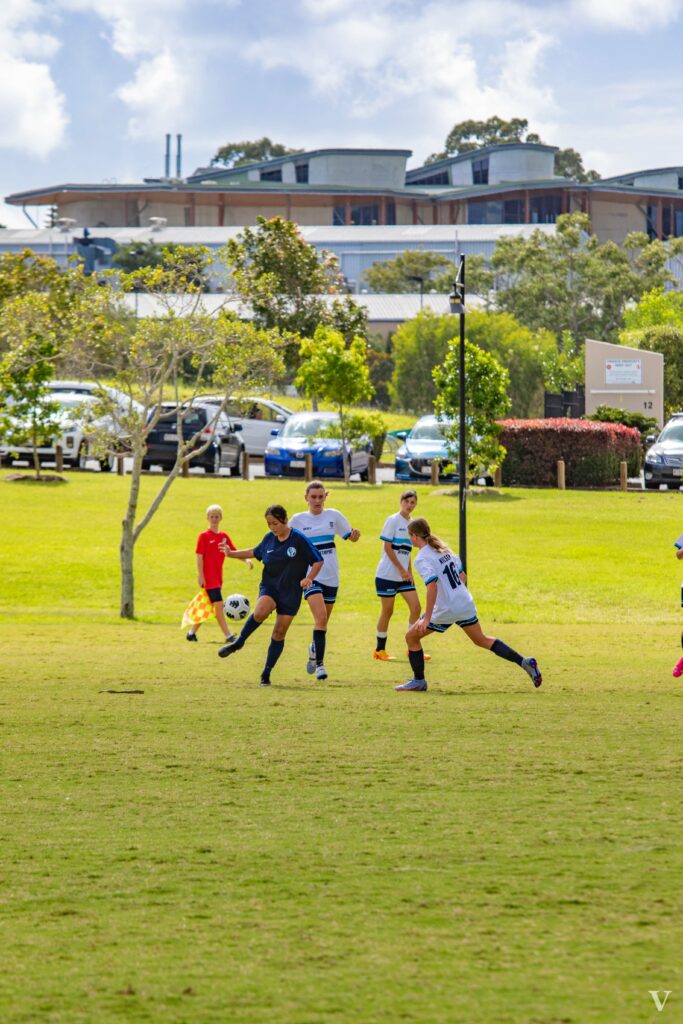 Later in the day, our Senior Boys took an early lead and after only a few minutes on the field were able to capitalise on this great start, scoring shortly after. Our boys absorbed the pressure that the Toro's were able to apply, closing up the game in the lead.
They went on to win the game 02 – 00, and we will now see the Vikings transition into the semi final games.